Online Safety
Online safety is an important part of keeping children safe at Blagdon Primary School.
It is taught to all pupils explaining and demonstrating how to stay safe and behave appropriately online.
To ensure the online safety message is consistent, it is important that parents speak to their children about how they can keep safe and behave appropriately online.
If you have any concerns about online safety please speak to your child's teacher.
Further help and advice
Concerned about online grooming or sexual behaviour online? Contact CEOP
If you find criminal content on the internet, report it to the Internet Watch Foundation: www.iwf.org.uk
How to set up parental control for iPads: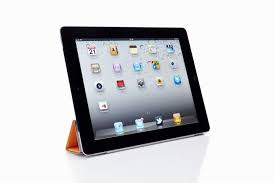 How to set up parental control for Windows computers: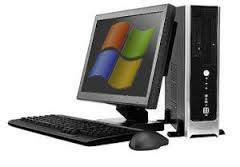 Government Internet Safety Strategy is
found here
.
View the website below by clicking on the 'Click CEOP' button for advice, guidance or to report an issue:

Advice on how to stay safe online. There is also very useful information on
how to keep under 5s online safe too.
Vodafone have developed Vodafone Digital Parenting to provide parents with all the information they need about technology and the family. There are how-to guides to help set up parental controls and information on Facebook, we well as a wealth of articles from leading experts.