Ash Class
Our class teacher is Miss Pearson. Ash Class is our youngest class for Reception (EYFS). We have our own outdoor area, which we use in all weathers during learning time.
Miss Pearson aims to support all of the children in Ash class to become happy, independent, confident, curious and successful learners by providing a secure, safe and stimulating learning environment.
For information about our learning this term, please visit the EYFS page: Early Years Foundation Stage
---
Term 3 2023
Ash Class have enjoyed identifying and naming a wide range of farm animals, jungle animals, nocturnal and diurnal animals. To consolidate our learning on amazing animals, we had a memorable day trip to Noah's Ark Zoo Farm to see all the wonderful animals at the zoo. We had a really super time!
Thank you very much to Sadie Wickers, Kerenza Dale-Marks and Nicky Fairley for volunteering to help on the day. I greatly appreciated your help.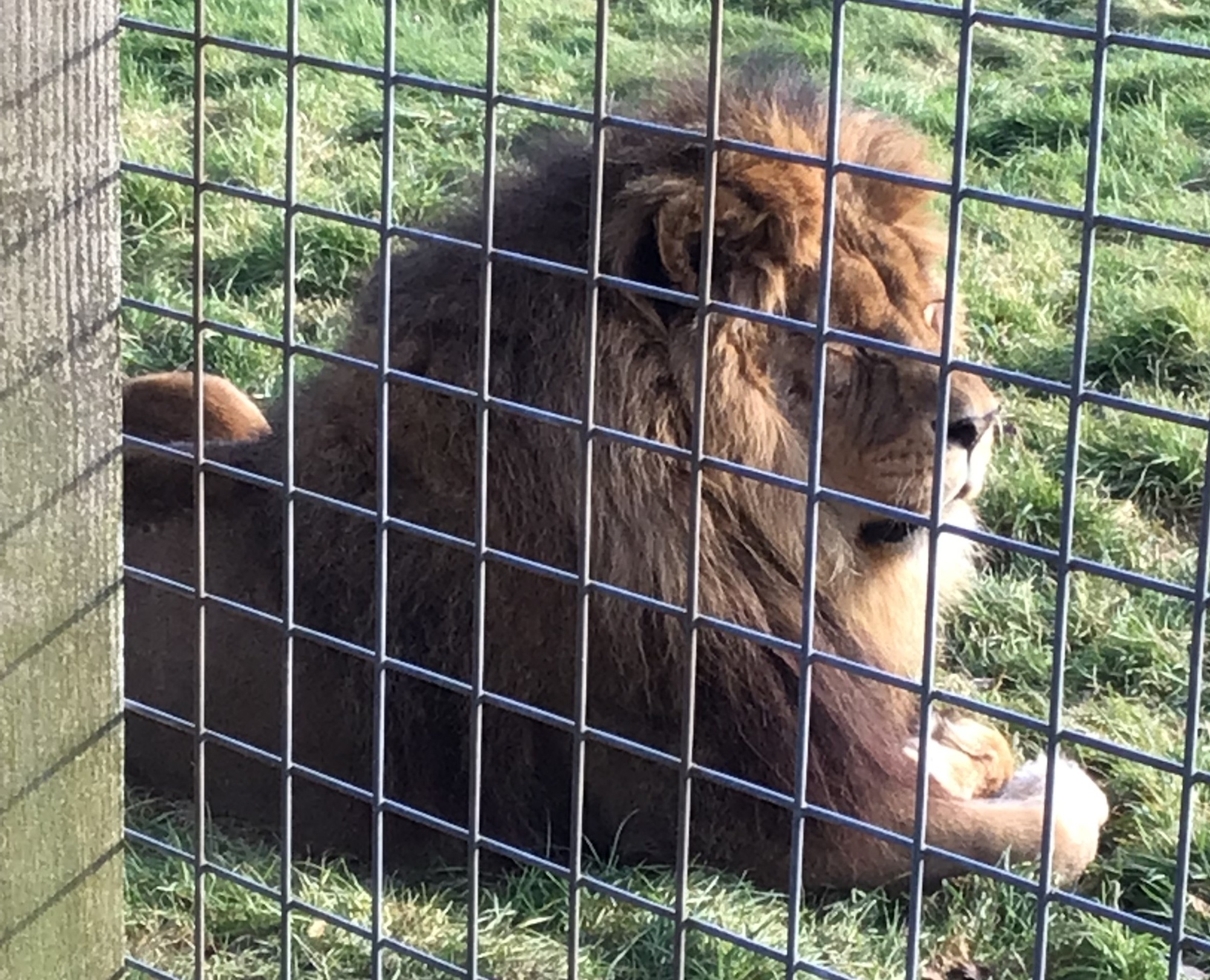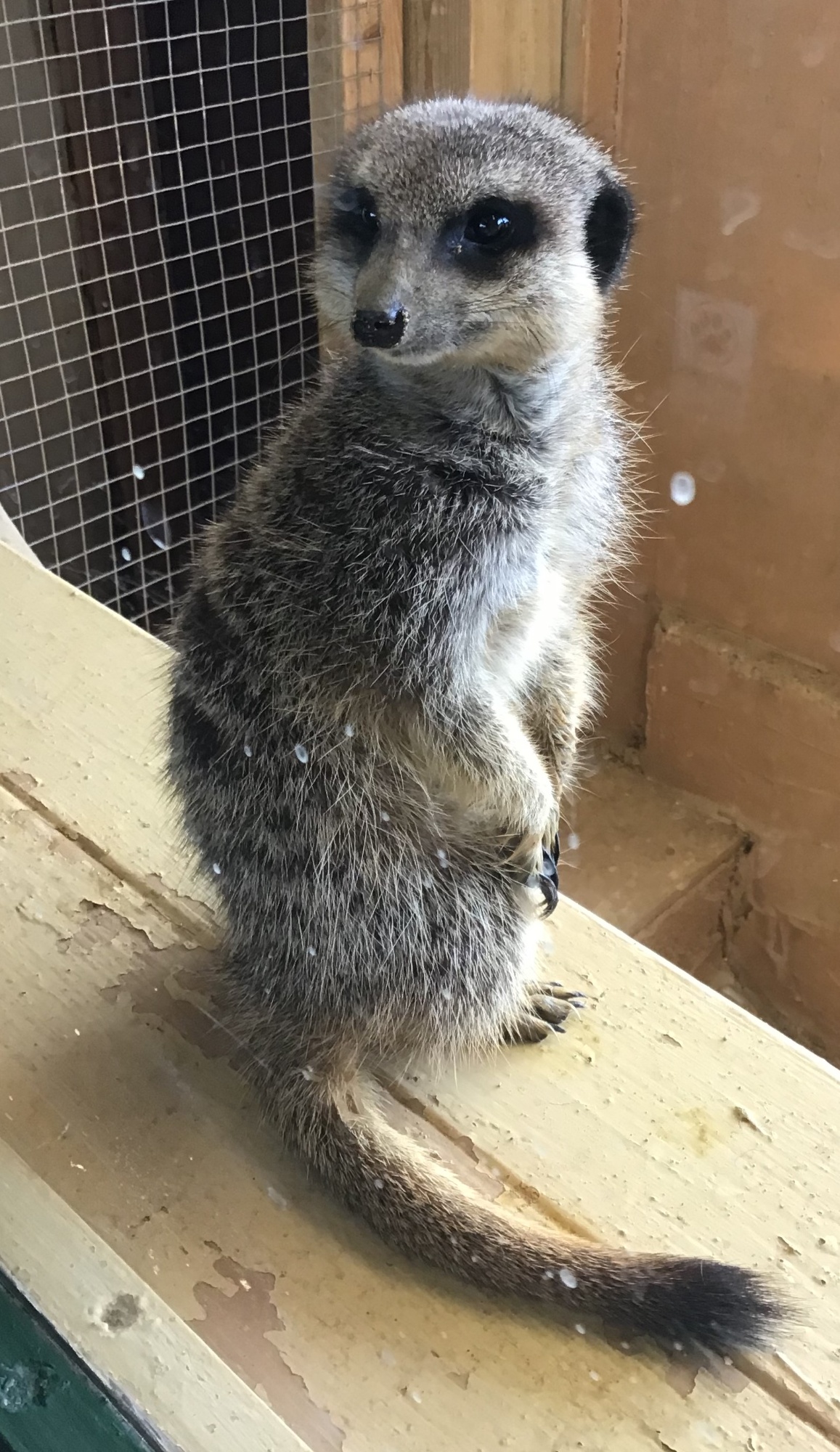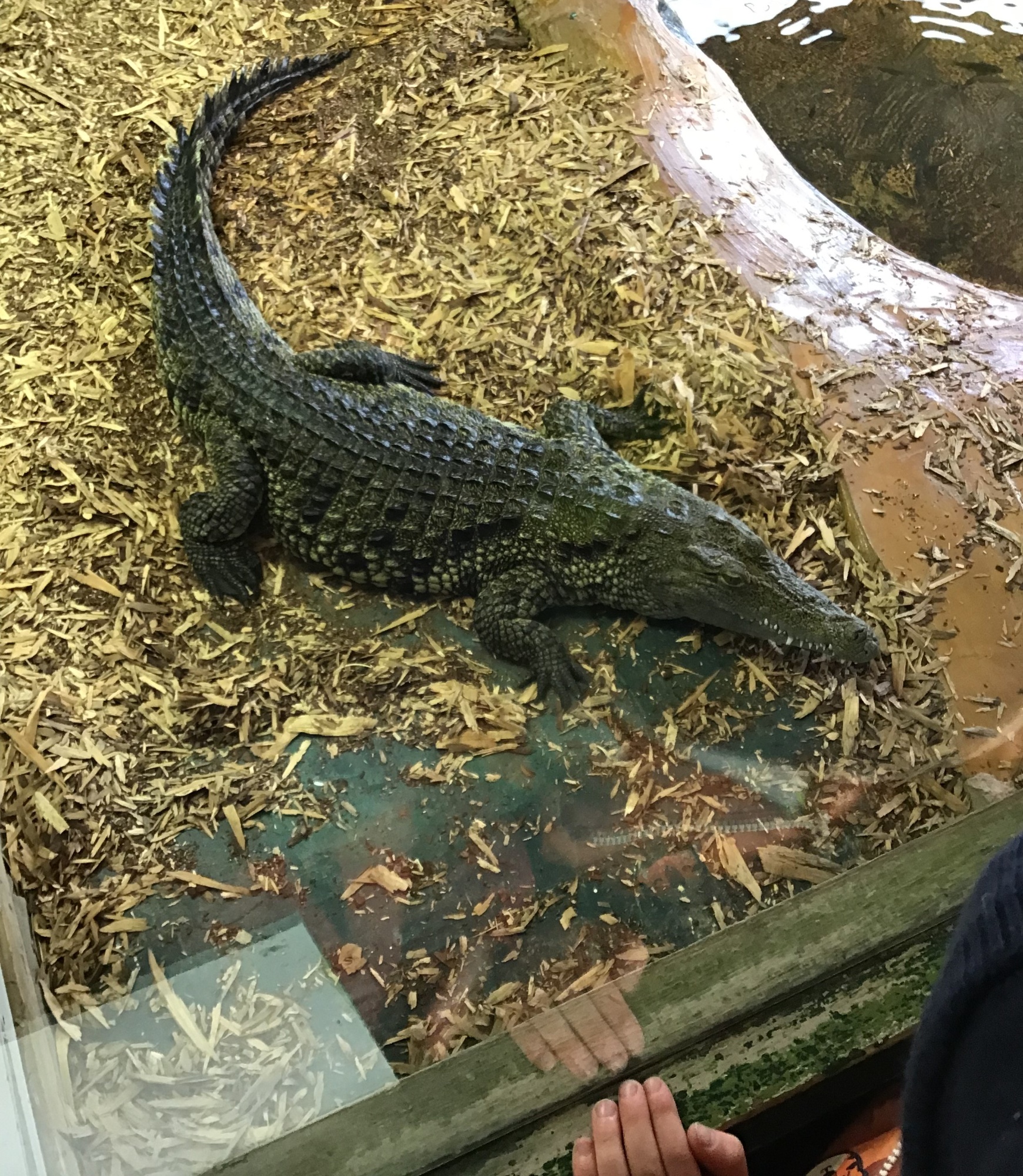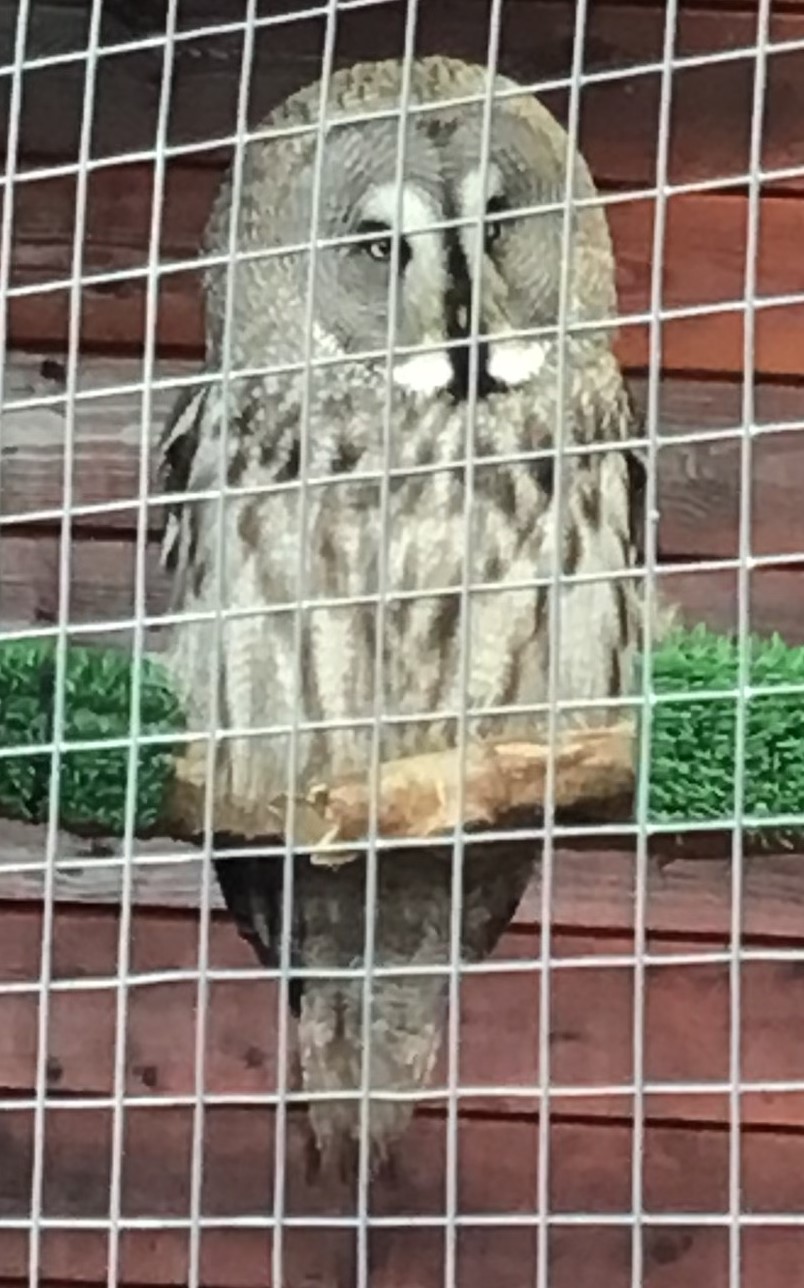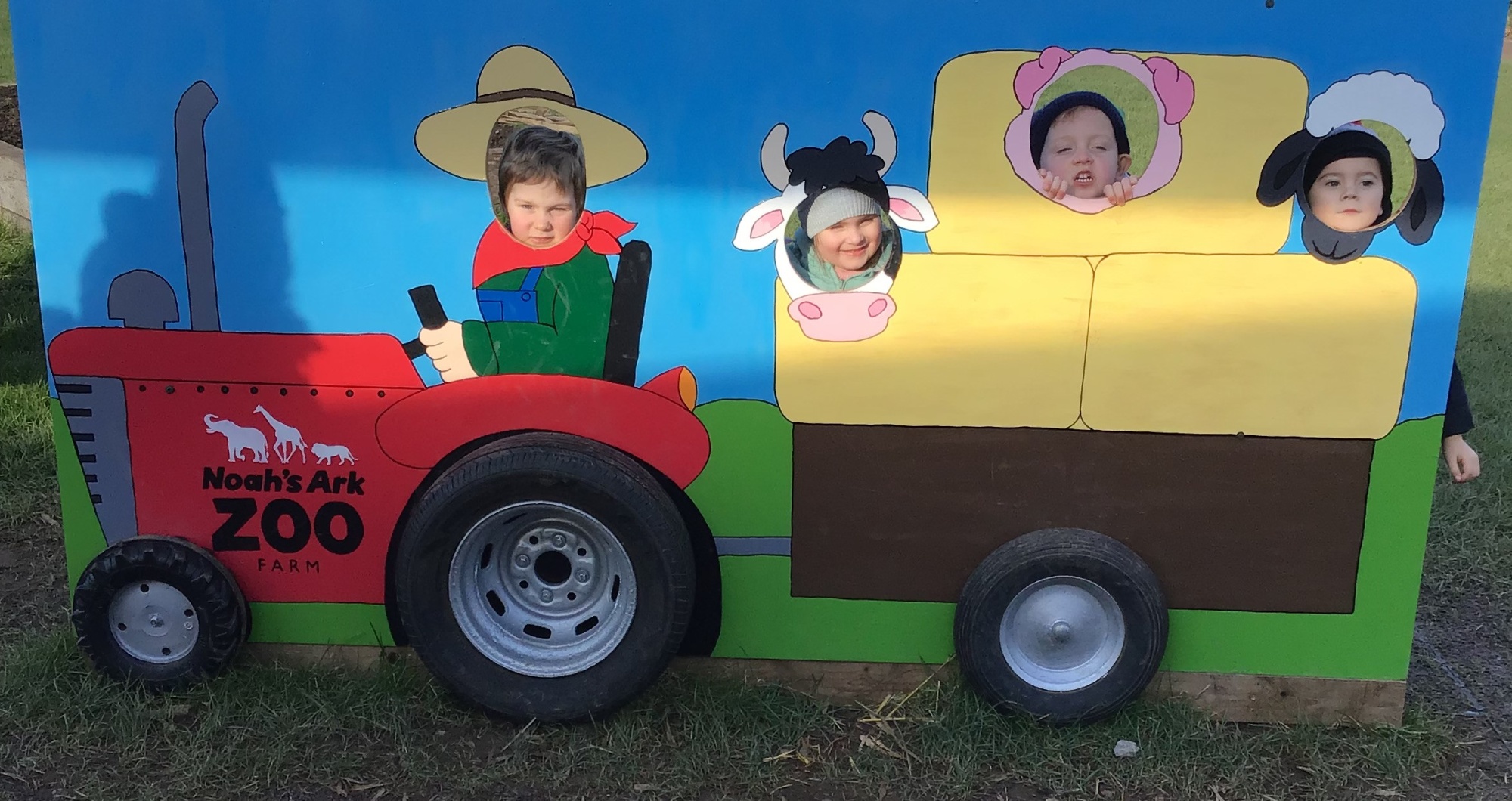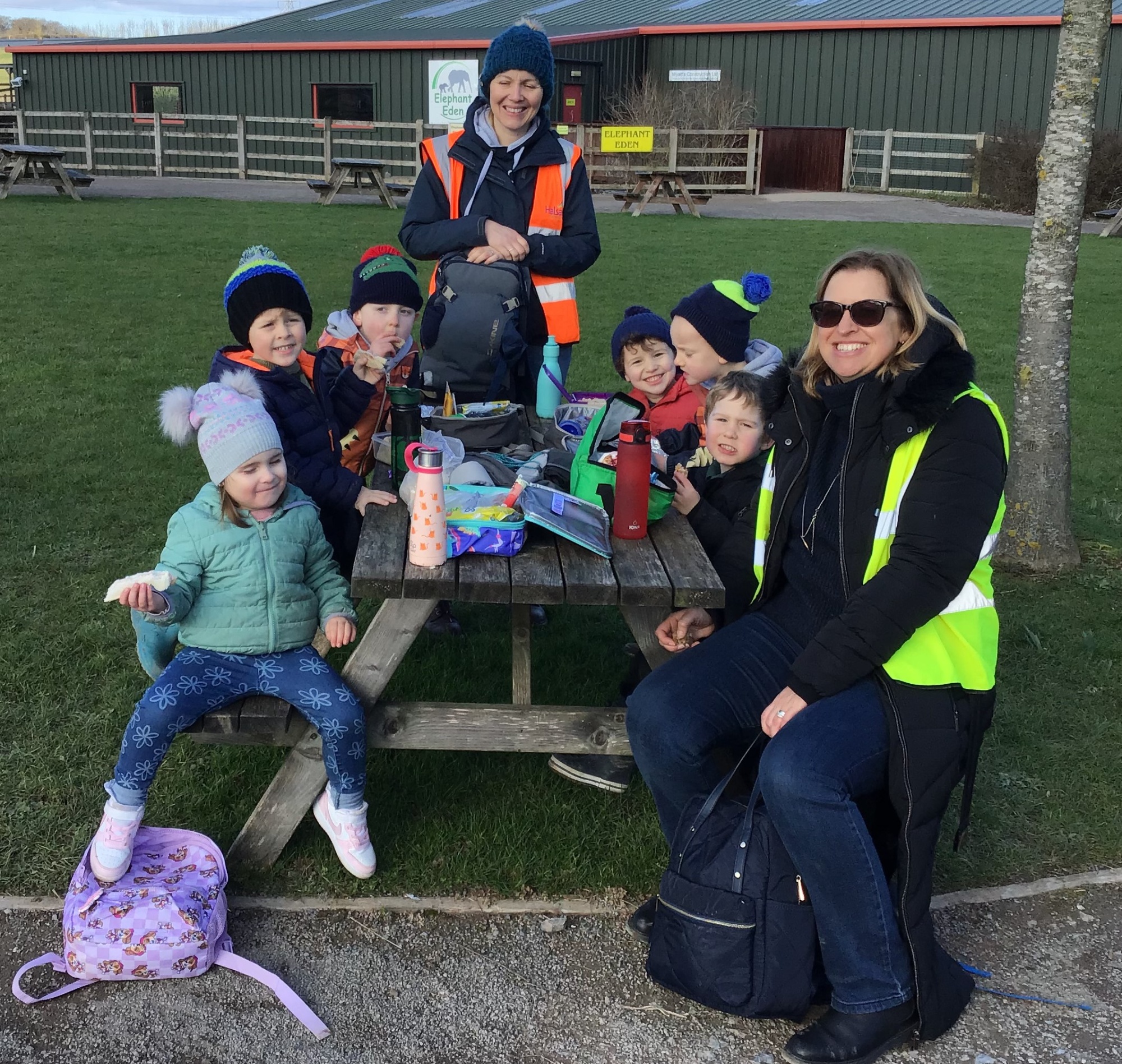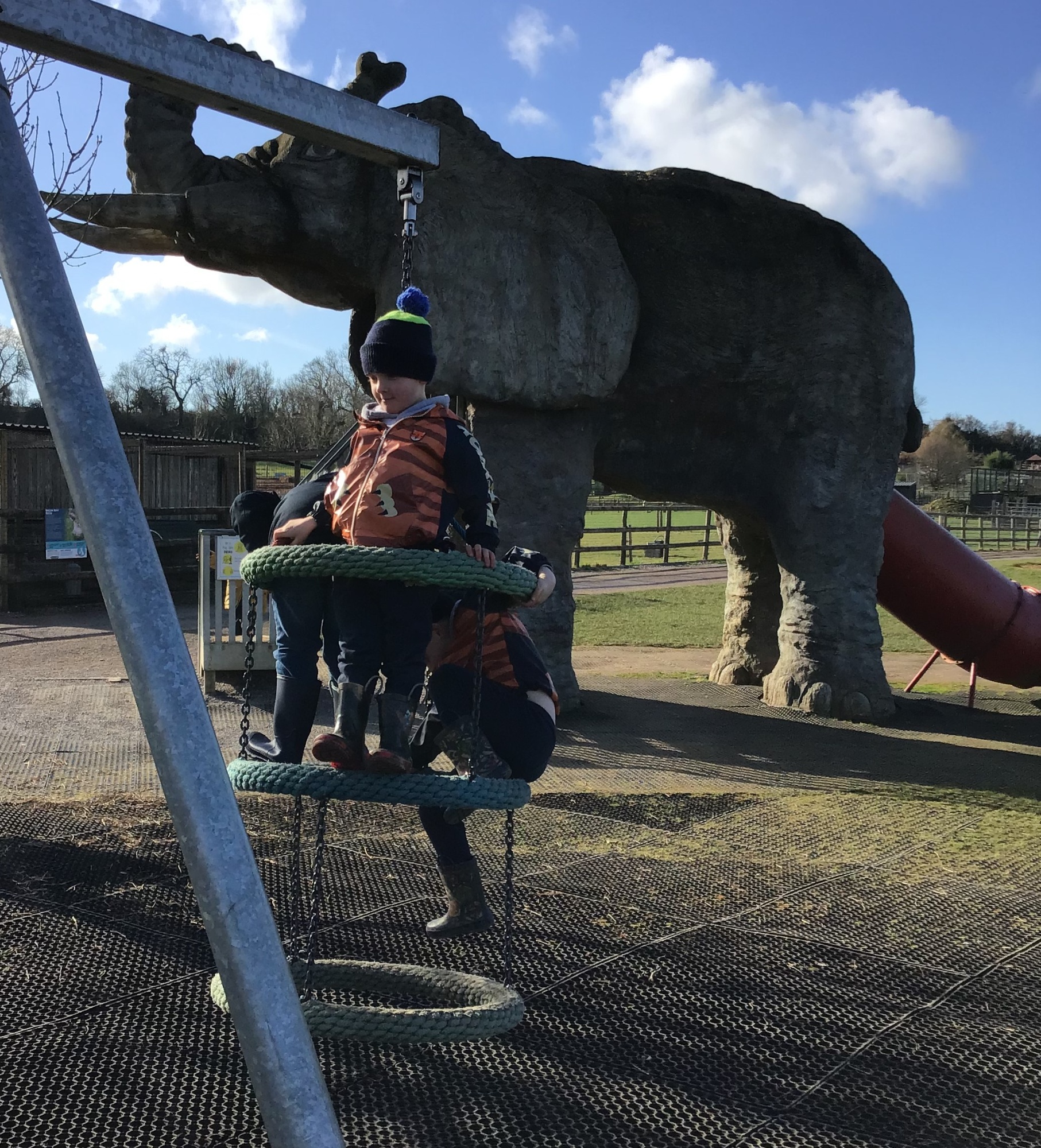 Ash Class had great fun designing and painting fabulous, symmetrical butterflies. The children enthusiastically described their butterfly to me and gave them imaginative names.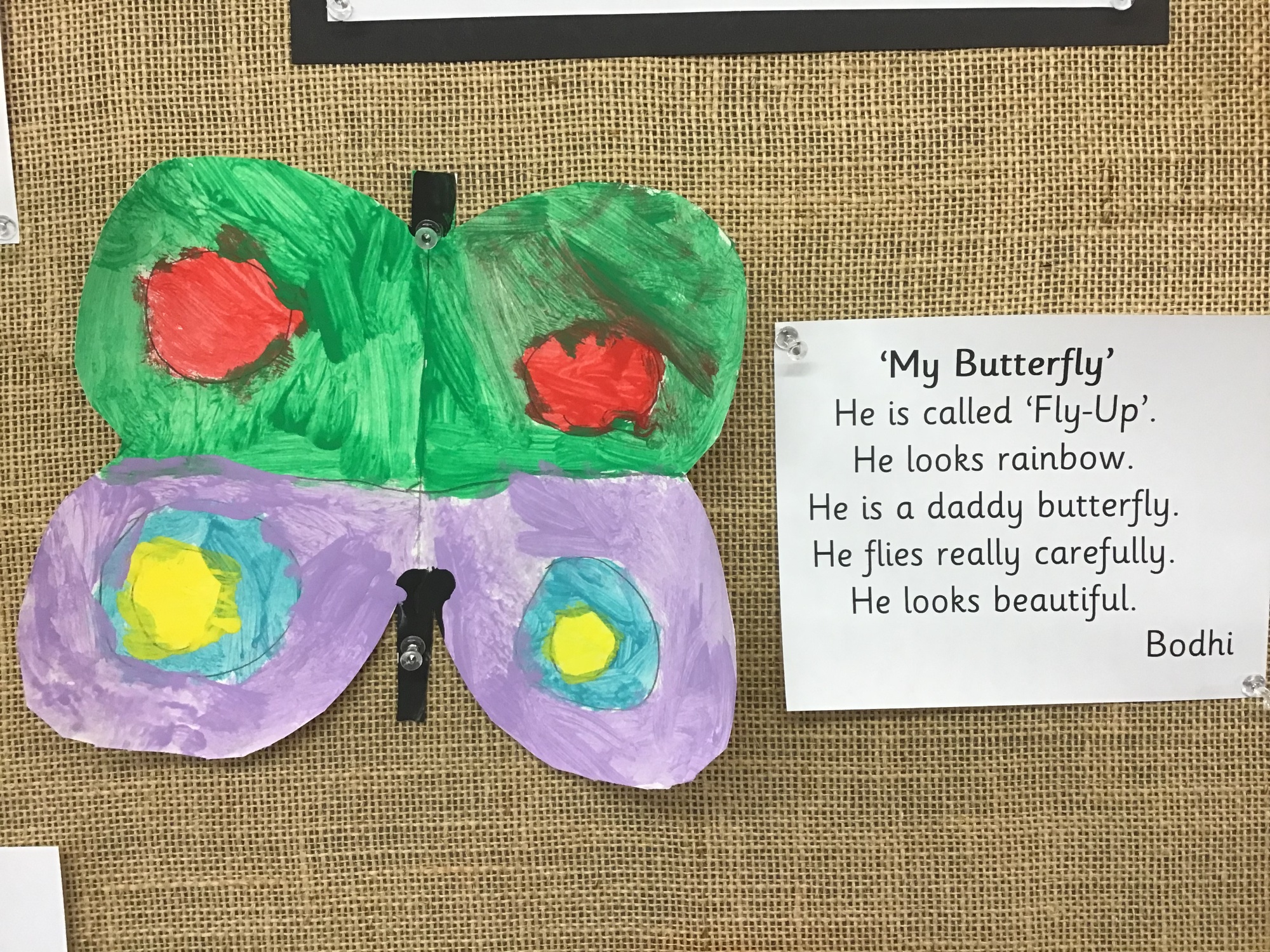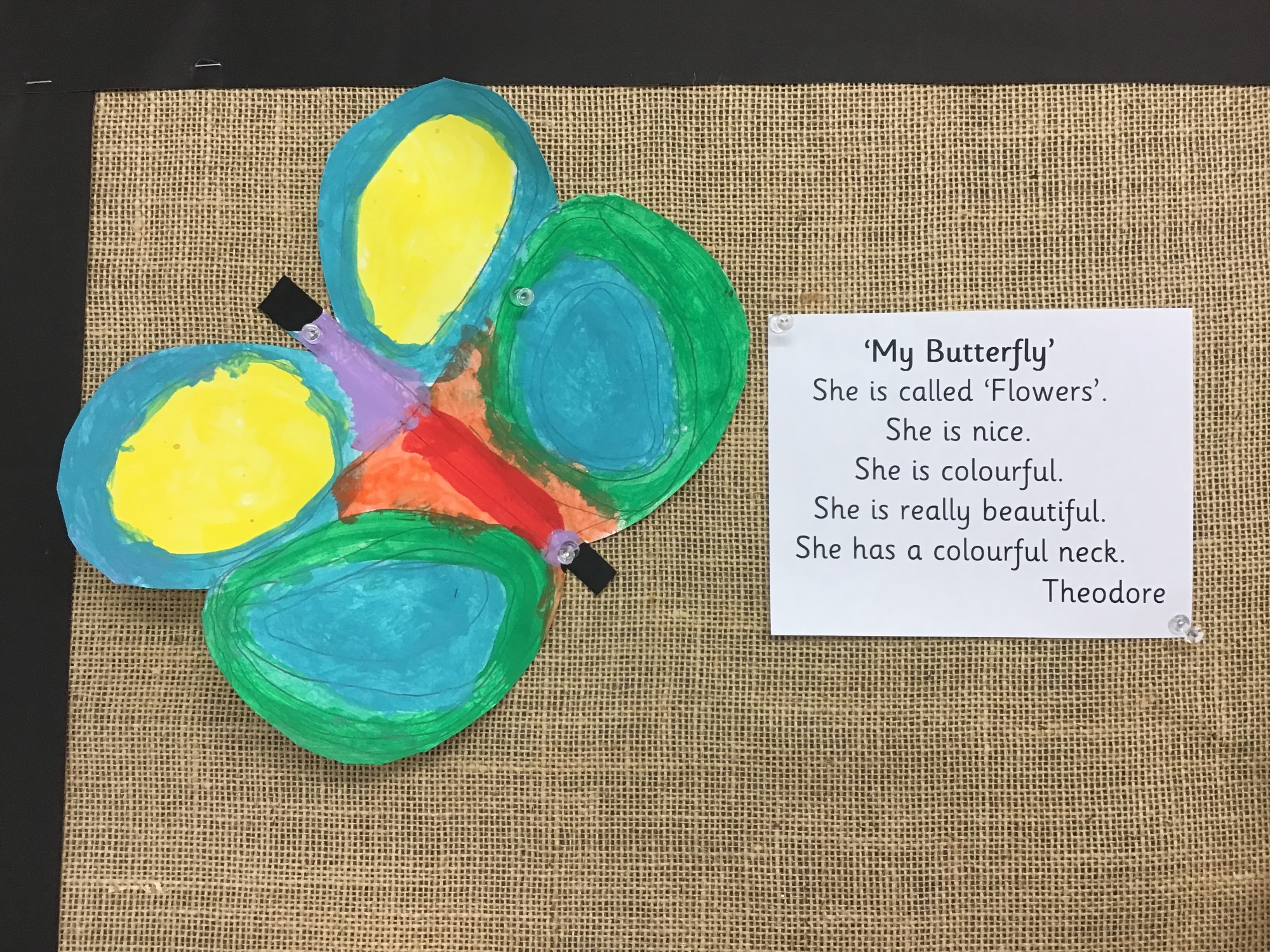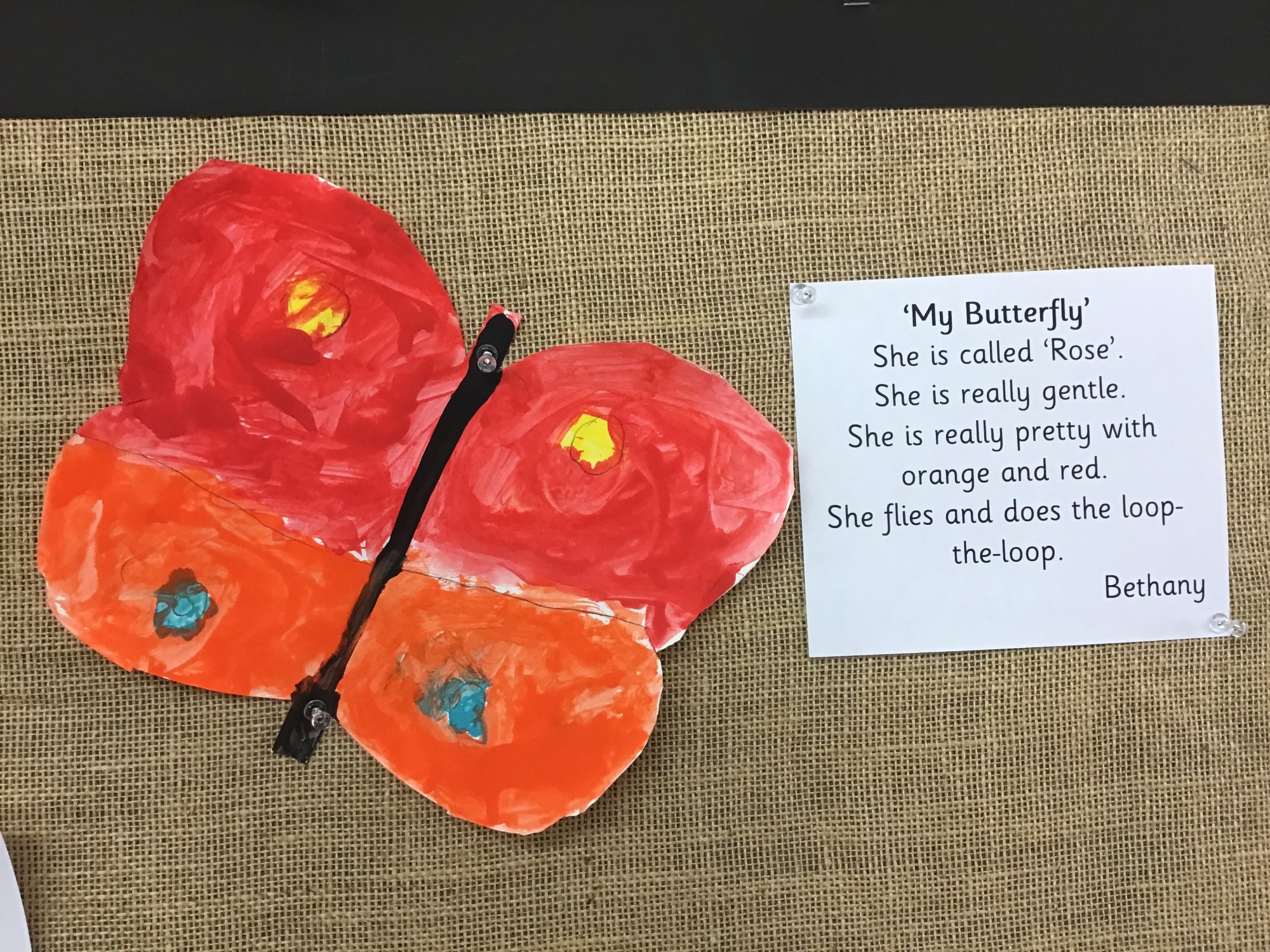 Ash Class made very effective Tiger Masks by painting and transforming a paper plate. They listened very carefully to specific instructions and followed them really well. The children loved wearing their magnificent masks at home time to give their parents a big fright!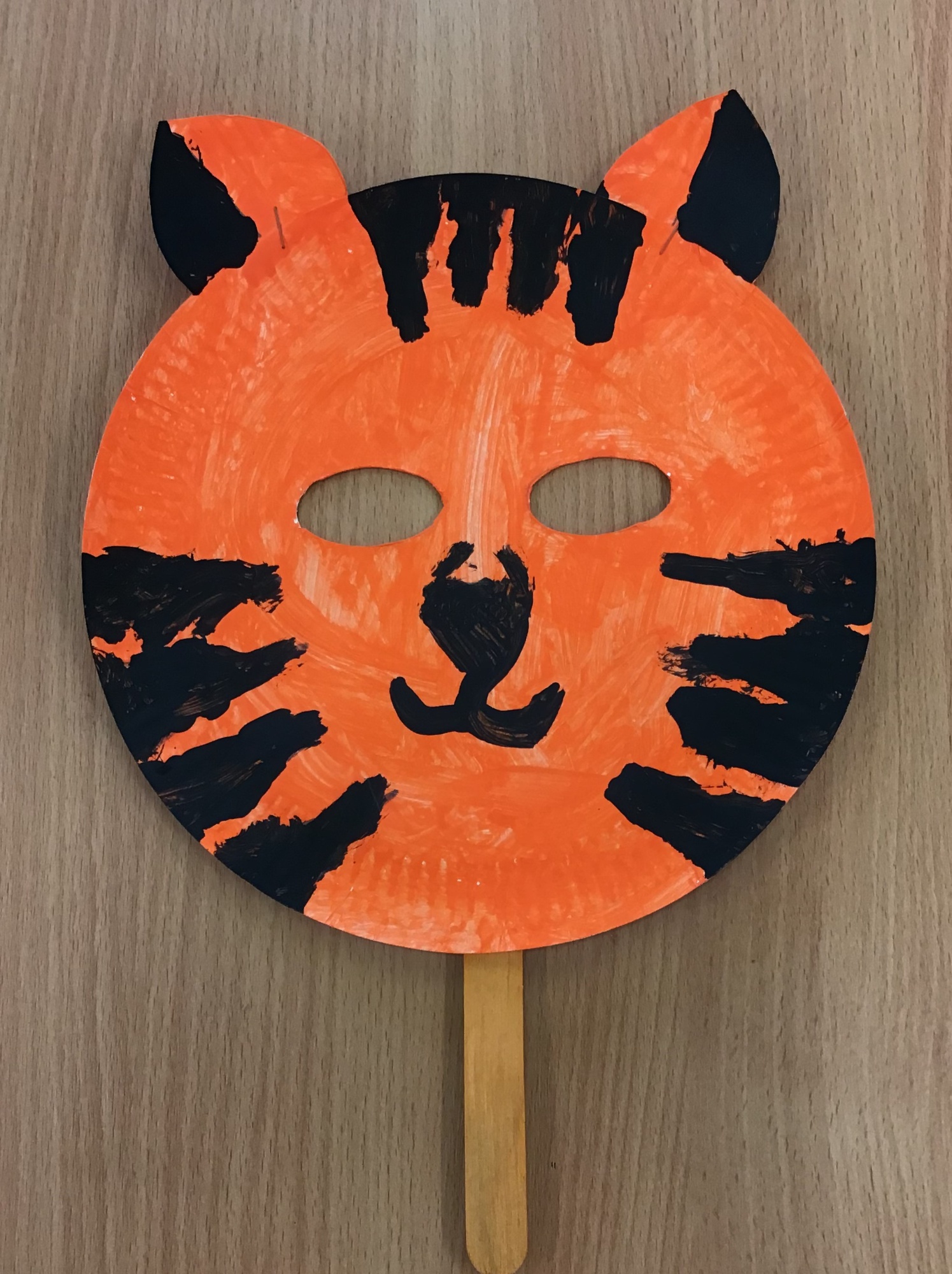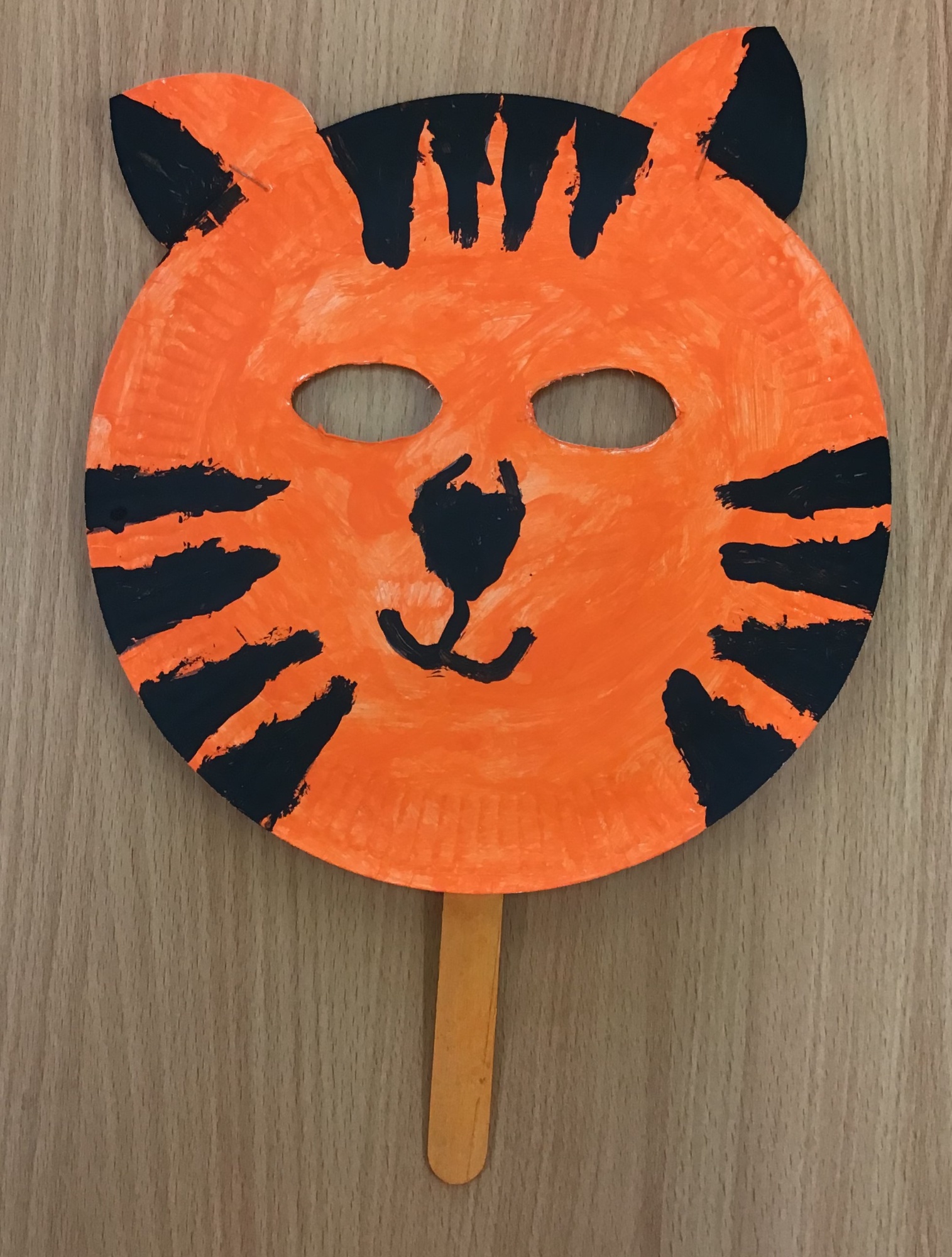 Term 2 2022
All of Ash Class were given a book as a gift from The Book Trust. This year the story was called 'We're Going to Find the Monster!' The Book Trust reach 3.9 million families across the UK with books, resources and support to help develop a love of reading. Ash Class were delighted to receive a brand new book of their own to take home and share with their parents.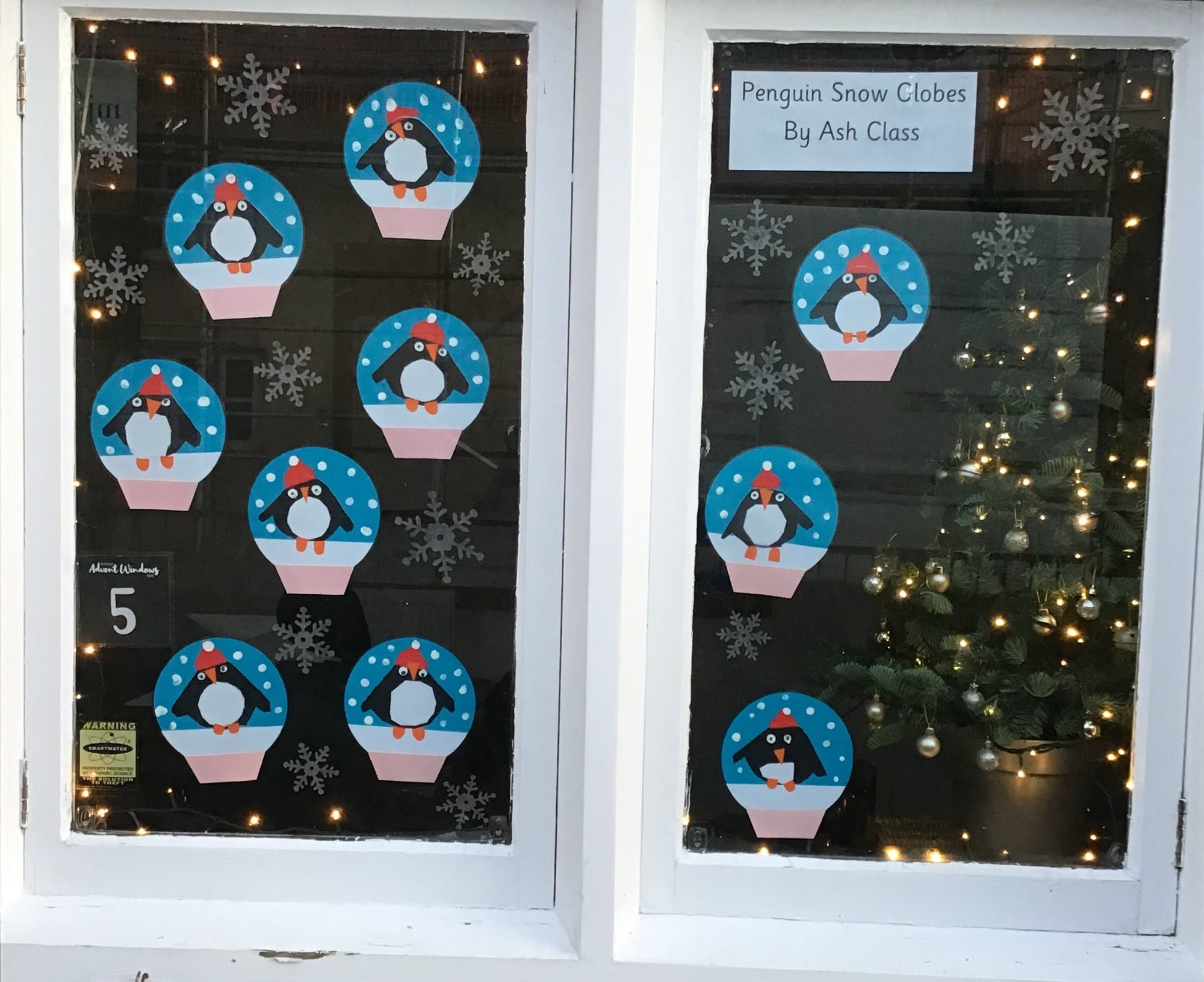 Ash Class made adorable Penguin Snow Globes. They were used to decorate Mrs Campbell's window for the Advent Window event in Blagdon Village. We are Window 5 on the Advent Trail so do have a look if you are passing by!
A huge thank you to all the parents who came in and read a Christmas story to Ash Class. The children loved the surprise of who was coming in and thoroughly enjoyed hearing a wide range of Christmas stories read by different people. Thank you for giving up your time. We greatly appreciated your involvement.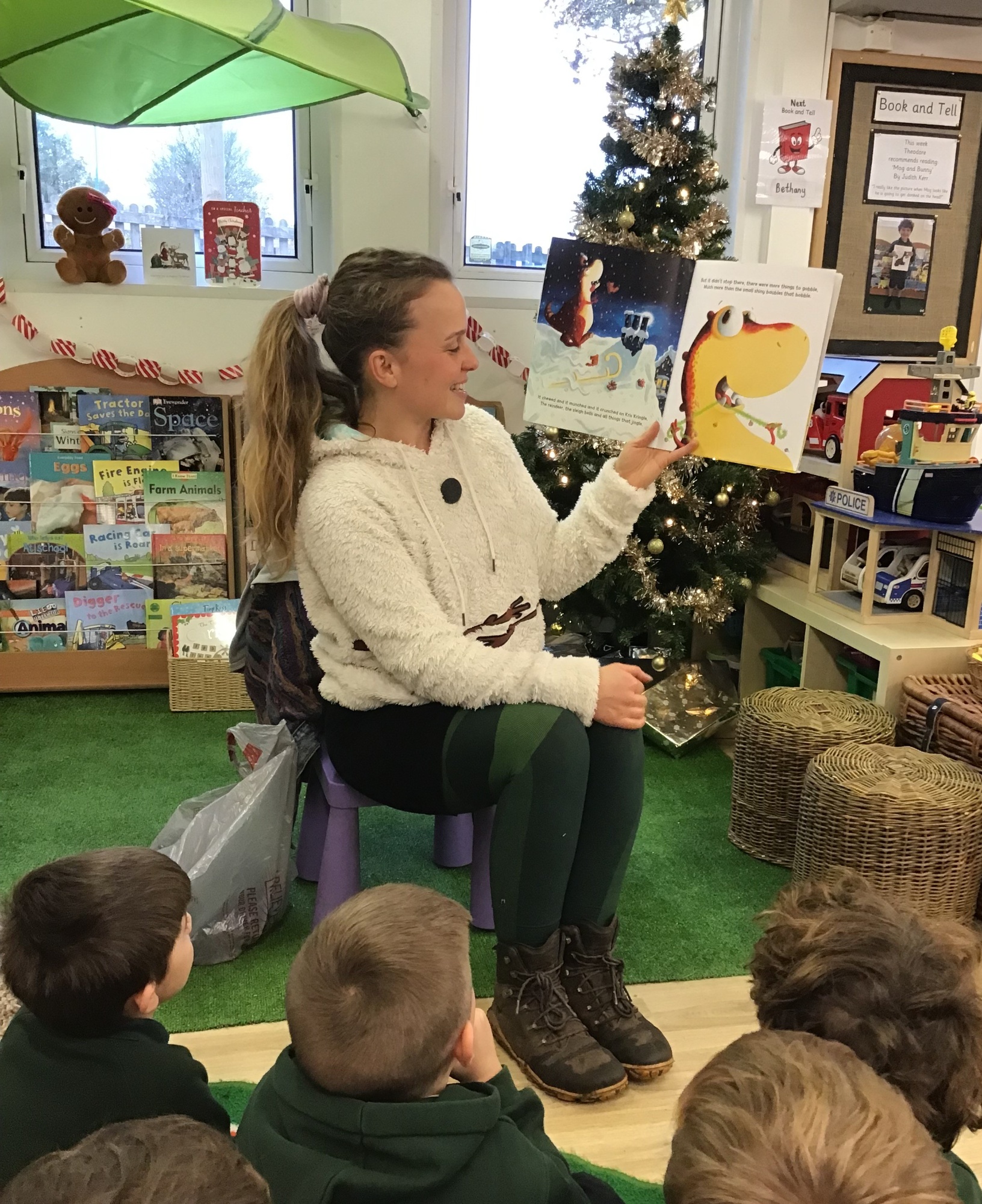 On Friday 11th November, Ash Class and all of Blagdon Primary School walked down to Saint Andrew's Church for a Remembrance Service lead by Sycamore and Willow Class. The whole school sat quietly, listening to the emotive poems and passages read beautifully by the children. A minute silence was observed and the children stood silently, remembering and reflecting on the bravery of all soldiers.
Ash Class have been learning about Remembrance Day, understanding why we wear poppies and thinking about all the soldiers who have fought in wars to keep us safe.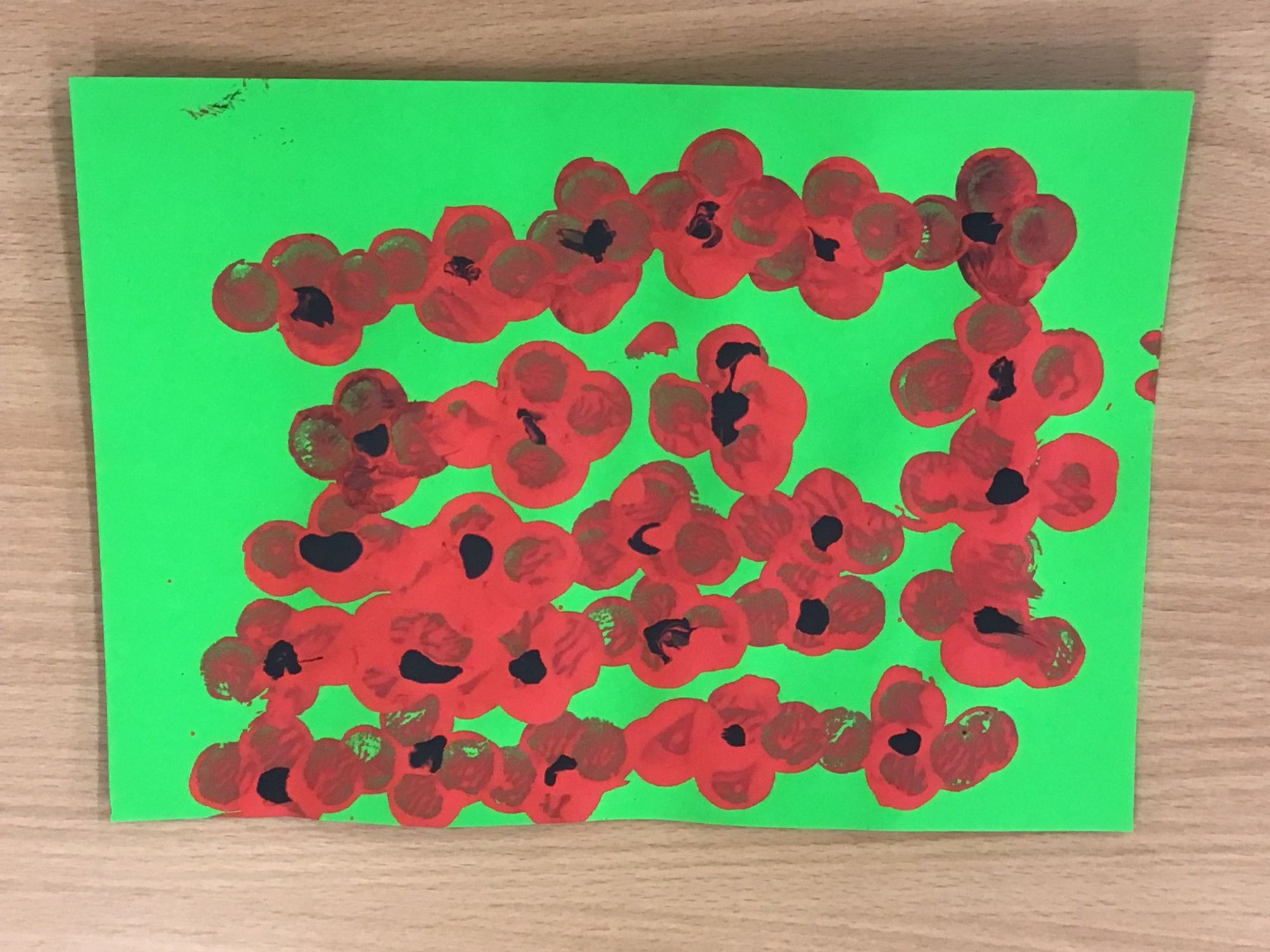 Ash Class made poppy paintings by printing with a cork for the red petals and a cotton bud for the black centre. They are displayed in the classroom and look very striking.
On the afternoon of Friday 4th November, Ash Class invited their parents to watch a celebration of their learning.
Ash Class enjoyed entertaining the audience by performing a variety of songs, including an African 'call and response' song. They showcased their beautiful Halloween, Firework and Space themed art pictures and finished the afternoon by enthusiastically performing a story called 'The Enormous Pumpkin'.
Thank you so much for joining us. We had such an enjoyable afternoon!
Term1 2022
Ash Class had great fun making pumpkin shaped biscuits with Nicky Fairley. They enjoyed rolling out the orange and green icing, stirring the biscuit mixture together and rolling and cutting the dough with the pumpkin cutter. The biscuits looked fantastic and tasted delicious! Thank you for giving up your time to help bake with us Nicky.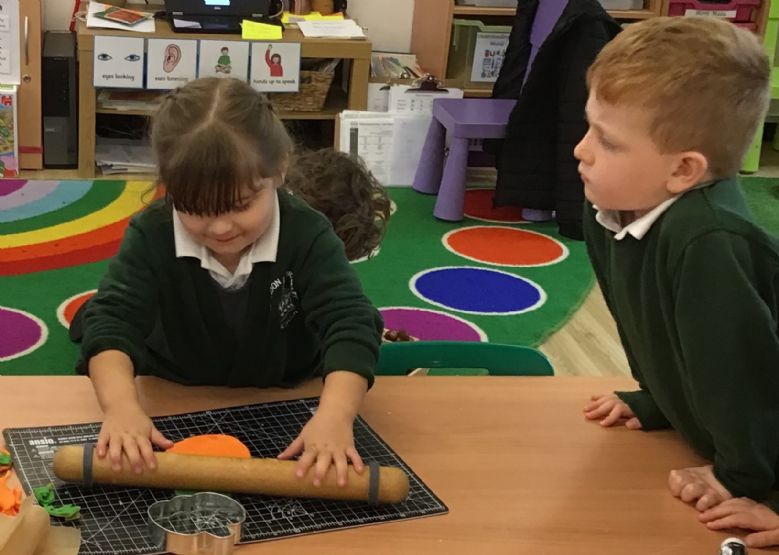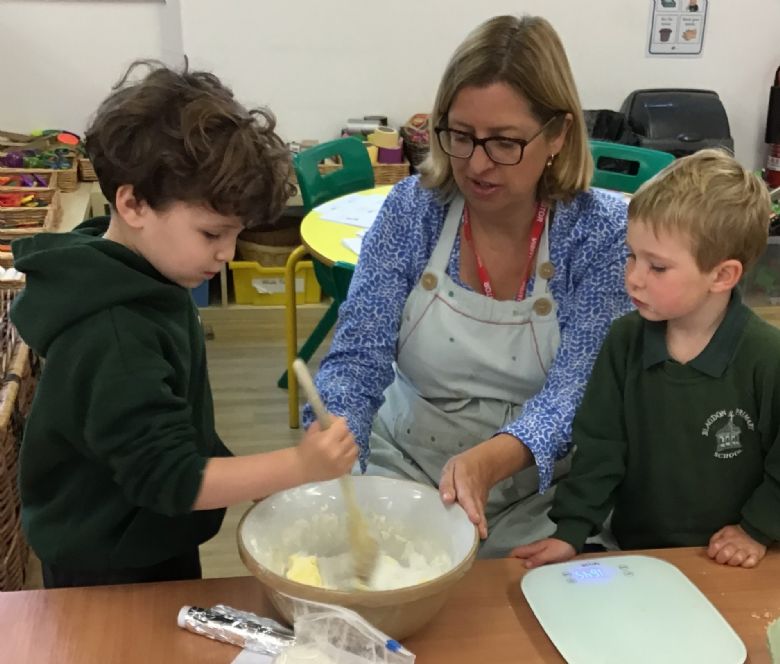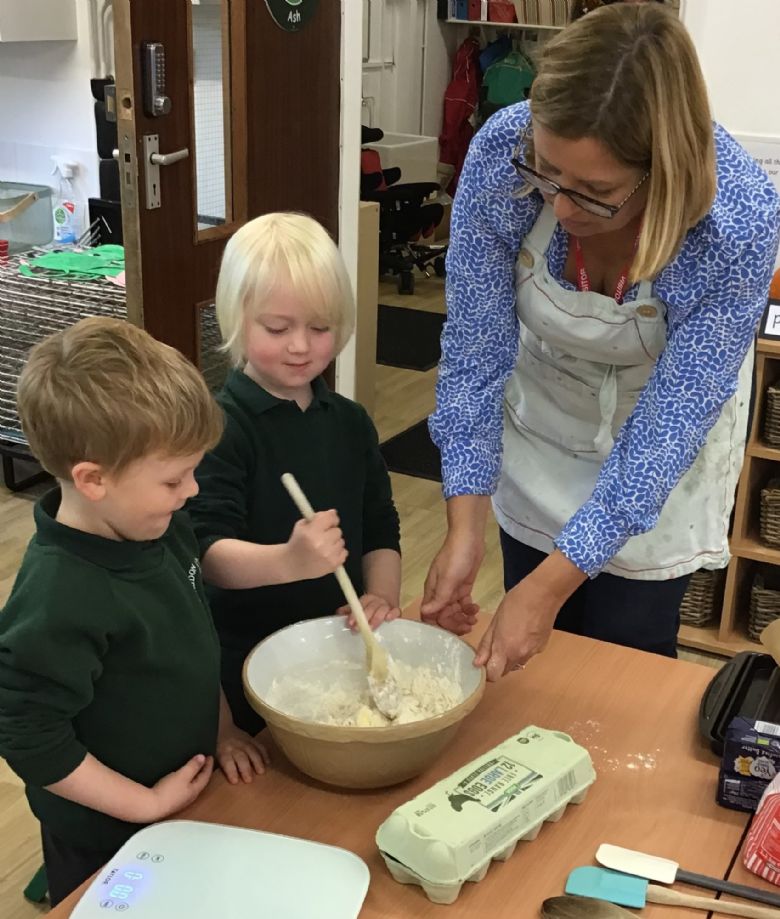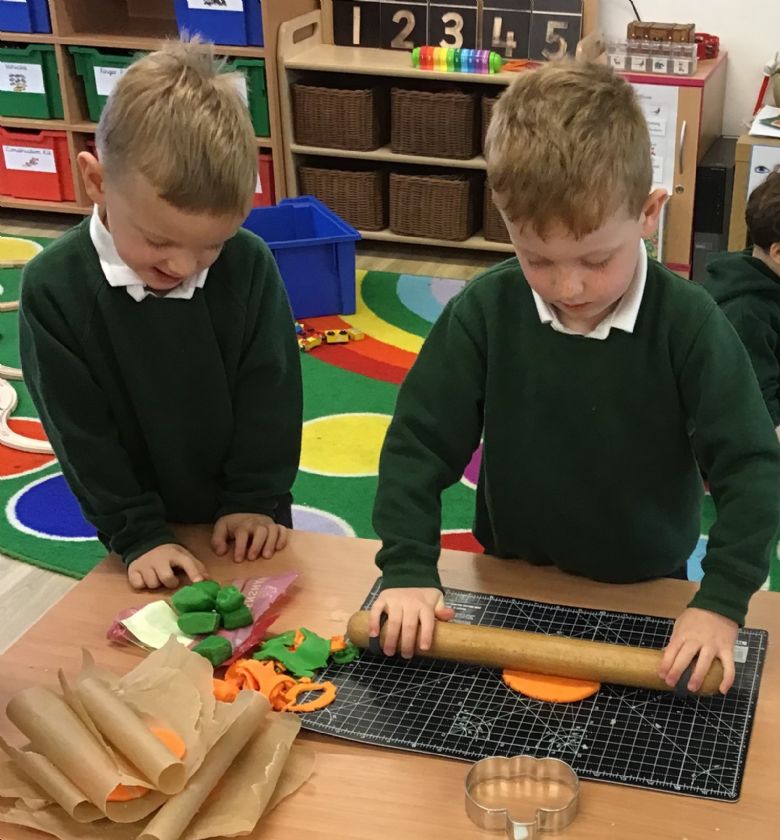 Ash Class enjoyed meeting a very brave Firefighter called Chris Coles. Chris talked about driving the fire engine, putting out fires, rescuing people trapped in their vehicles and rescuing animals. He reminded us of the very important number 999, which we need to ring when there is an emergency.
Chris wore his special uniform and helmet for us. He explained how his breathing apparatus and uniform protect him when putting out fires. We loved meeting such a helpful, brave, kind and caring real-life hero. Thank you for everything you do Chris.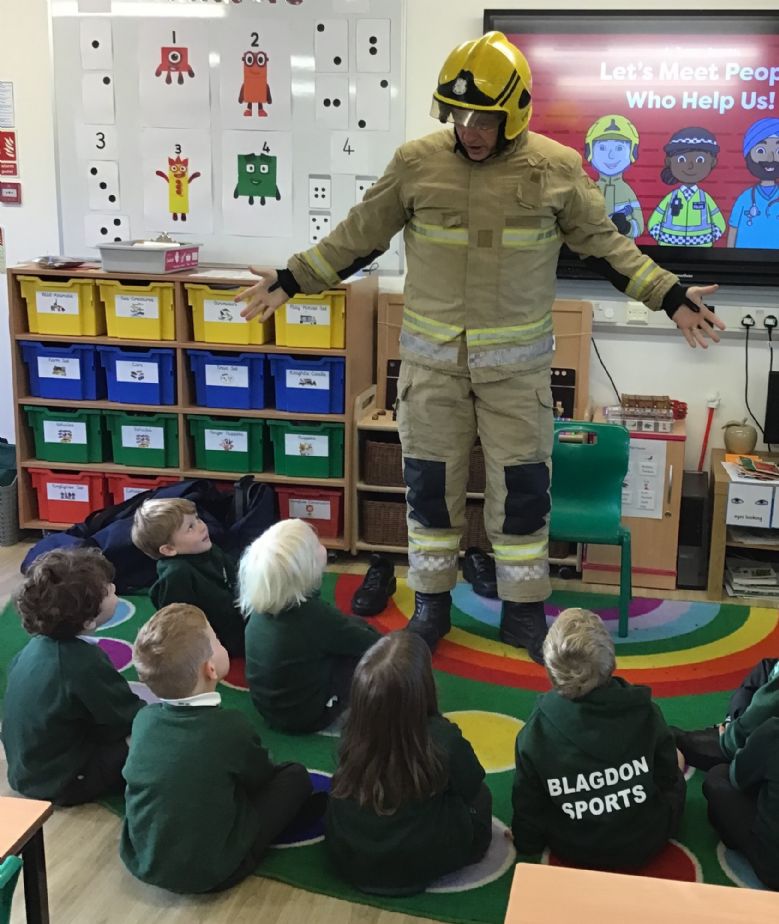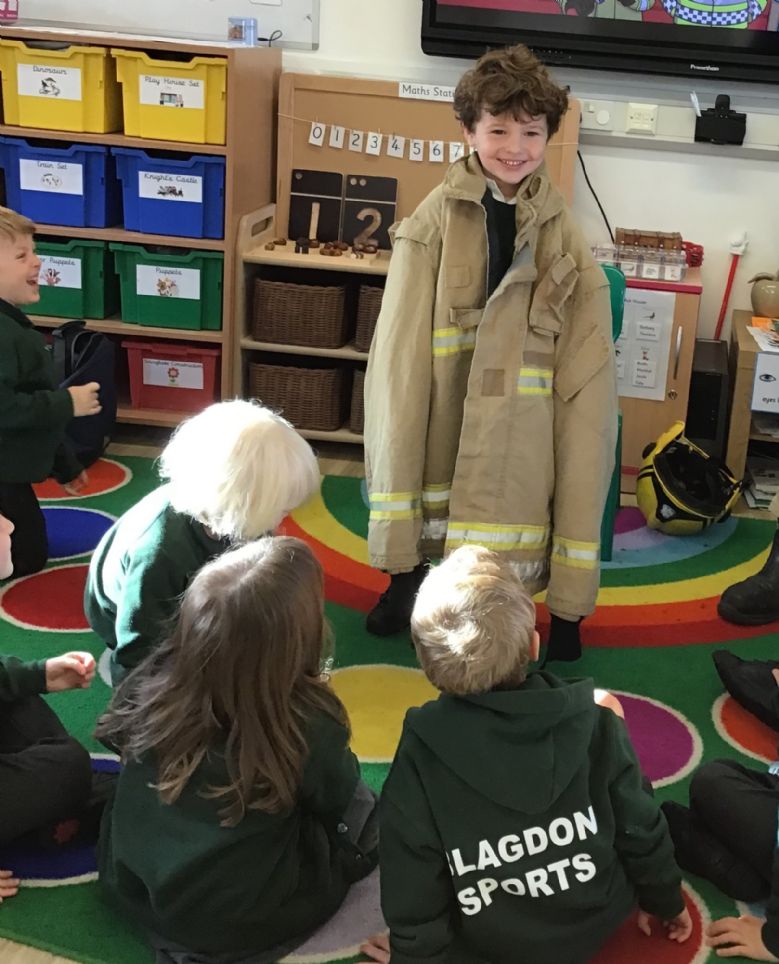 Ash Class have enjoyed making friends and exploring all the lovely resources together, inside and outside.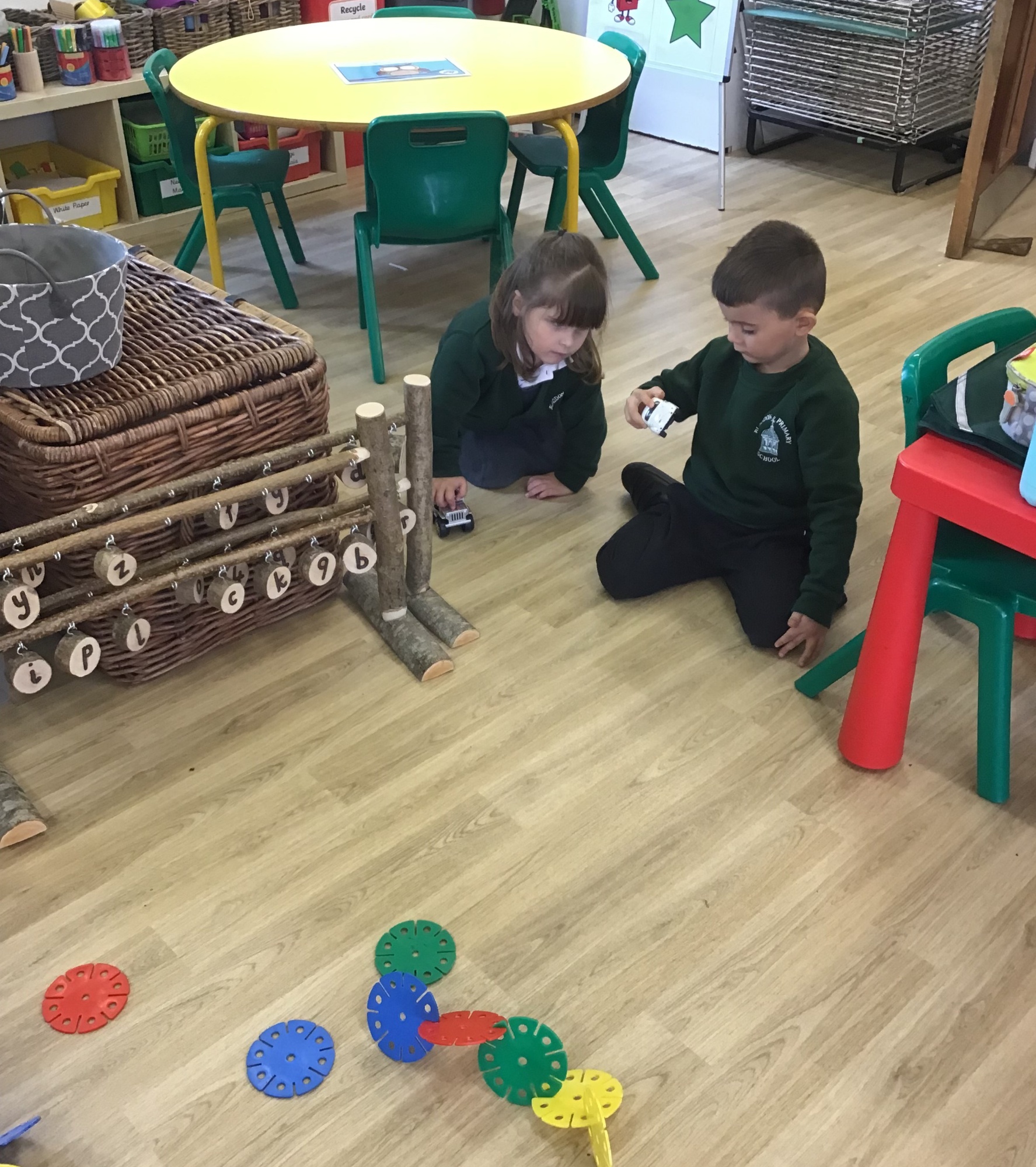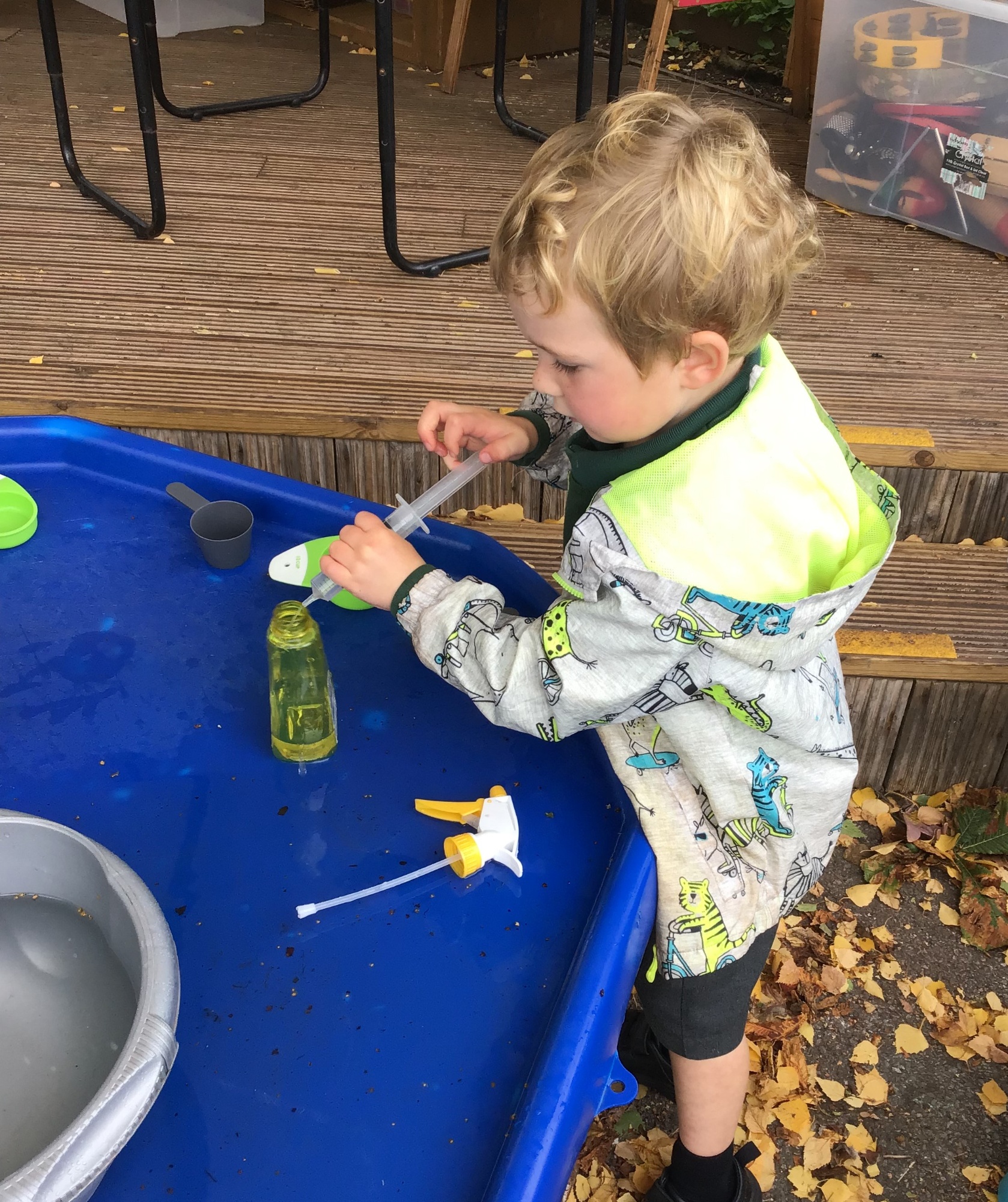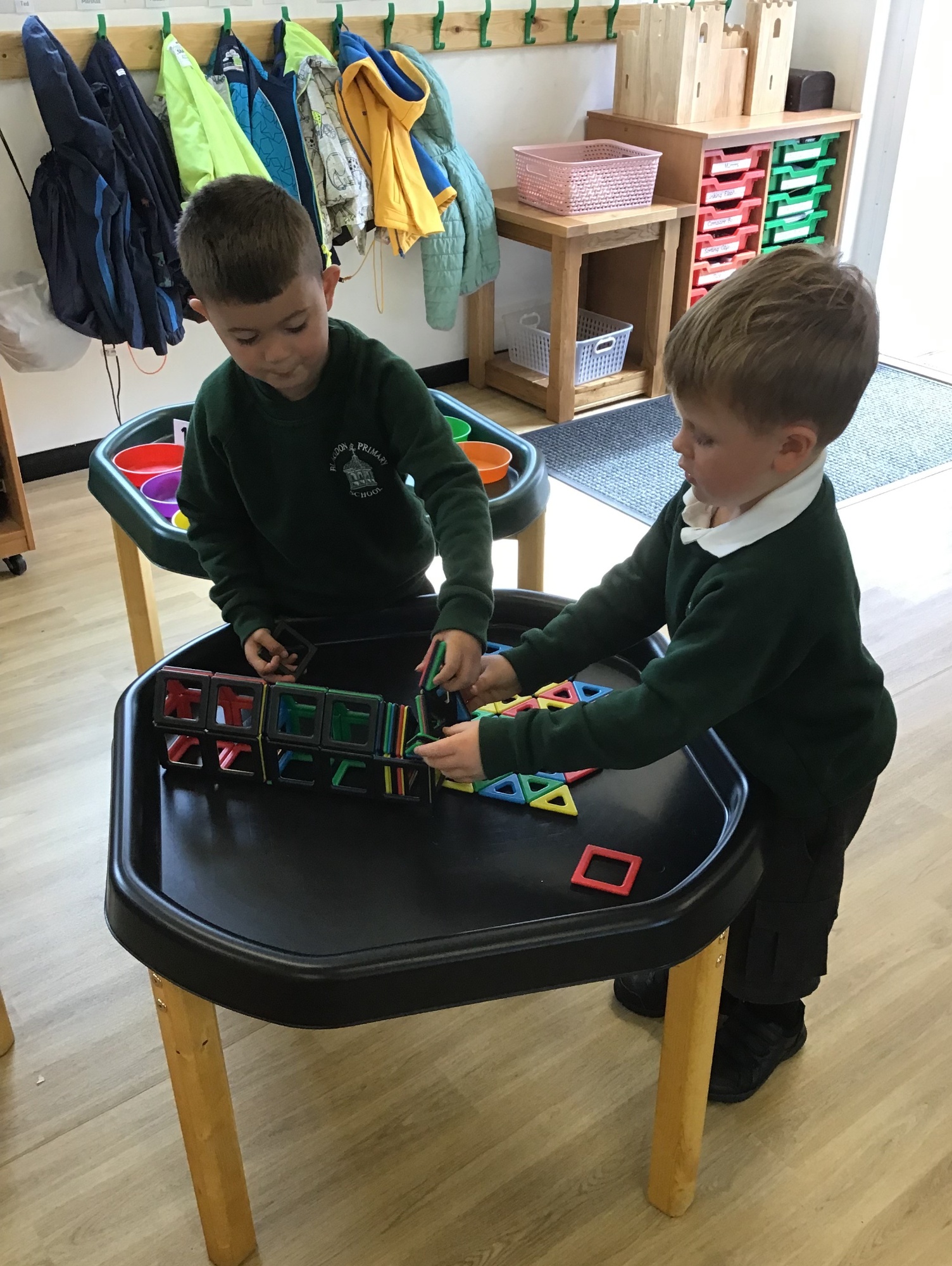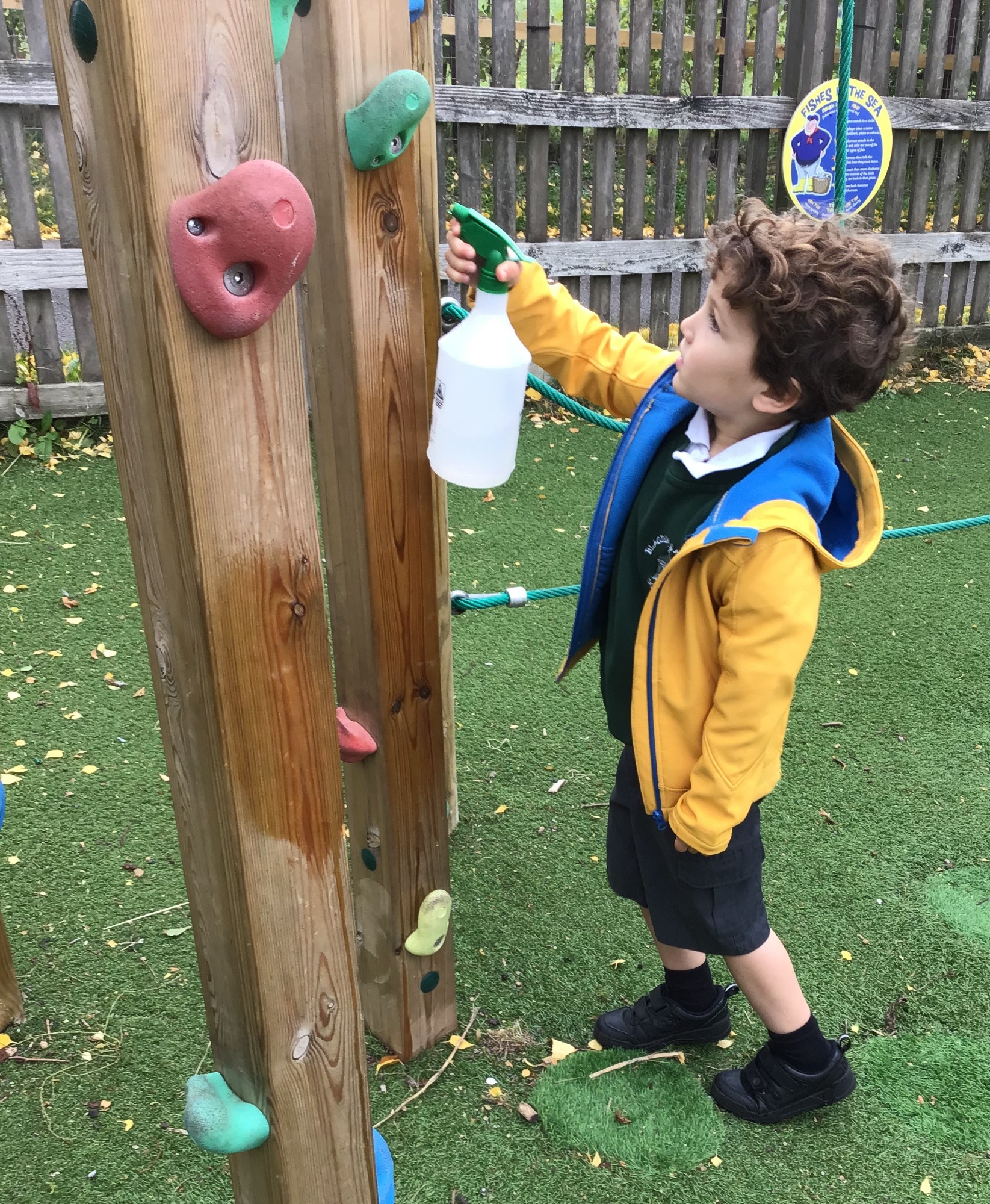 We have enjoyed listening to the story 'Owl Babies by Martin Waddell. We had lots of fun retelling the story using the props in the story sack and using their cutting skills to make ' Mummy Owl'.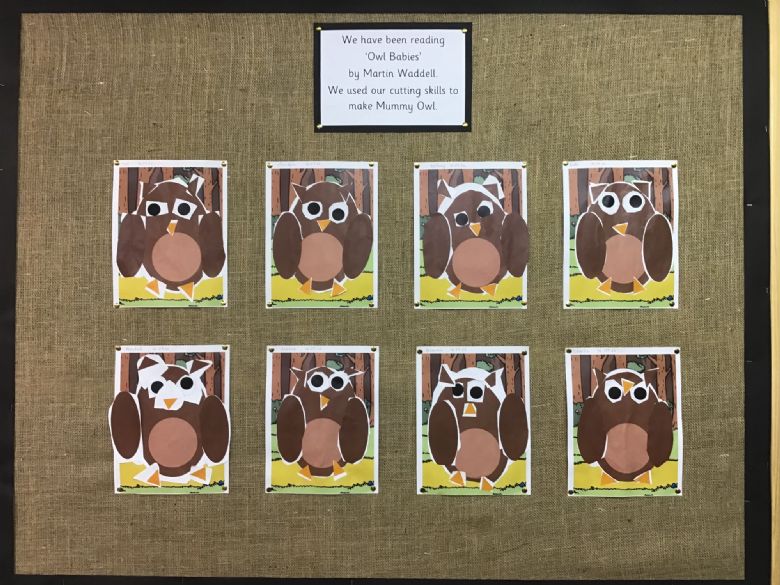 We also enjoyed listening to the story 'The Rainbow Fish' by Marcus Pfister and making Rainbow Fish using tissue paper.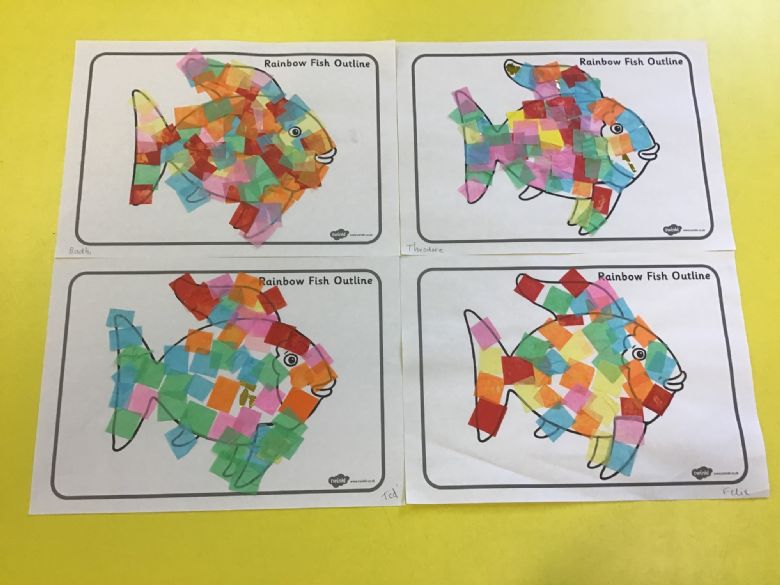 The Literacy Tree book we are currently reading is 'Where The Wild Things Are' by Maurice Sendak. We have enjoyed becoming 'Wild Things' in the classroom, designing and painting our very own 'Wild Things' and making collages.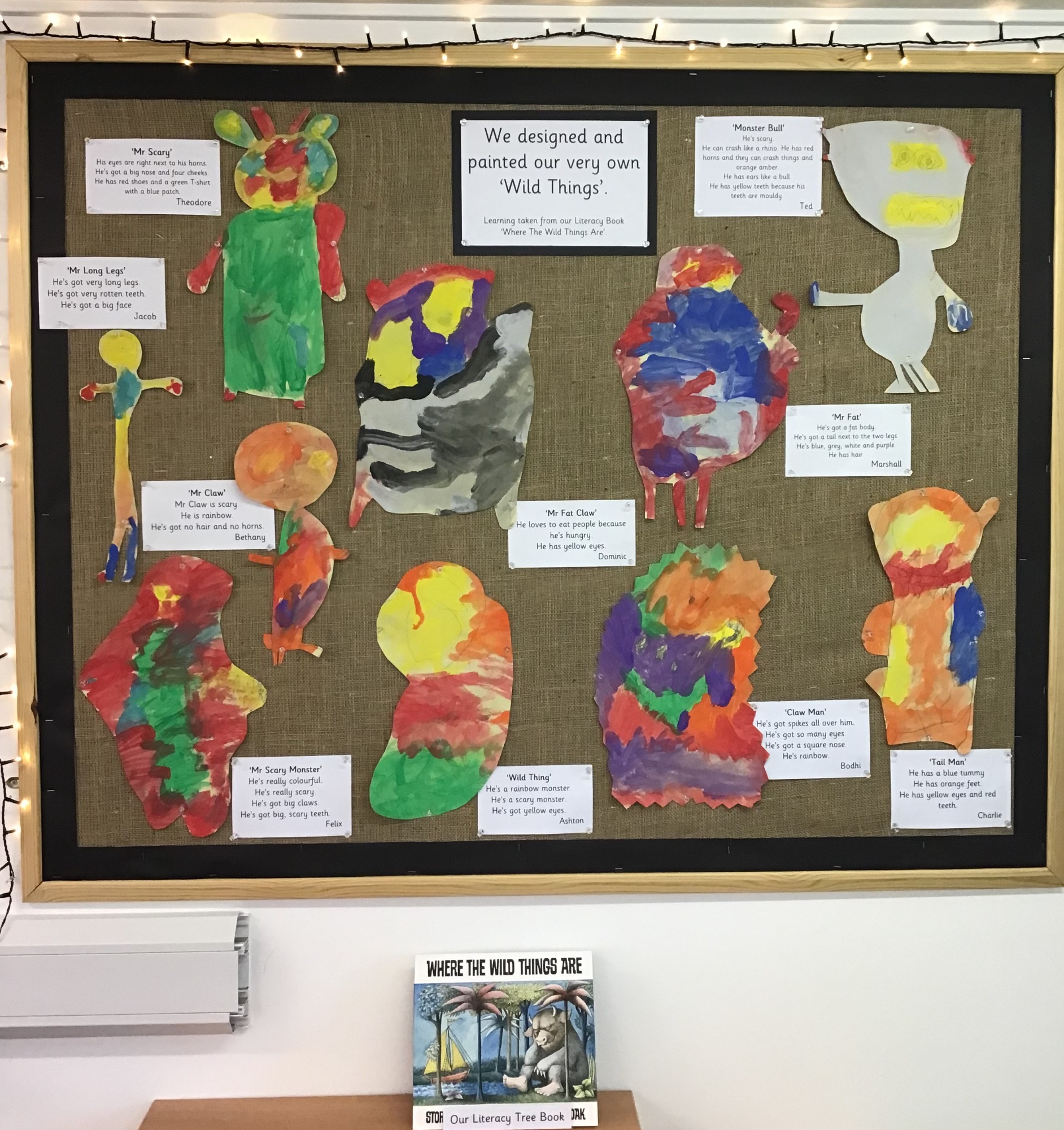 ---
Term 3 2022
Our Reception children have thoroughly enjoyed listening to and joining in with the story 'Aaaarrgghh Spider!' by Lydia Monks.
They have had fun singing 'Incy Wincy Spider' and joining in with the actions.
Lots of our activities have been centred around spiders, including some beautiful colouring in, making a collage of 'Incy Wincy Spider' and making some giant, scary spiders!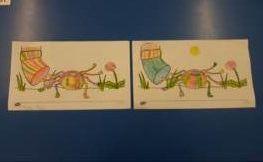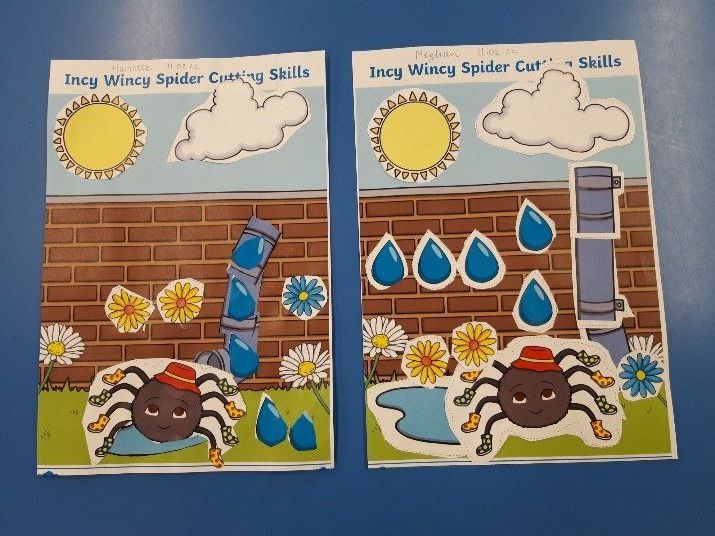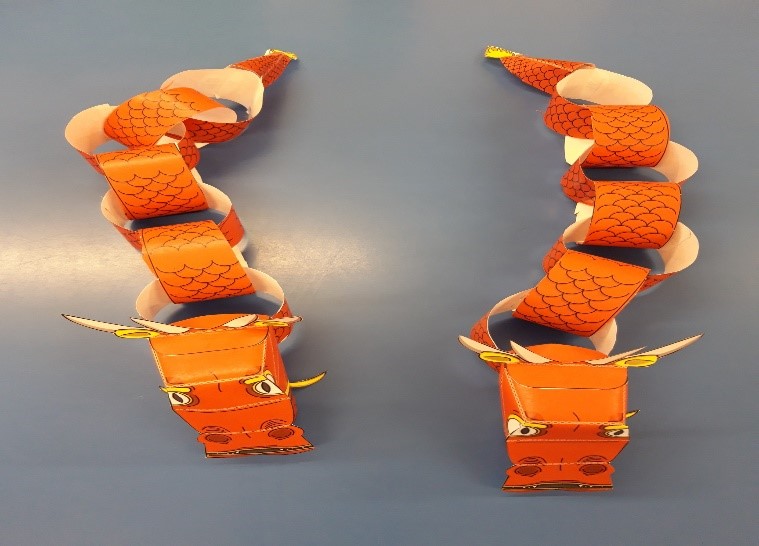 We have also celebrated Chinese New Year by making wonderful paper chain dragons.
Our Year 1 children have had a super time, continuing their learning on Isambard Kingdom Brunel and how he designed and built the SS Great Britain and the Clifton Suspension Bridge.
They have enjoyed working in small groups, cooperating and sharing ideas to create a 'Dream Bird' in our Jigsaw lessons.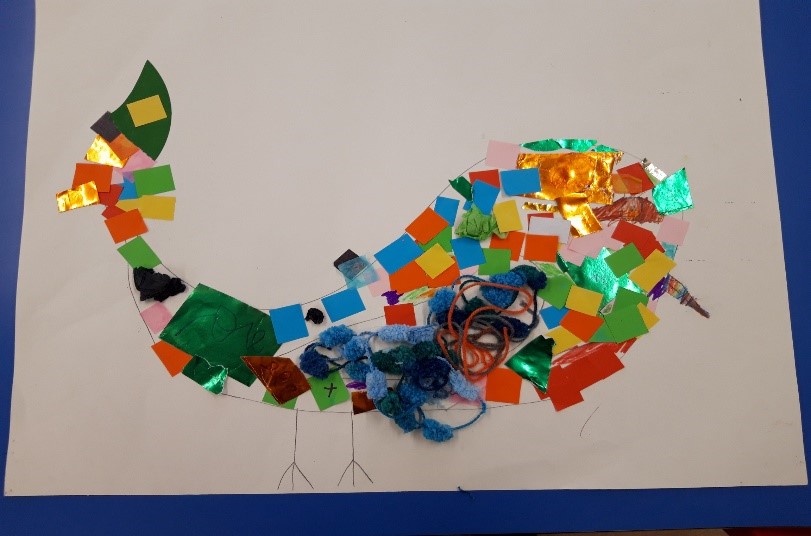 In Science, they have explored playdough and used specific vocabulary such as stretch, pull, twist, squash, roll and push to create a playdough duck.
We have continued to read and become immersed in our new Literacy Tree book 'Stanley's Stick' by John Hegley. The children had fun retelling the story by sequencing pictures and writing captions for each.