Ash Class
Our class teacher is Miss Pearson. Ash Class is our youngest class for Reception (EYFS). We have our own outdoor area, which we use in all weathers during learning time.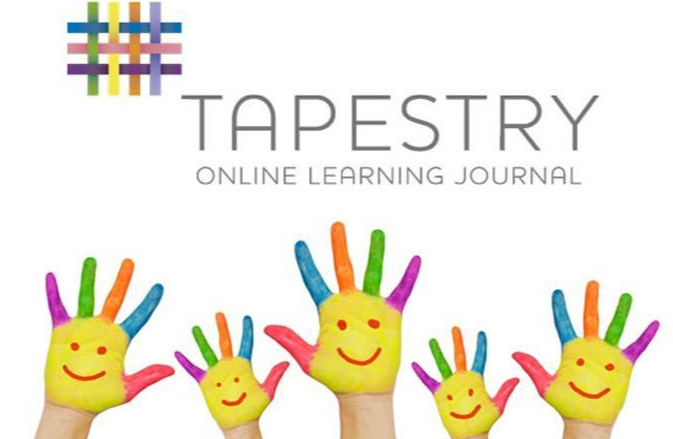 We make daily observations of the children whilst they learn new knowledge and skills. These are recorded in an Online Learning Journal called Tapestry. These observations are shared with parents and carers through the Tapestry App or logging into the Tapestry account online.
---
Term 3
Our Reception children have thoroughly enjoyed listening to and joining in with the story 'Aaaarrgghh Spider!' by Lydia Monks.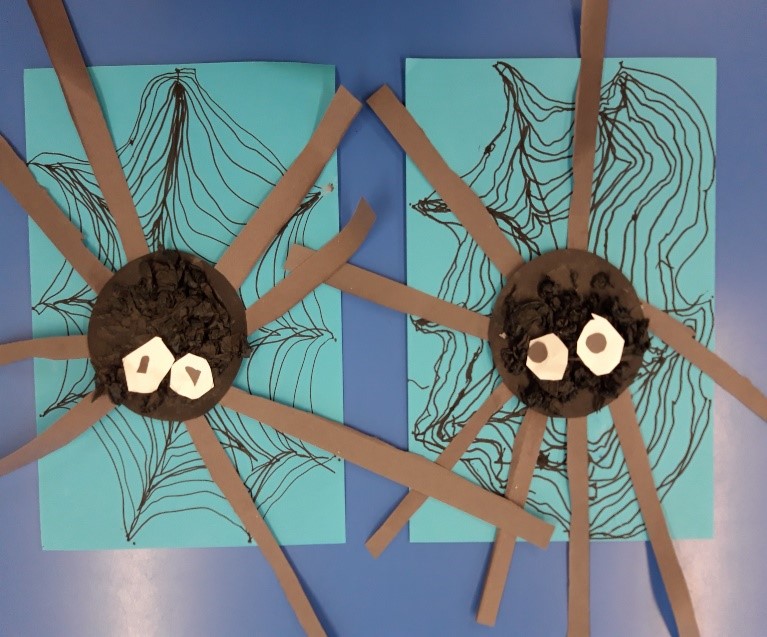 They have had fun singing 'Incy Wincy Spider' and joining in with the actions.
Lots of our activities have been centred around spiders, including some beautiful colouring in, making a collage of 'Incy Wincy Spider' and making some giant, scary spiders!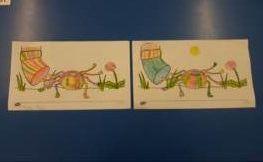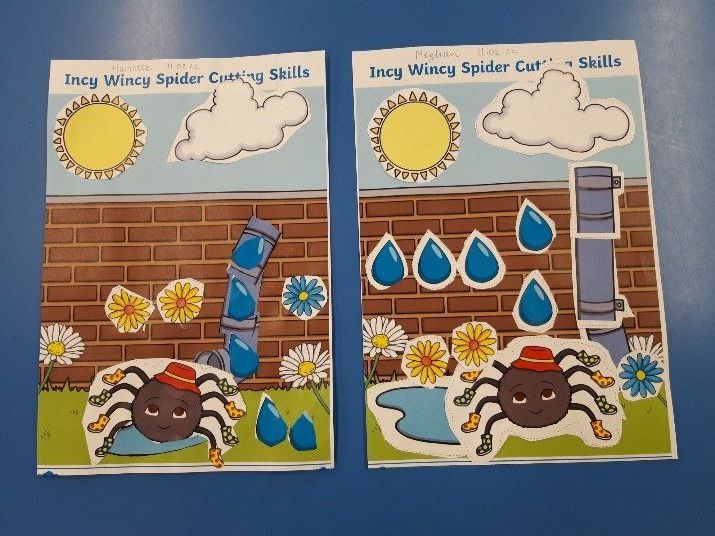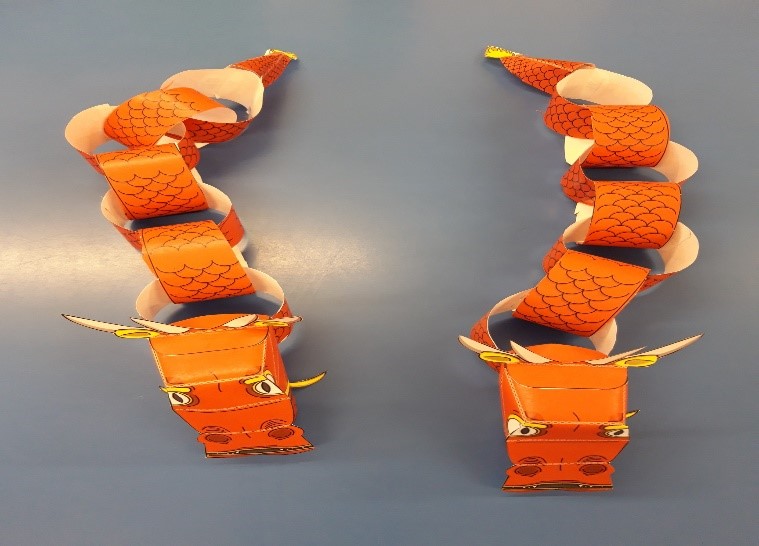 We have also celebrated Chinese New Year by making wonderful paper chain dragons.
Our Year 1 children have had a super time, continuing their learning on Isambard Kingdom Brunel and how he designed and built the SS Great Britain and the Clifton Suspension Bridge.
They have enjoyed working in small groups, cooperating and sharing ideas to create a 'Dream Bird' in our Jigsaw lessons.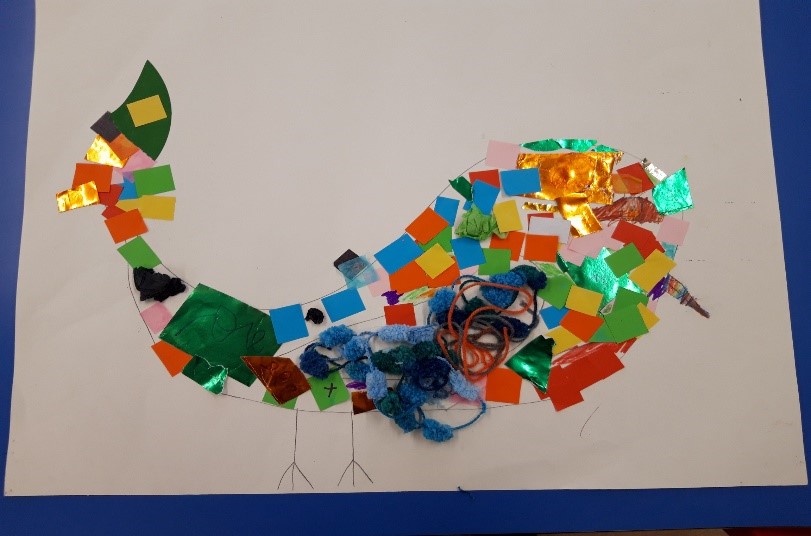 In Science, they have explored playdough and used specific vocabulary such as stretch, pull, twist, squash, roll and push to create a playdough duck.
We have continued to read and become immersed in our new Literacy Tree book 'Stanley's Stick' by John Hegley. The children had fun retelling the story by sequencing pictures and writing captions for each.