School of Sanctuary
Here at Blagdon Primary, we have been on a journey to become a School of Sanctuary as a reflection of the work we have done to welcome some of our newer families. As we help our children and community to understand what it means to have been displaced, we can learn how we can support people in this position and educate on this.
Our Pledge -
"We support the 'City of Sanctuary' vision that the UK will be a welcoming place of safety for all and proud to offer sanctuary to people fleeing violence and persecution.
We endorse the City of Sanctuary Charter, and agree to act in accordance with City of Sanctuary values and apply the network principles within our work (as far as our specific school context enables us to).
We recognise the contribution of people seeking sanctuary. Sanctuary seekers are welcomed, included and supported within our school."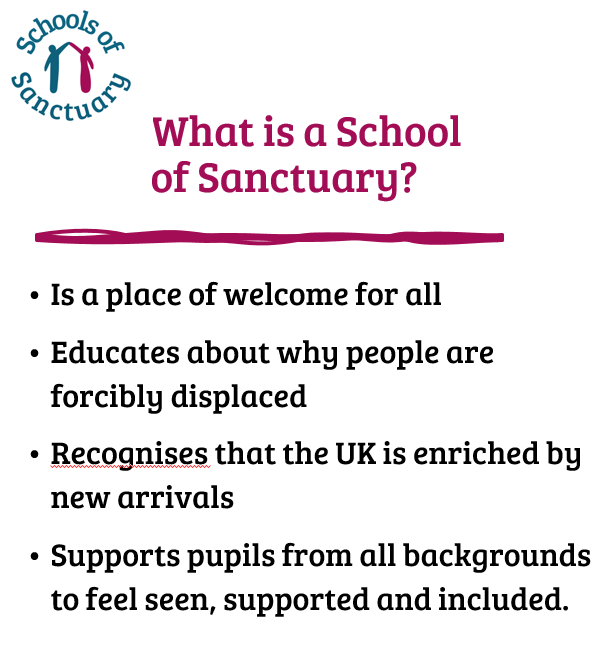 As part of our curriculum work in the last few years, we had already broadened the type of texts we are giving our children and some of these include stories with issues around forced migration. We also regularly hear about individual refugee stories as part of learning about what it is like to arrive in a new country as a refugee or asylum seeker.
Do you know the difference between Refugees, Asylum Seekers and Migrants? Follow this link to Amnesty International to find out more. Amnesty International
Speaking to your child about the war in Ukraine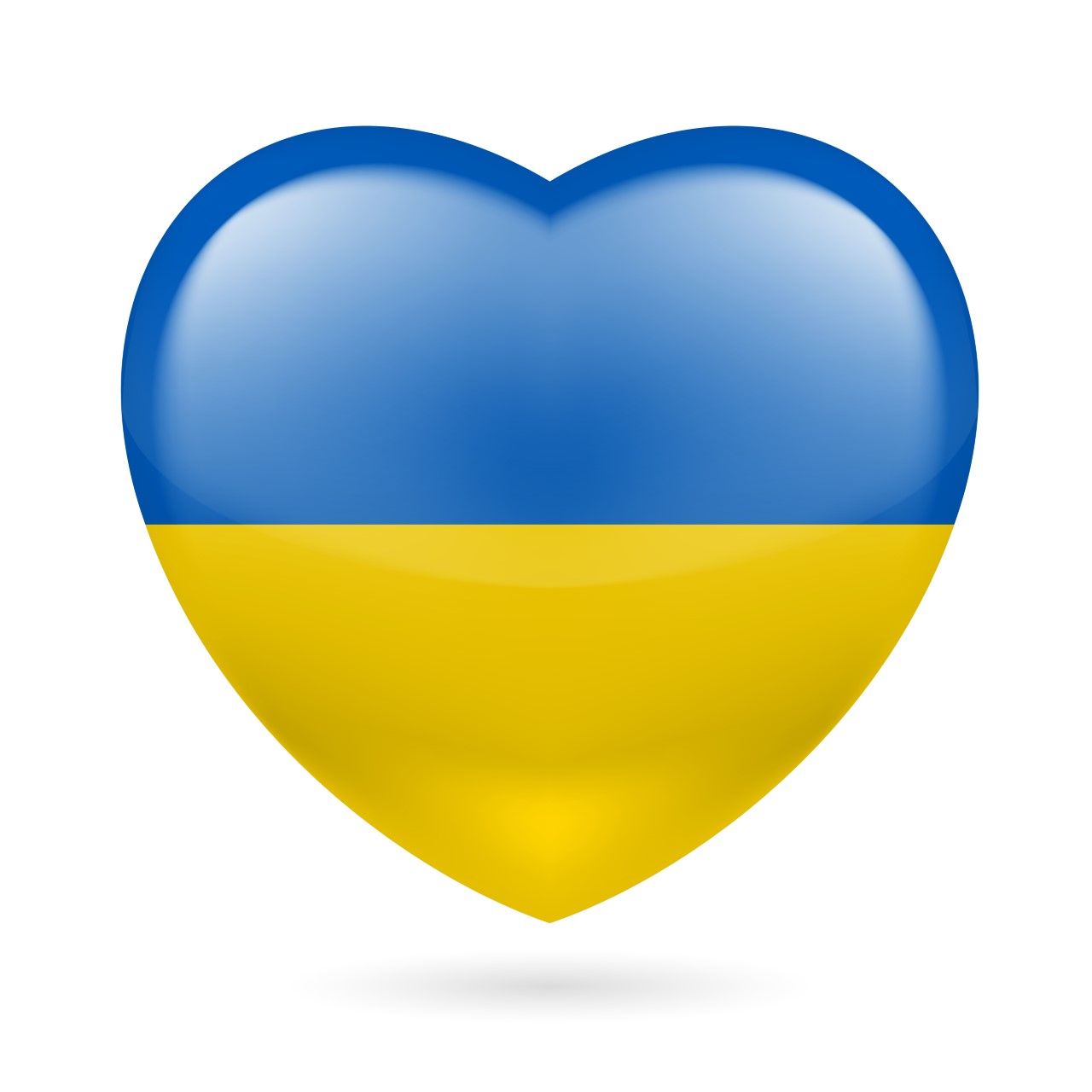 Many of our children watch the news and have seen things about the war in Ukraine. It can sometimes be difficult to know what to say or how to approach it, but you may like to look at some of these links for support. https://schools.cityofsanctuary.org/2022/02/28/speaking-with-children-about-the-war-in-ukraine
Support for Refugee and Asylum seeking children and their families.
As part of our welcome for new families, we always ensure a visit is completed before starting school to help familiarise everyone with our site and to help them understand what school looks like in the UK. Depending on the education system in their home country, this may feel very different, for example some countries don't have school uniform, and so there may be questions. We work closely with families and any host families to help ensure the children are ready and equipped to start and can help with organising school applications, uniform etc. Where communication in English is difficult,
Assessment
Until our students for whom English is an additional language (EAL) reach the fluency needed to access all learning, we continually assess and monitor them. We take their current point in English acquisition into account when interpreting formal assessments to ensure that their progress in maths for example isn't masked by their knowledge of English. For some children, this may mean that we translate some questions while they are in the early stages of learning English.
High Expectations
We are ambitious for every child in our school and have high expectation for them to excel. EAL learners will often make faster progress on average than their monolingual peers when given the right support. Class teachers understand the needs of the EAL children in their class and scaffold learning so that their pupils can access the curriculum from the earliest stages of learning English. Pupils are also given access to the relevant ICT/translation resources to support their learning.
If you are interested in more information on the work we have completed to become a School of Sanctuary and our future plans, please go to School of Sanctuary or come and ask Mrs Campbell or Miss Brown about it.
Receiving our Award
We are delighted to be able to share that we have achieved the School of S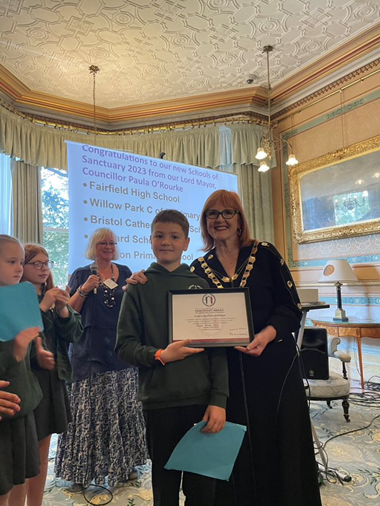 anctuary Award and are the first school in North Somerset to receive this. A group of our children visited the Mansion House in Bristol to receive the award from the Lord Mayor of Bristol, Cllr Paula O'Rourke and where some of our pupils read poems they had written about Peace.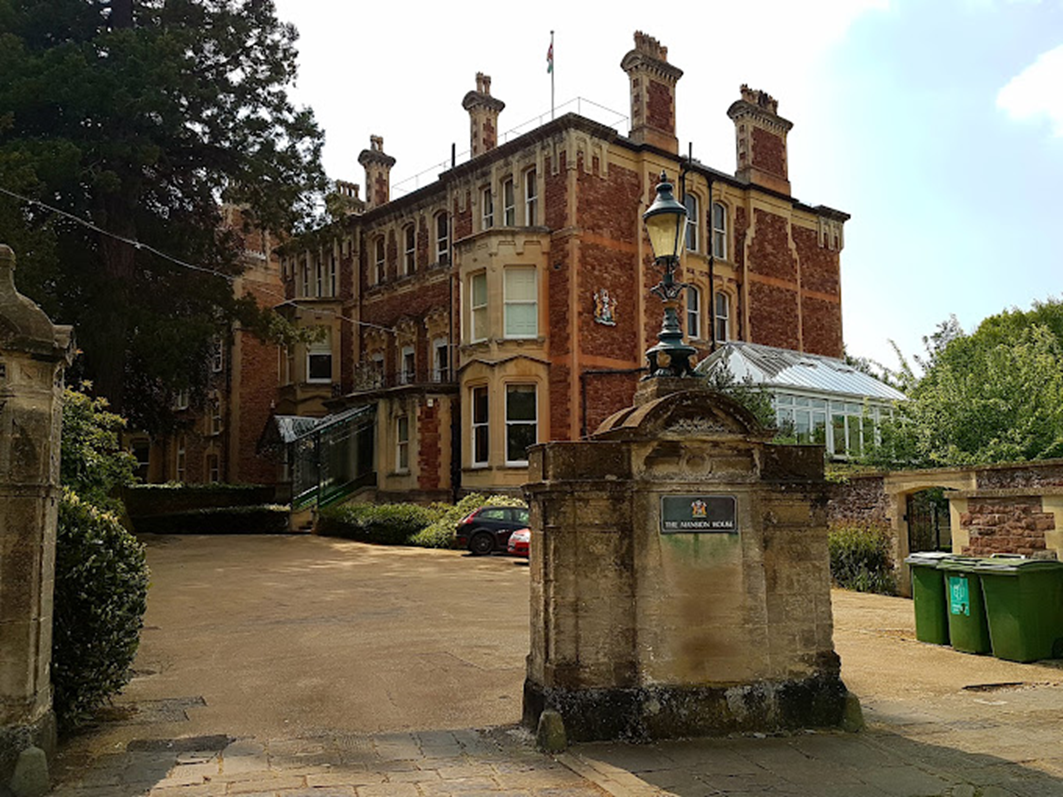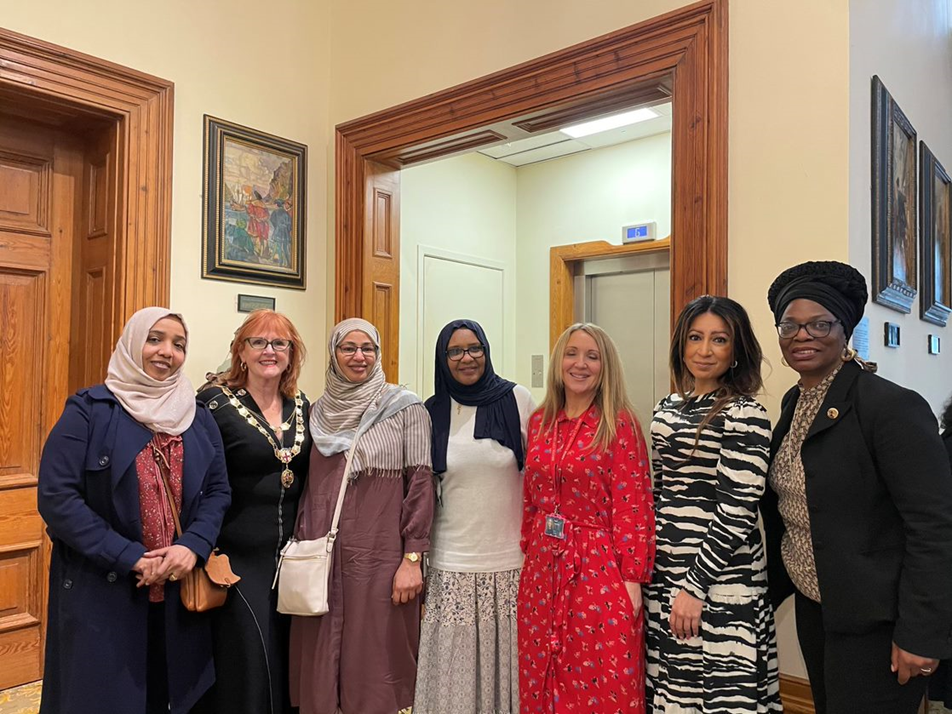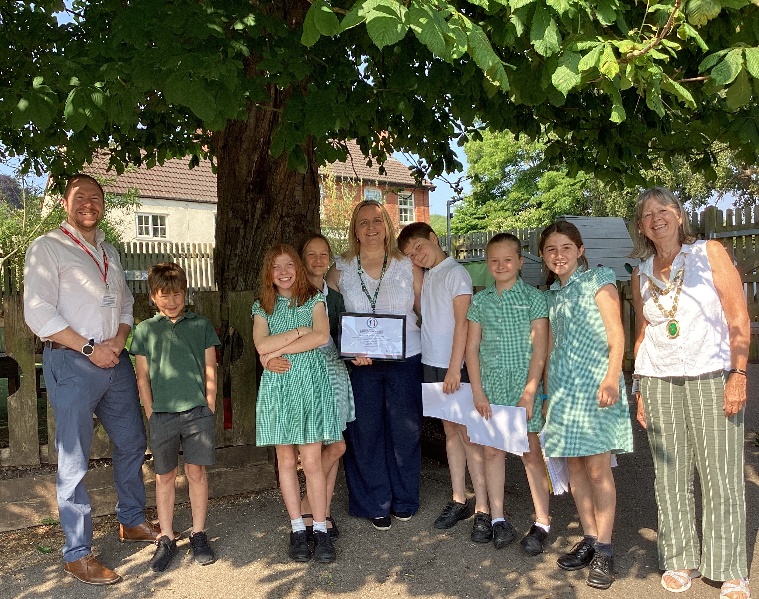 Madame Chairman of North Somerset Council, Cllr Wendy Griggs and Governor Cllr Patrick Keating have also visited Blagdon Primary School to offer their congratulations and talk to the children about what they have learned.
We will now continue our School of Sanctuary Journey.
Peace Poetry by Dasha and Dania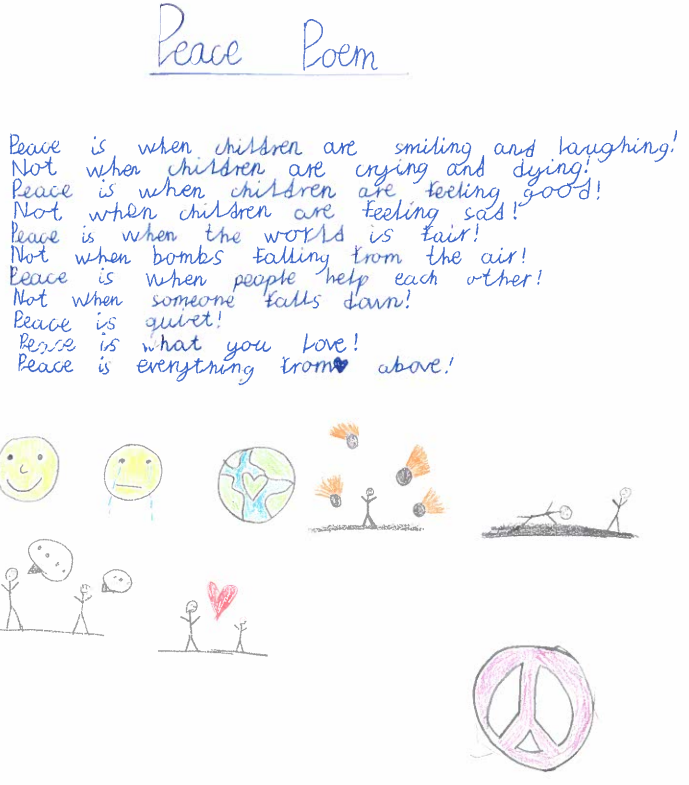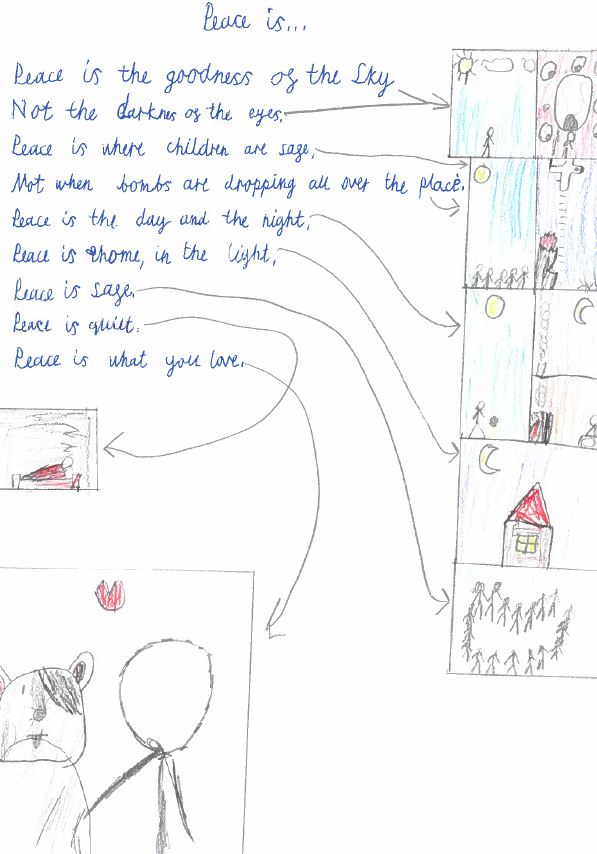 Poetry by Megan, based on The Windrush Child