Blagdon Primary School PTA
Welcome!
As a parent at our school you are automatically a member of our PTA, whether you wish to take an active part in organising events or being on the committee or simply enjoy and support them with your family.
Our Aim
To advance the education of the pupils of Blagdon School by providing and assisting in the provision of facilities for education not normally provided by the local education authority. Provision of equipment and resources for school. Major fundraising events include: provision of Pumping Station teas, refreshments for cycling events, stewarding for Glastonbury, a Quiz and Curry Night, the fantastic Blagdon lantern parade, and the sale of pupil-designed Christmas cards; regular events include the monthly Film Club plus annual Christmas and Summer Parties.
Follow Blagdon PTA on Facebook
The Great Blagdon PTA Pumpkin Hunt
We're excited to say that The Great Blagdon PTA Pumpkin Hunt trail packs are now available to order by clicking the link below. We are open for orders until Thursday 22nd October at 9am only. We have a limited number of packs so don't miss out. If you have any questions, please email blagdonptasecretary@gmail.com
Click here to enter
Or
https://huggg-me.typeform.com/to/YcXklrPP
We appreciate your support
Your PTA

We have signed up for Easy Fundraising.
This is an easy way to raise money without spending extra cash!
All you have to do is sign up to Easy Fundraising, and whenever you shop online, visit the Easy Fundraising website first then carry on shopping. That's it! Easy!!
The school will get a donation from the website every time you shop. So if you do shop online, please consider signing up to Easy Fundraising. There are hundreds of sites to choose from and it only takes a couple of minutes to set up.
Please click on the picture below to sign up. Thank you 👍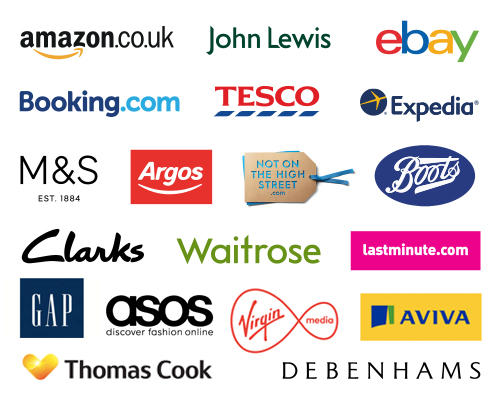 Committee Members 2019-2020
Jenny Cummins, Chair
Sadie Wickers, Secretary
Mark Hichens, Treasurer
Amy Parsons
Miriam Ellis
Fiona Simms
Emily Angle