Creative Arts
The school values all aspects of the curriculum and plans carefully to ensure that all children have a wide and varied curriculum as part of our 'explore, excite, excel' school vision.
This includes a comprehensive Music, Dance and Drama curriculum.
Music
Our music lessons are based on the Charanga scheme of learning and are adapted by teachers to meet the needs, interests and skills of our classes. Charanga allows children to be exposed to a range of music to excite and engage them before finding a variety of ways to respond to them. This includes examples such as singing, percussion & tuned instruments.
All children are taught music throughout the school and are given opportunities to perform to other classes and parents as a way to celebrate their achievements. We also regularly visit the Village Club to sing to the Luncheon Club at Harvest time for 'Apple Gifting' and Christmastime to share our songs and Christmas Carols.
In some year groups, the opportunity for whole class lessons in a musical instrument is offered to all children - for example the Ukulele. This is a bought in service which we pay for as a school.
If learning an instrument is an area of particular interest, our children can also access individual music lessons from the North Somerset Music Service which parents are charged for.
Click here to find out more about North Somerset music lessons and their other opportunities.
We have recently been given the Music Mark Award in recognition of our work in championing and supporting access to music for all children and young people.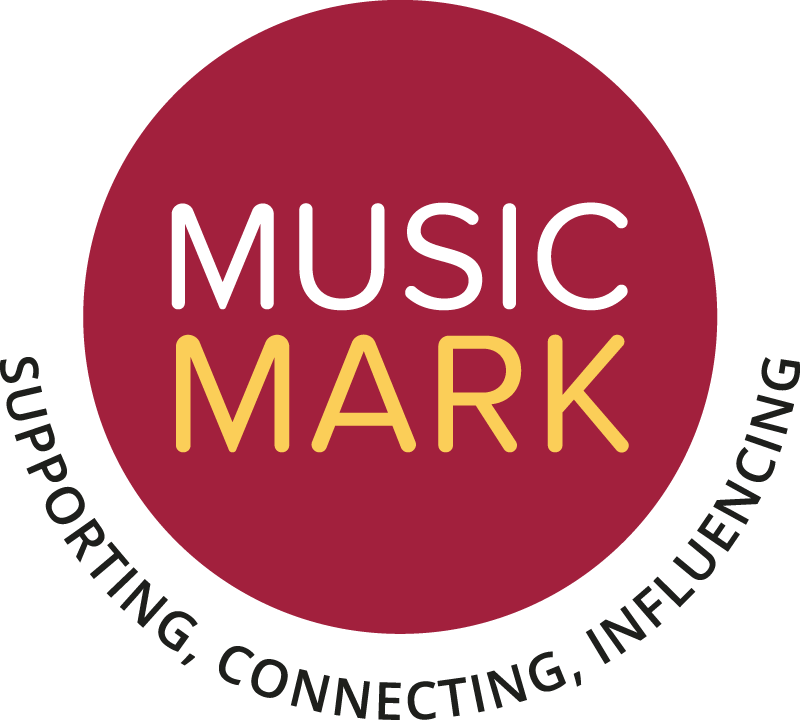 Drama & Dance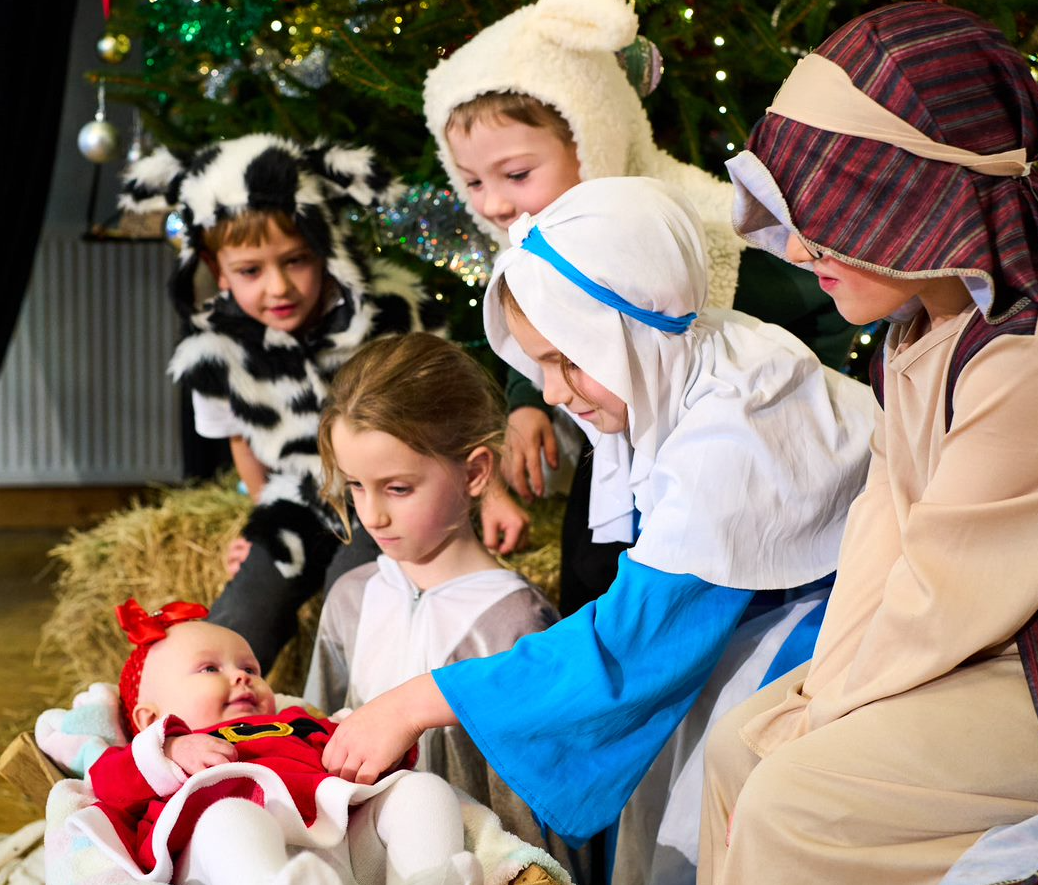 Children take part in a wide range of annual performances to parents including a Reception & KS1 Nativity and KS2 summer performance or play. Each class will perform once a year as they develop their dance and drama skills. Events include, but are not limited to, Harvest, Remembrance, Christmas & Easter. This gives our children the opportunity to develop self-confidence in front of an audience of varying sizes and for a range of events.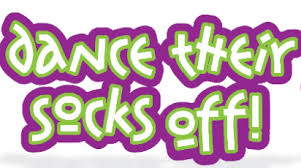 KS2 take part in the annual 'Dance Their Socks Off' event at the Weston Playhouse and perform in front of a large audience of parents and carers from across the Churchill School cluster. We work with staff from Churchill Academy to perfect our songs and dances.