Curriculum
Explore - Excite - Excel
Our curriculum is linked to our School Vision and reflects the aspirations of our school and Trust. This ensures our curriculum is exciting and gives children the chance to excel across the curriculum whilst allowing us to personalise our curriculum to meet the needs of our learners and reflect our local area, community and stunning rural surroundings. As part of LSP Trust, we work alongside other schools to offer staff training and development opportunities.
As a small primary school with mixed year group classes, we have a 2-year rolling programme for most areas which allows our children full coverage of the curriculum in their time at Blagdon Primary School. We have a fantastic local area and enjoy making use of it to enhance our curriculum with trips, visits and outdoor learning.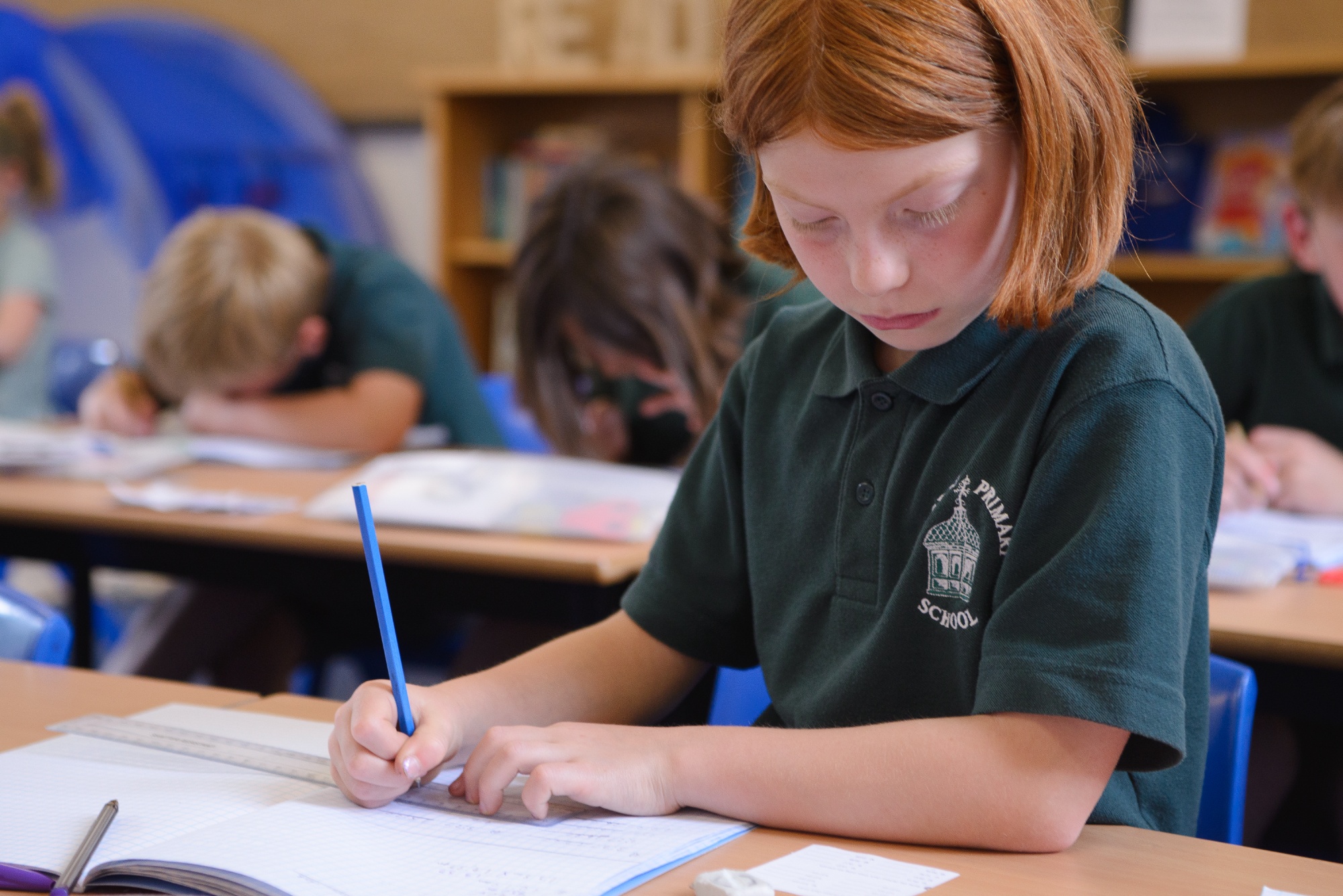 To find out more about specific subject areas, please click on the links on this page.
To see examples of our curriculum in action, please visit our Class Pages where you will see our class blogs and photographs.