School Clubs & Music Tuition
School Clubs
We have a range of seasonal clubs to suit all ages and interests. Our clubs are run by staff or by outside providers. Please be aware that there may be a cost for some of the clubs on offer. However, pupils who are entitled to Pupil Premium funding can attend clubs free.
For details on what clubs are available, please contact the School Office. Information regarding clubs will be sent to parents/carers via ParentMail.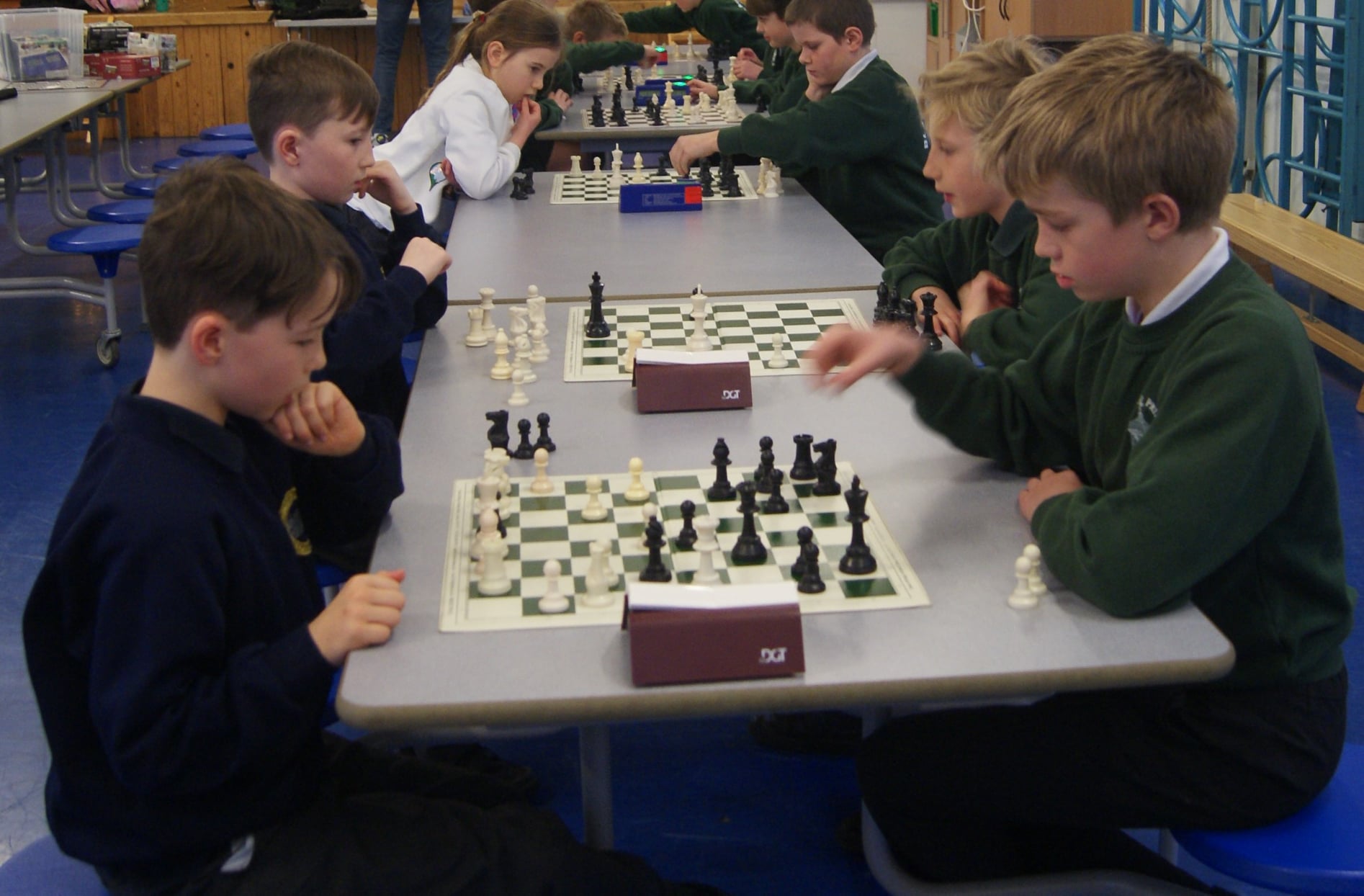 A selection of clubs we run include film, gardening, calm, Korean, dance, chess, netball, football, multisports, dodgeball, SATs boosters, cricket, hockey and tennis.
Our Chess Club is particularly popular - we enjoy playing tournaments against other local primary schools.
Music Tuition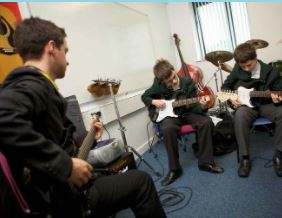 For those wanting to learn an instrument we offer individual or small group tuition led by the North Somerset Music Service and their team of teachers. This will involve your child leaving their regular class for a while to take a lesson with their music teacher. All teachers are DBS checked and subject to safeguarding training.
From Year 2, your child can learn to play the clarinet, oboe, recorder, flute, trumpet, violin, cello, piano, keyboard, guitar, singing or drums.
There are usually 33 weeks of music lessons per year and these lessons are approximately 20 to 30 minutes long.
Because instrument tuition is an extra service, there is a charge (unless you receive Pupil Premium funding for your child). Your child will be invited to take lessons via ParentMail - an invitation will be sent out to you at the end of each term (Autumn, Spring & Summer). Payment for lessons will be made via ParentPay.
The Music Service can provide an instrument loan service with discounts for those on low incomes - please advise the Office if you wish to use this service.