Gardening @ Blagdon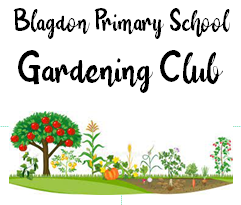 We love being outside and exploring at Blagdon Primary School. Our Gardening Club is open to all ages and takes place during Wednesday lunchtimes. We use the Royal Horticulture Society Information for Schools to guide us through the tasks each season and we are currently a Level 3 school.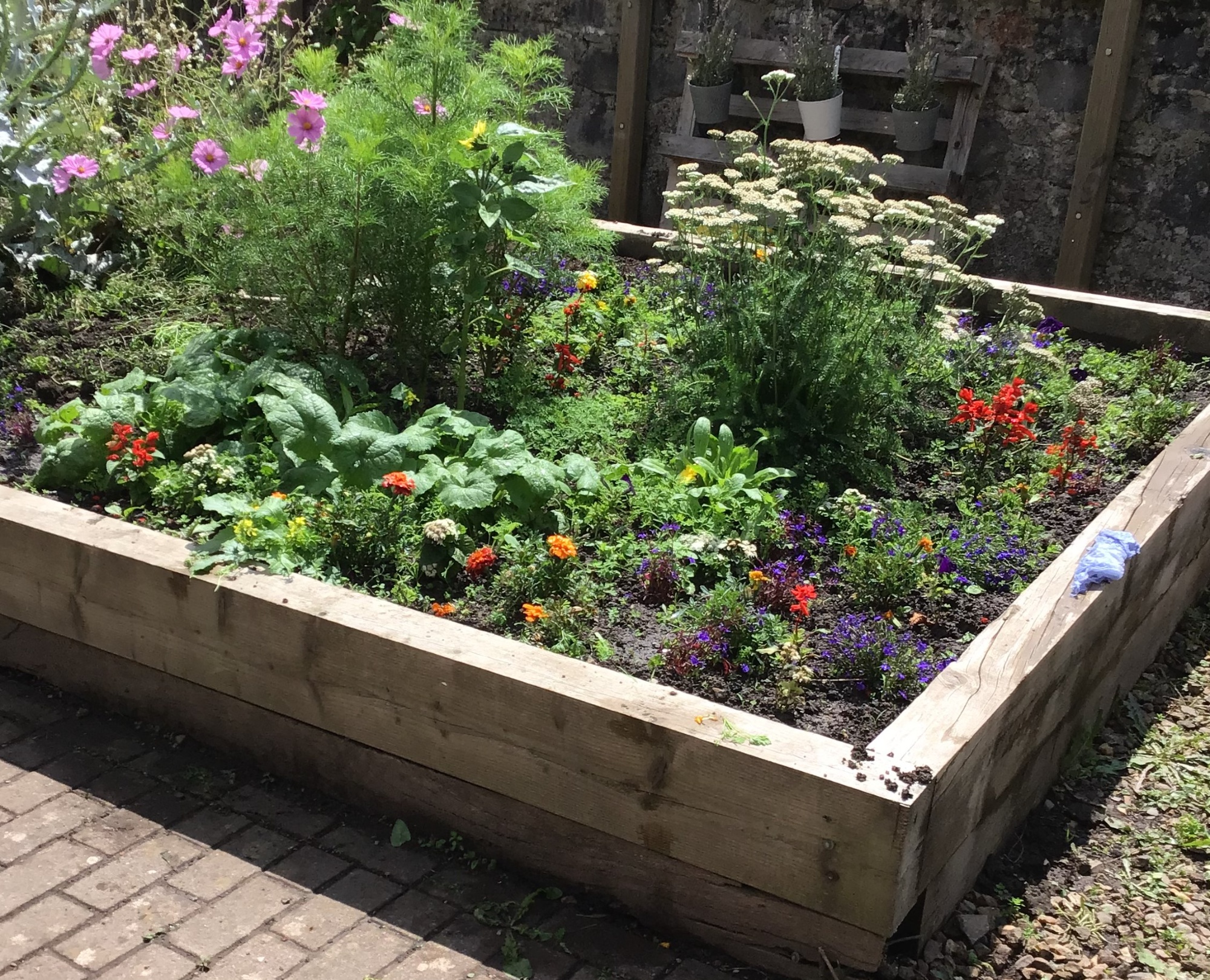 We are very lucky to have a whole front garden to work in. When you walk outside, you will see the area is divided up into four raised beds with gravel paths in-between. There is also a formal pond, apple tree, compost bins, garden shed and greenhouse.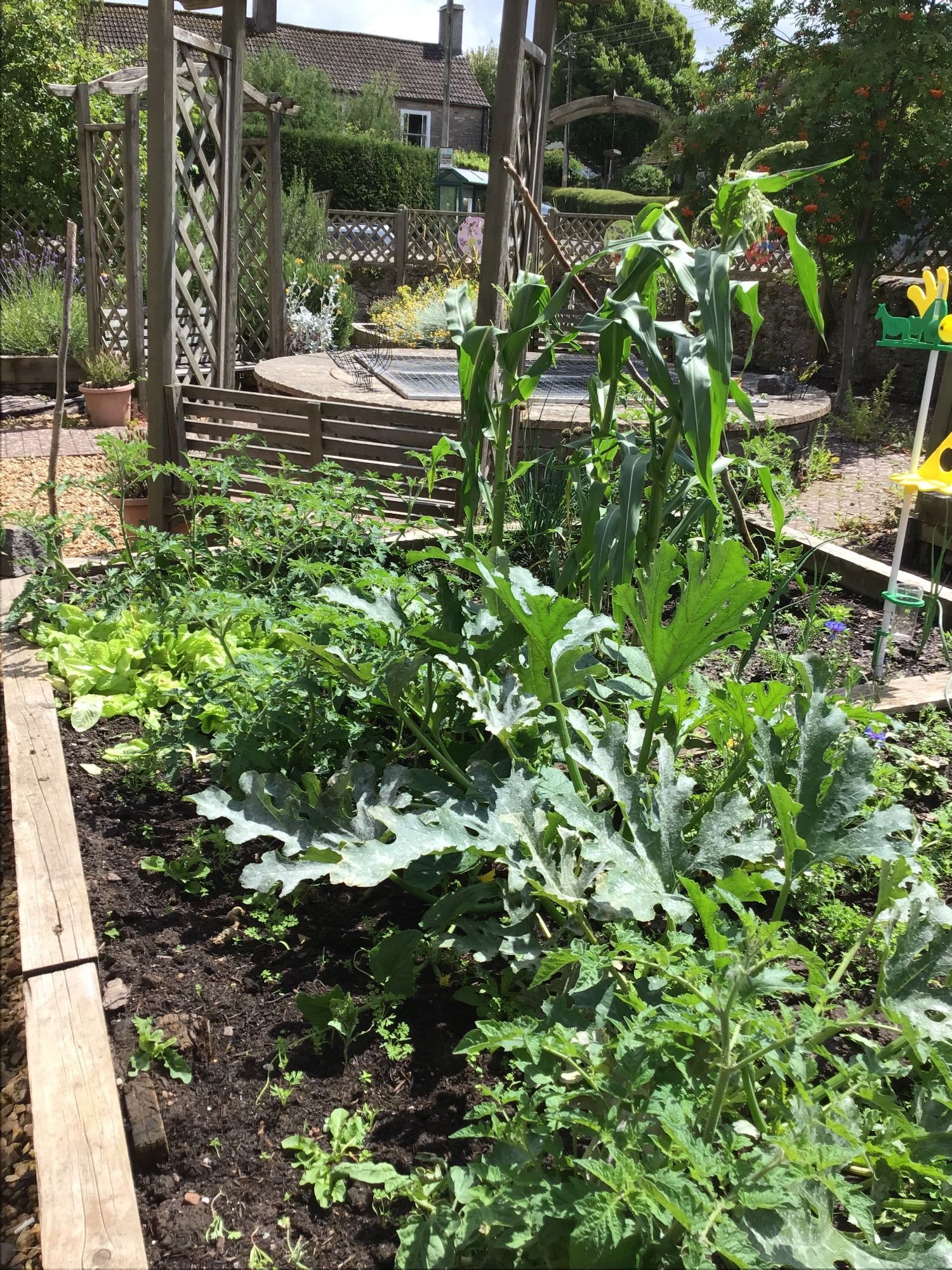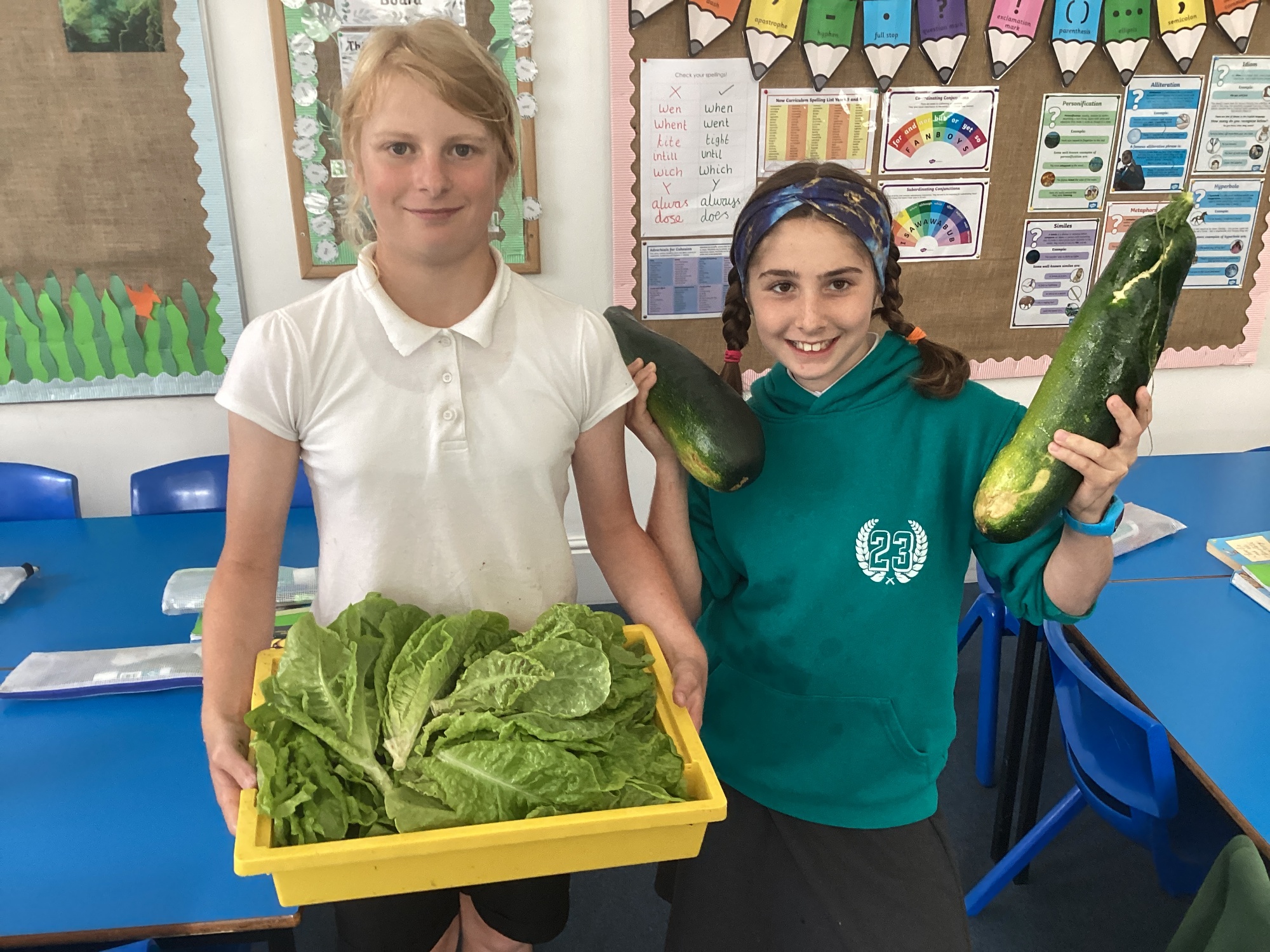 We like to grow fruit, vegetables and flowers. This year, we left a small area of one bed to be wild so that we could study the insect visitors. We also discussed 'what is a weed?', as some of the plants were very pretty!
We would love to see you soon.