Inclusion (Support)
We aim to provide an inclusive learning environment to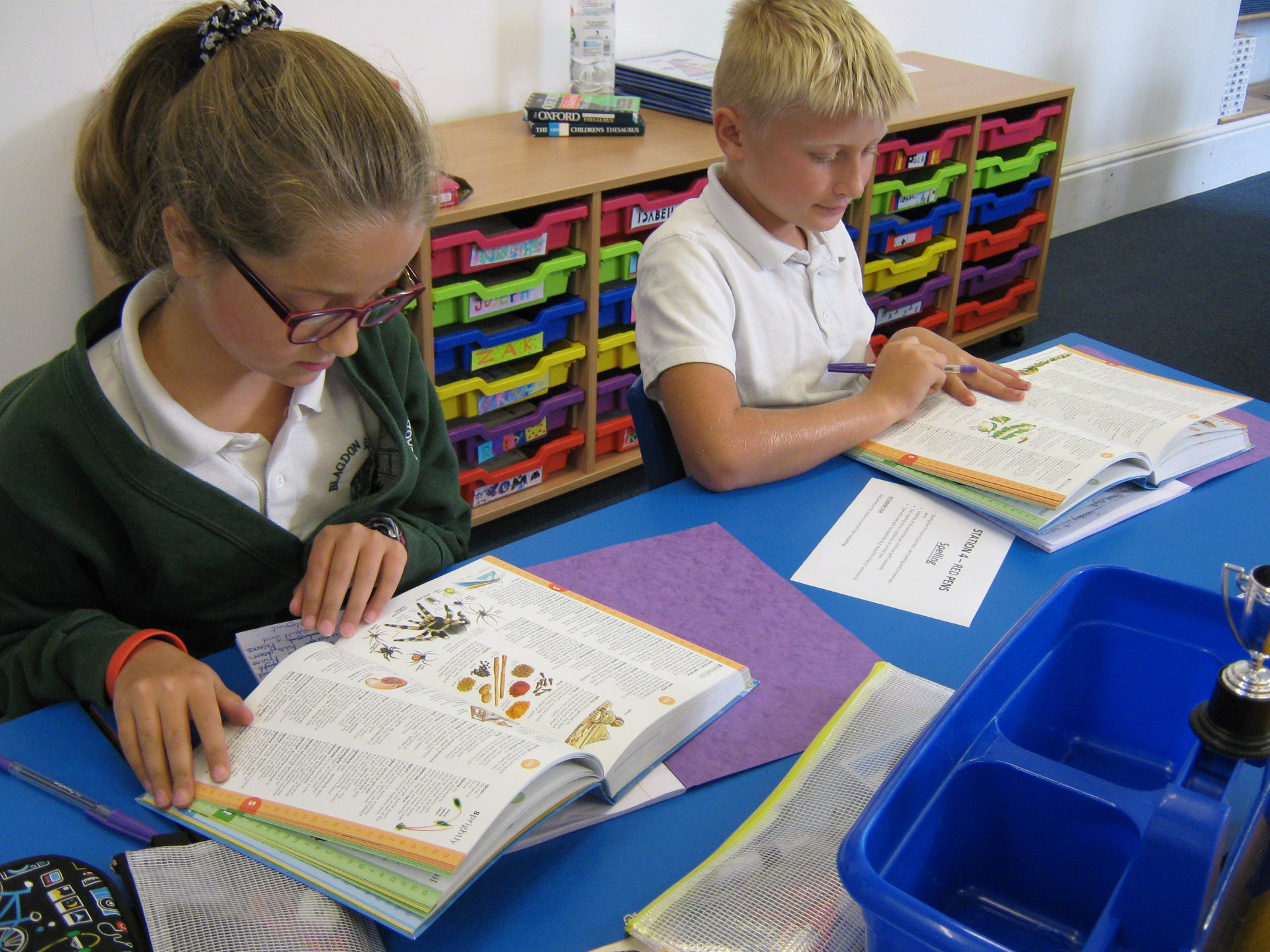 support all our children whether they have exceptional abilities and talents or face particular challenges in their learning, or have medical or emotional needs. Mrs Kerrie Burnell is our Special Educational Needs Co-ordinator and is responsible for inclusion across the school.
As well as supporting children, we also want to support parents who have inclusion needs and parents who have children with additional needs. As a result, this page is designed to give parents/carers access to any of the information you may require regarding additional needs provision at Blagdon Primary School.
How will I raise concerns if I need to?
Talk to us: we encourage you to contact your child's class teacher or our SENCO, Mrs Burnell.
We pride ourselves on building positive relationships with parents. We are open and honest with parents and hope that they are able to be the same with us.
North Somerset Local Offer
The Local Offer provides information for children and young people with special educational needs or disabilities and their families.

What do I do if I don't feel my concerns are being listened to?
Educating your child is about developing strong relationships which need to be honest and as open as possible. The person to share your concerns with initially is your child's class teacher. At some point you or your child's teacher may wish to involve the SENCO. If you are still concerned, as a parent or carer you have the right to use the school's complaint process.
Contact our SENCO
If you have any questions, queries or which to make an appointment, please do not hesitate to contact Mrs Kerrie Burnell, either by phone via the School Office (01761 462416) or by email at inclusion@blagdonprimaryschool.com.
We aim to respond within 5 working days.
Other Sources of help
Should you require assistance from a third party for any matters relating to special educational needs or disabilities please contact Charlie Shipp who is a SEND Support Practitioner for SEND And You ( or SAY ) in North Somerset.SAY offer services to children & young people, as well as their parents & carers.
His contact details are below;
Email: Charlie.Shipp@sendandyou.org
Phone: 0117 989 7724
Supportive Parents has now changed their name to SEND and You (SAY)
They have an updated website - www.sendandyou.org.uk
They also have a new animation to promote their service which can be found here-