Outdoor Play and Learning
Play at Blagdon
Despite being a small school, we endeavour to offer our children a variety of opportunities for play. Our children enjoy playing together in mixed age groups and share our relatively small but varied site. We have a number of interesting play areas which offer opportunities for children to play in different ways and select from a wide variety of equipment. That said, like many things, it can always be better! We look forward to showing you more as we work with Michael Follett on the OPAL Primary Programme over the coming months and years to enhance our provision further.
Play forms part of one of our strategic aims is to:
To develop the role of play in enhancing well-being and providing opportunities for physical and personal development
This will be achieved by:
· Developing a play committee to involve all stakeholders in the development and implementation of play provision for the school
· Developing areas of the school grounds to maximise opportunities for play
· Training staff to help facilitate a wider variety of types of play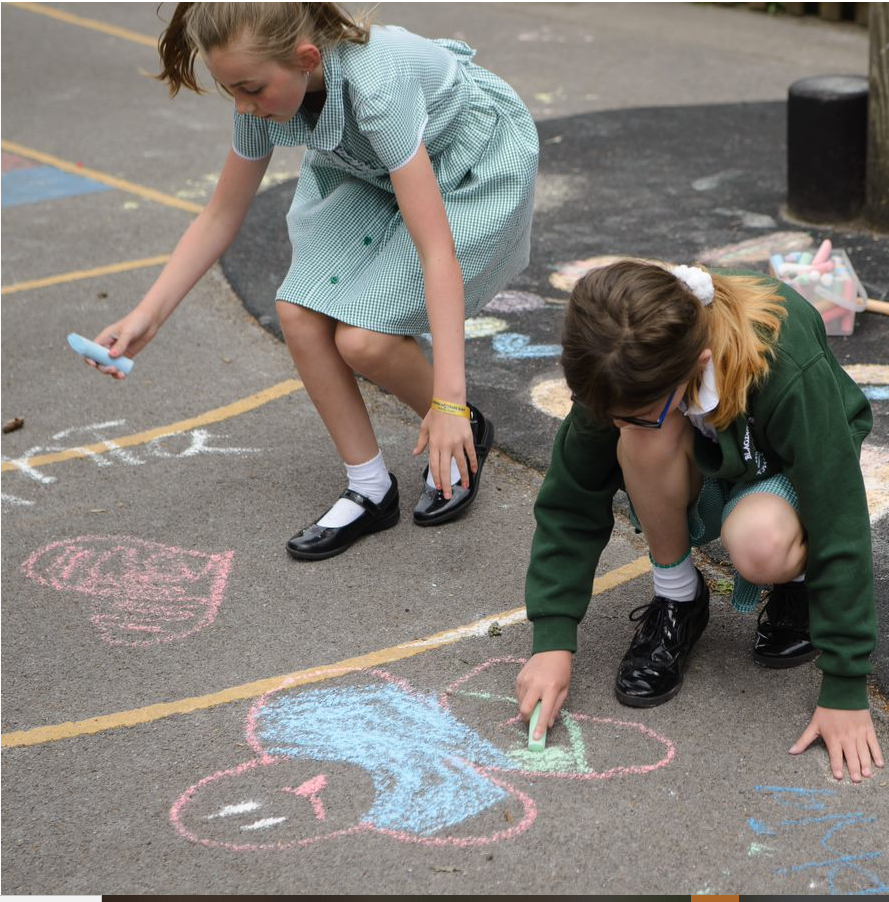 Why is this so important to us? (Taken and adapted from the OPAL website)
Children in British primary schools spend 20% or 1.4 years of their school attendance in play and yet many schools have no strategic or values-based approach to play across all ages. The Outdoor Play and Learning (OPAL) Primary Programme is a mentor supported school improvement programme. It addresses all of the areas schools must plan for if they want to strategically and sustainably improve the quality of their play opportunities.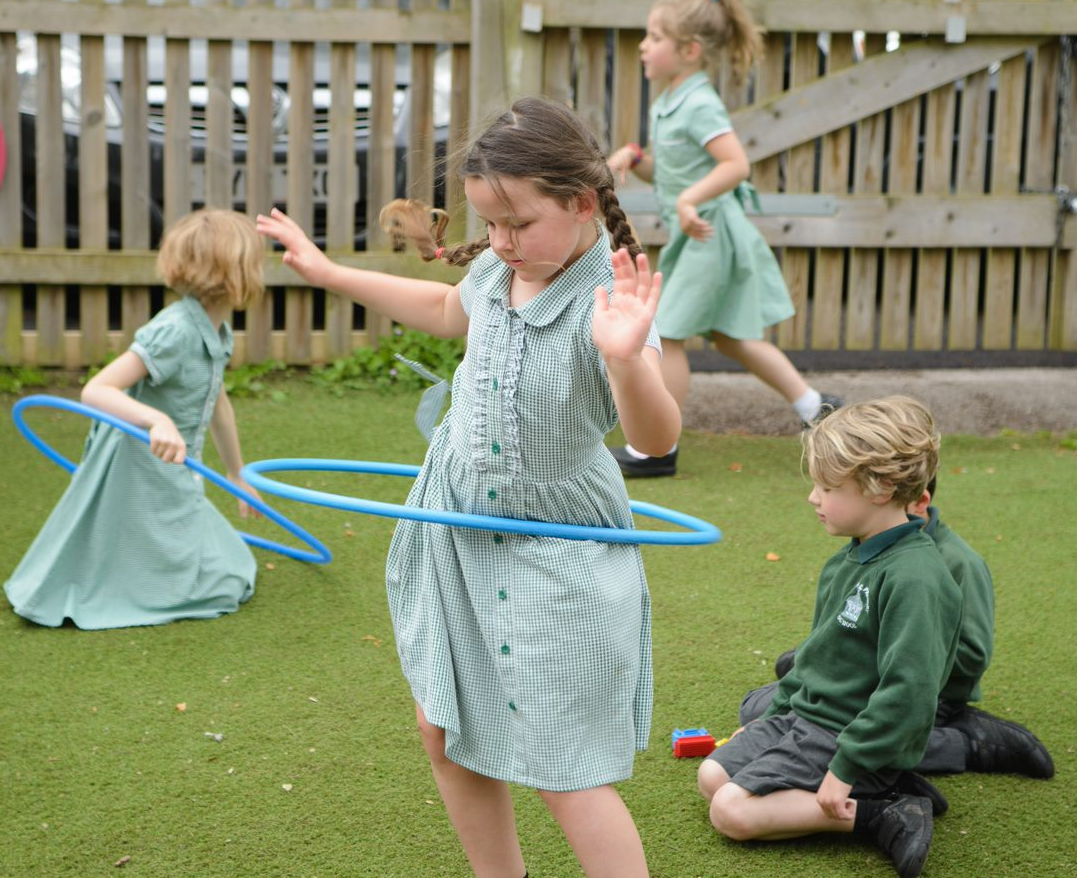 Research shows that play contributes to children's physical and emotional health, well-being, approach to learning and enjoyment of school. Given the importance of play in children's lives and current concerns about children's health and opportunity to access time and space to initiate their own play outdoors, there are considerable benefits for children, parents, school and the wider community from participating in OPAL's programme.
For more information on the OPAL Primary Programme, please visit their website.