School Council / Eco Club
"Be Safe Be Ready Be Respectful"
The School Council is made up of elected pupil representatives from each class. They meet with our Headteacher on a regular basis and are representatives for one year. The children work together to improve aspects of school, organise charity events and help to promote our school values.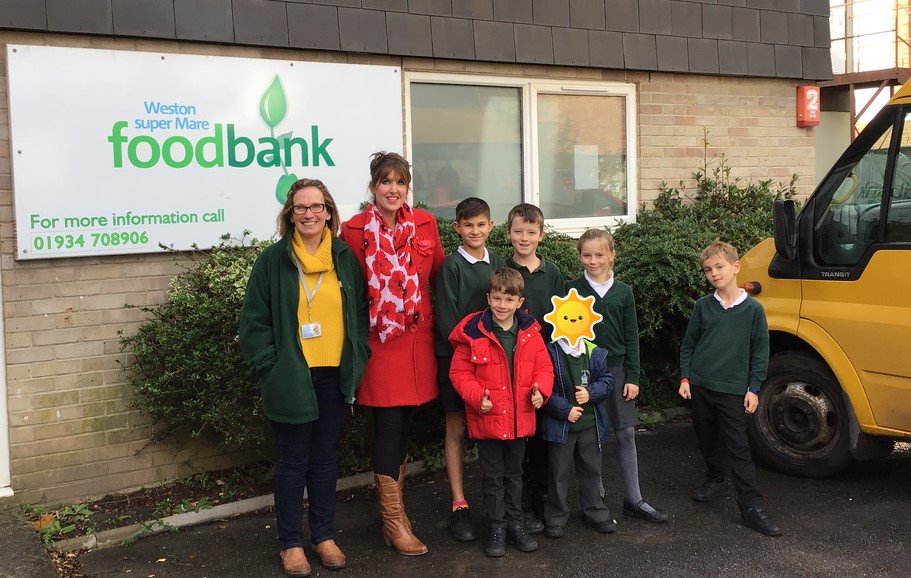 At each meeting, we have a flexible agenda plus 3 key agenda items: Anti-Bullying, Safeguarding and Health and Safety. This allows class representatives to raise issues with the Headteacher that may have gone unnoticed or unreported to school staff.
Their work has been combined with the Eco-Club. This is their main focus, as we develop the sustainability of our school. They are working towards the Eco-School Award.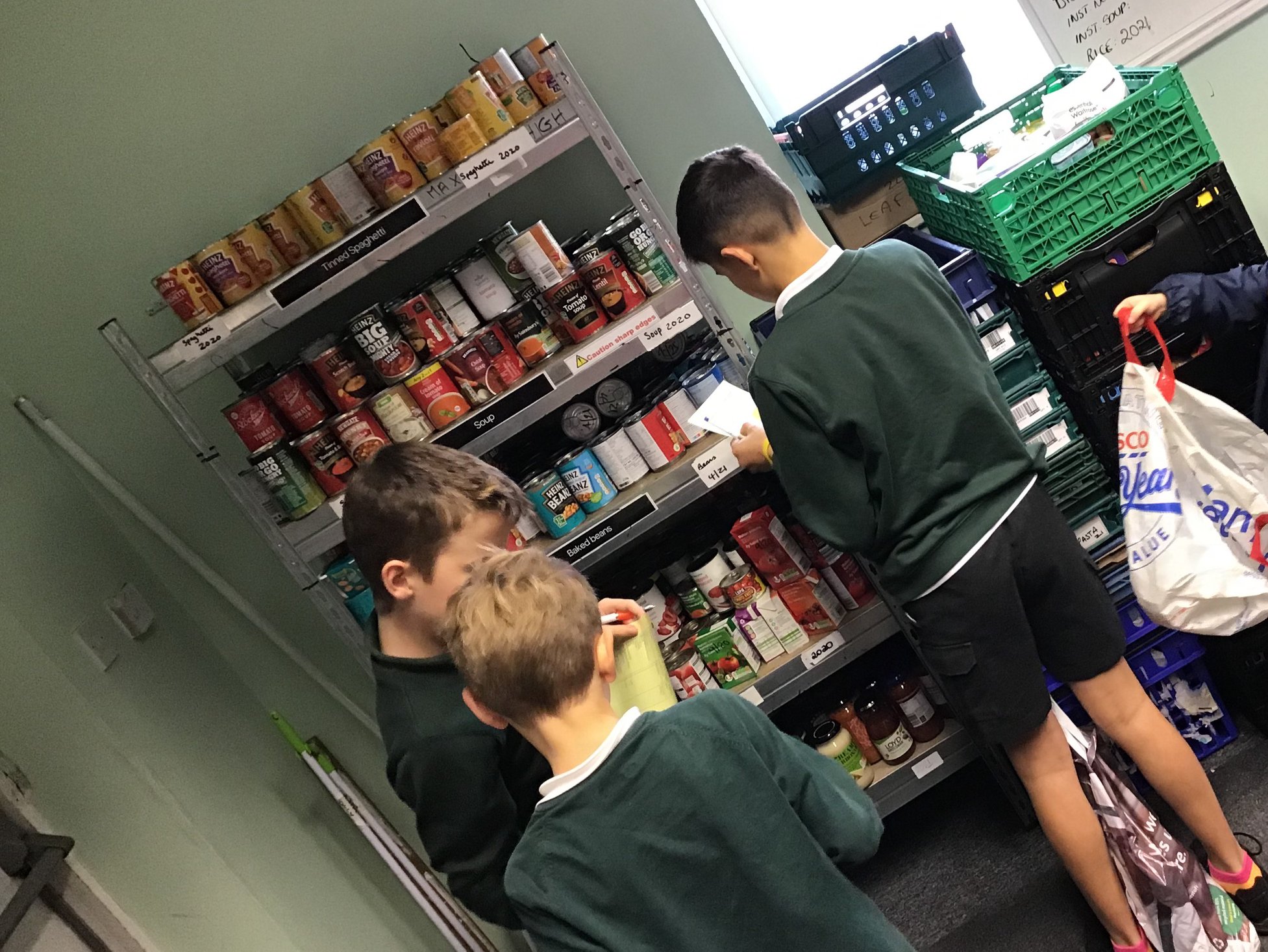 2021/22 School Council/Eco Club Members
Year 1: Jake
Year 2: Holly
Year 3: William
Year 4: Tilly
Year 5: Elsa
Year 6: James