School Council / Eco Club
"Be Safe Be Ready Be Respectful"
The School Council is made up of elected pupil representatives from each class. They meet with our Headteacher on a regular basis and are representatives for one year. The children work together to improve aspects of school, organise charity events and help to promote our school values.
At each meeting, we have a flexible agenda plus 3 key agenda items: Anti-Bullying, Safeguarding and Health and Safety. This allows class representatives to raise issues with the Headteacher that may have gone unnoticed or unreported to school staff.
Their work has been combined with the Eco-Club. This is their main focus, as we develop the sustainability of our school. They are working towards the Eco-School Award.
2022/23 School Council/Eco Club Members
Year 1: Seren
Year 2: Adam
Year 3: Martha
Year 4: Harry
Year 5: George
Year 6: Leo
---
School Council and Eco Clubs Activities
October 2022
Members of our School Council visited Weston Food Bank with our food donations which came to an amazing 32.75 kg of food.
The children also had a tour of the facility & saw all the good work that is done there.
Thank you for your support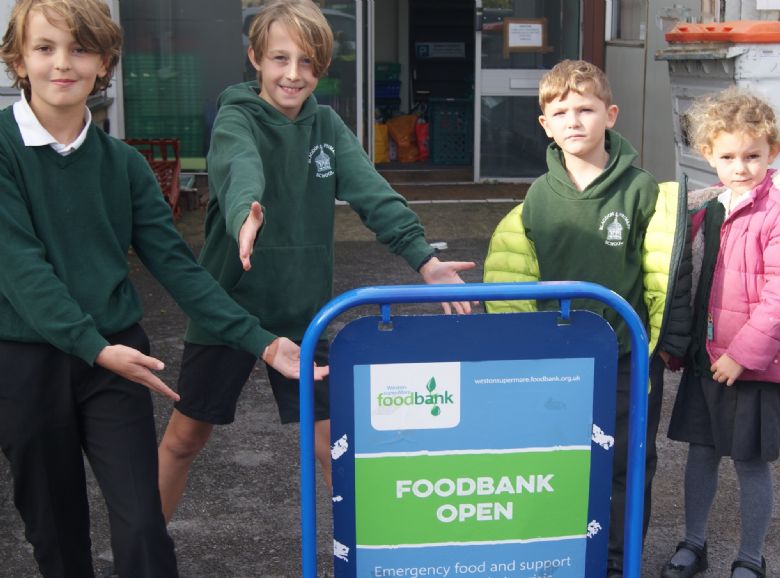 July 2022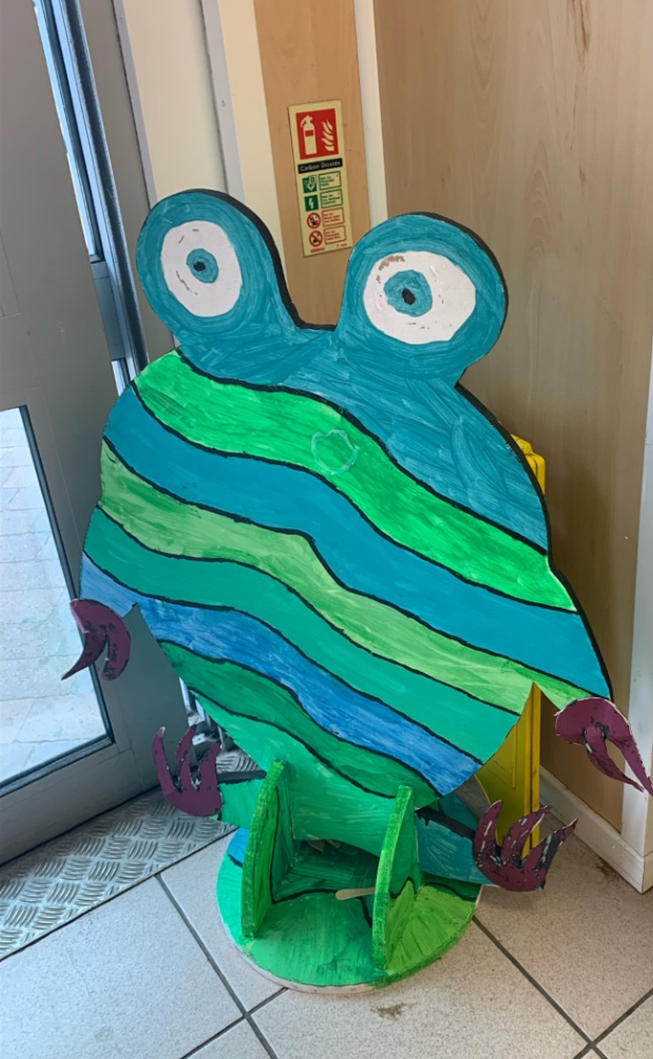 Do you like our sea monster? The Eco Schools team created the monster as part of the Weston super Mare Sovereign Shopping Centre Sea Monster hunt. The monsters were hidden around the town and people could follow a trail map to find them. Ours ended up on The Grand Pier.