Willow Class
Our class teacher is Miss Haskins. Mrs Hughes and Mrs Karim support our learning. Children in our class are from Year 3 and Year 4.
---
We have been studying Greek pottery and visited Bristol Museum for their Greek Workshop.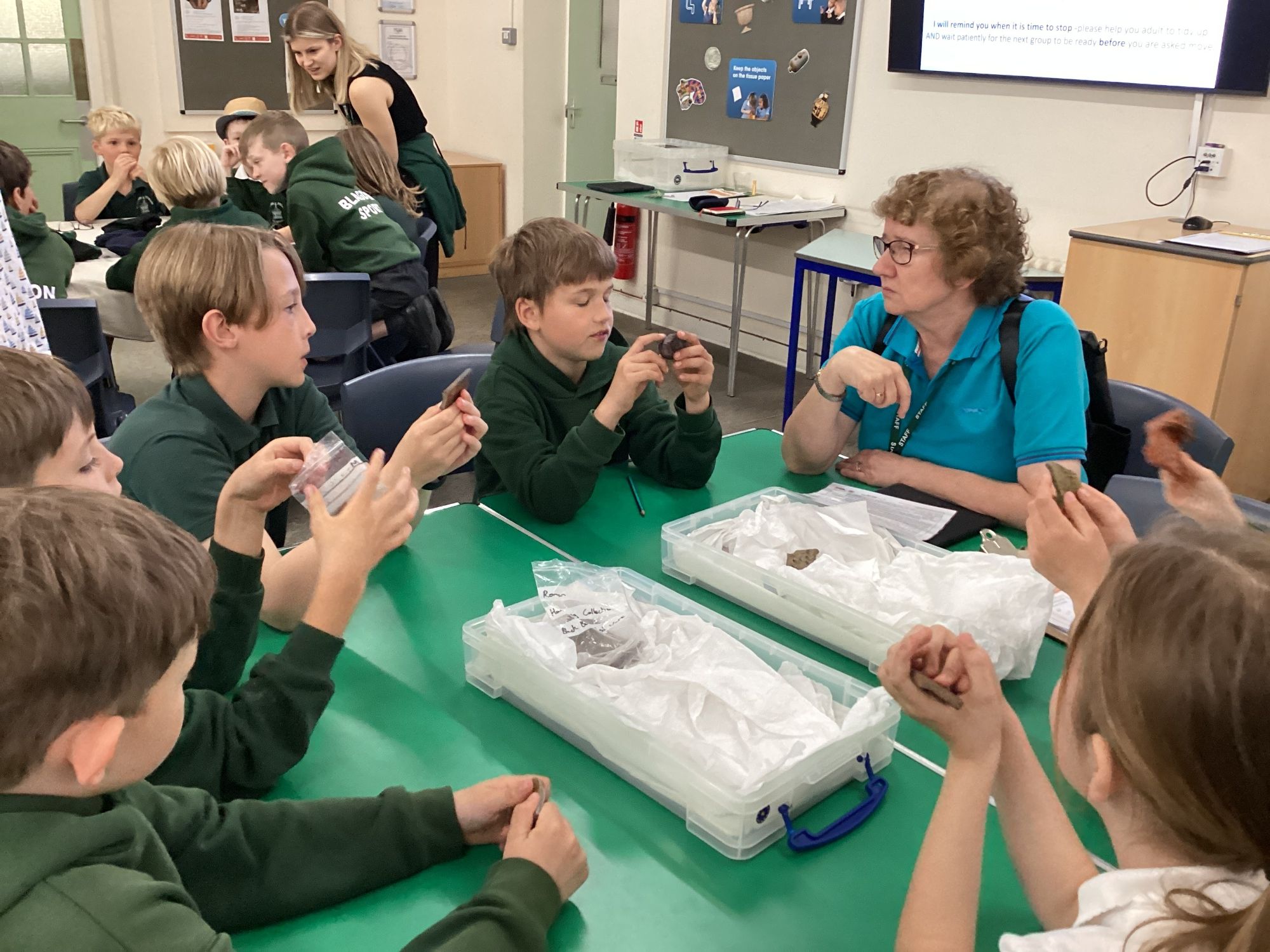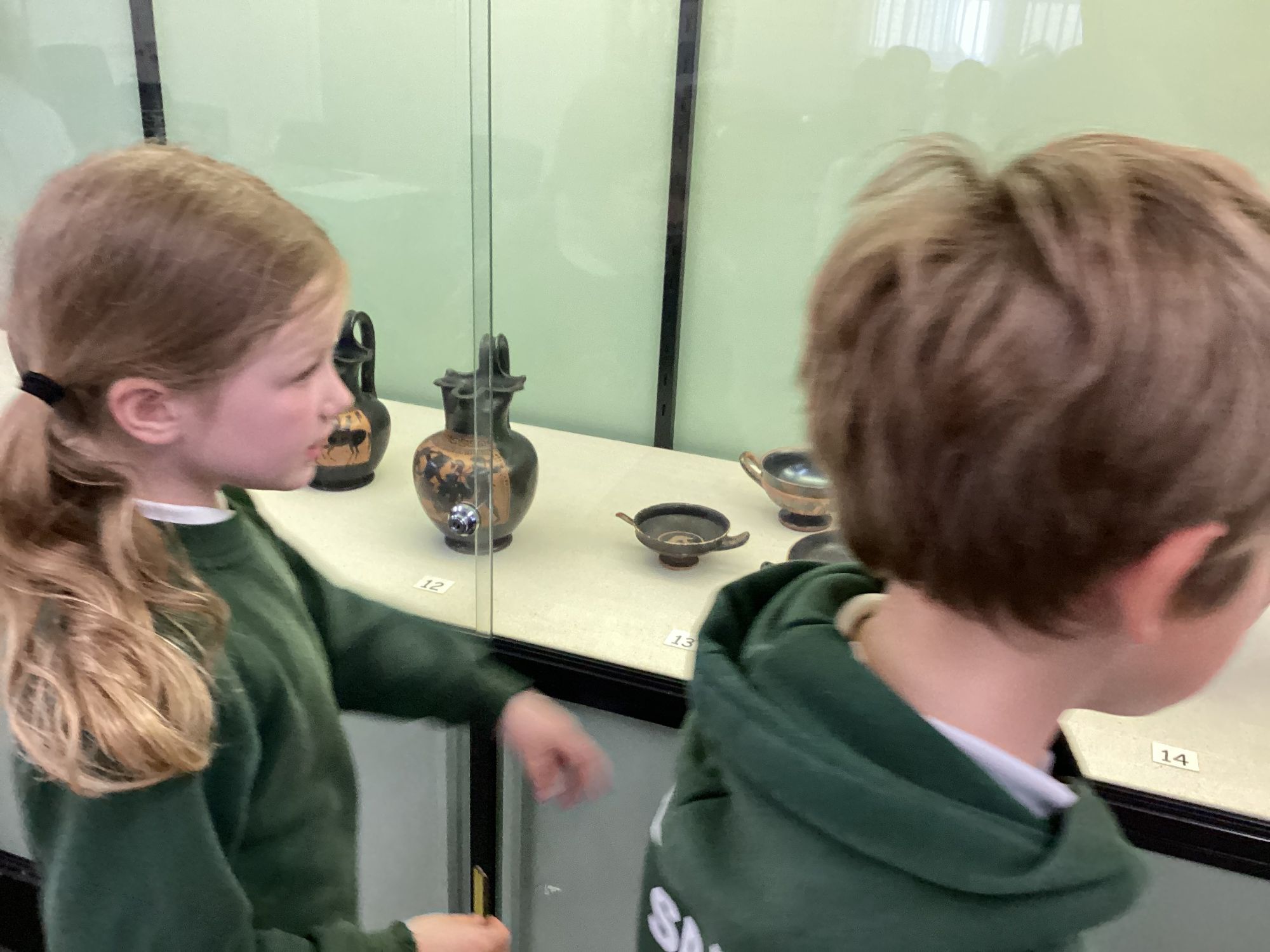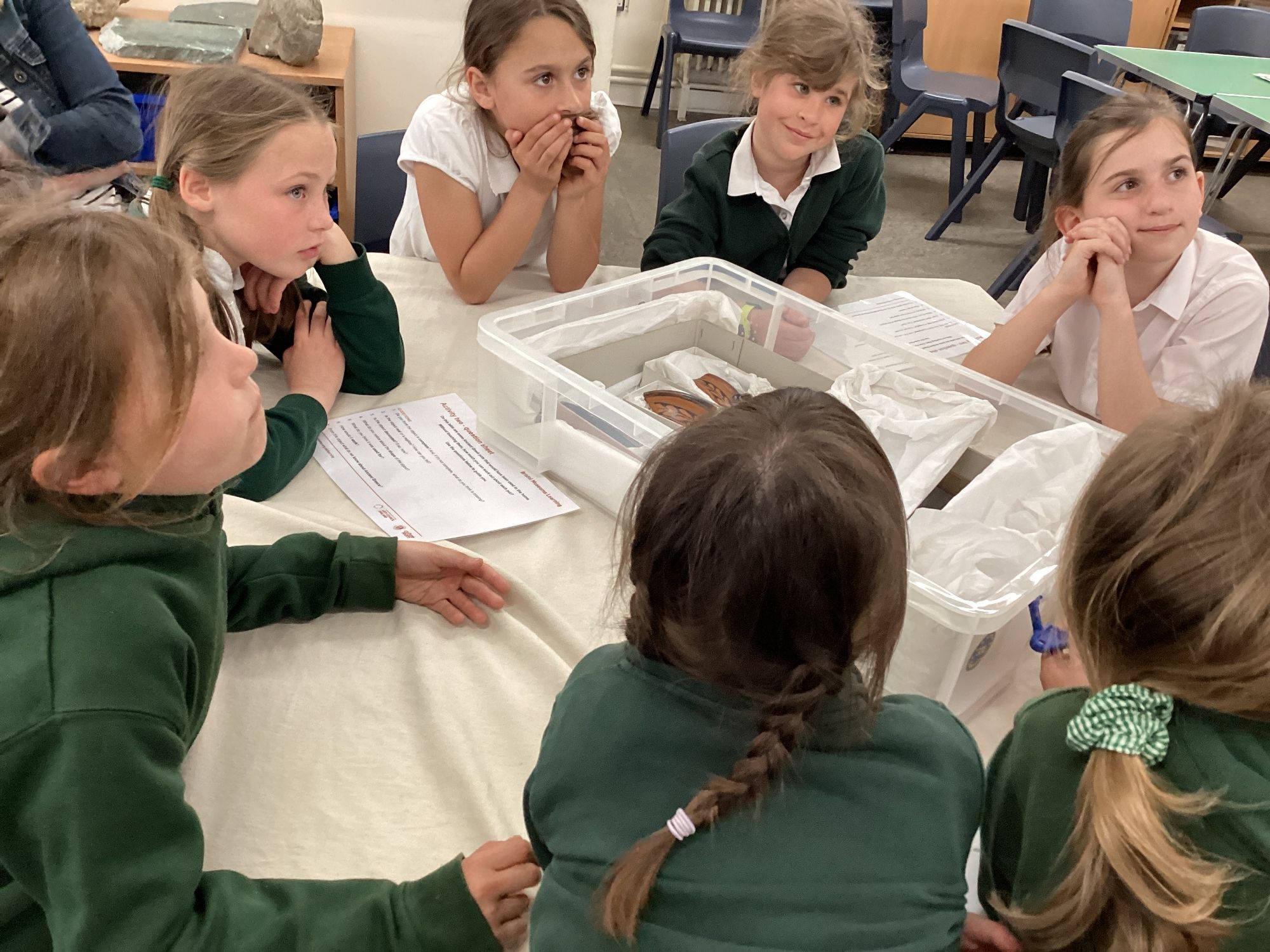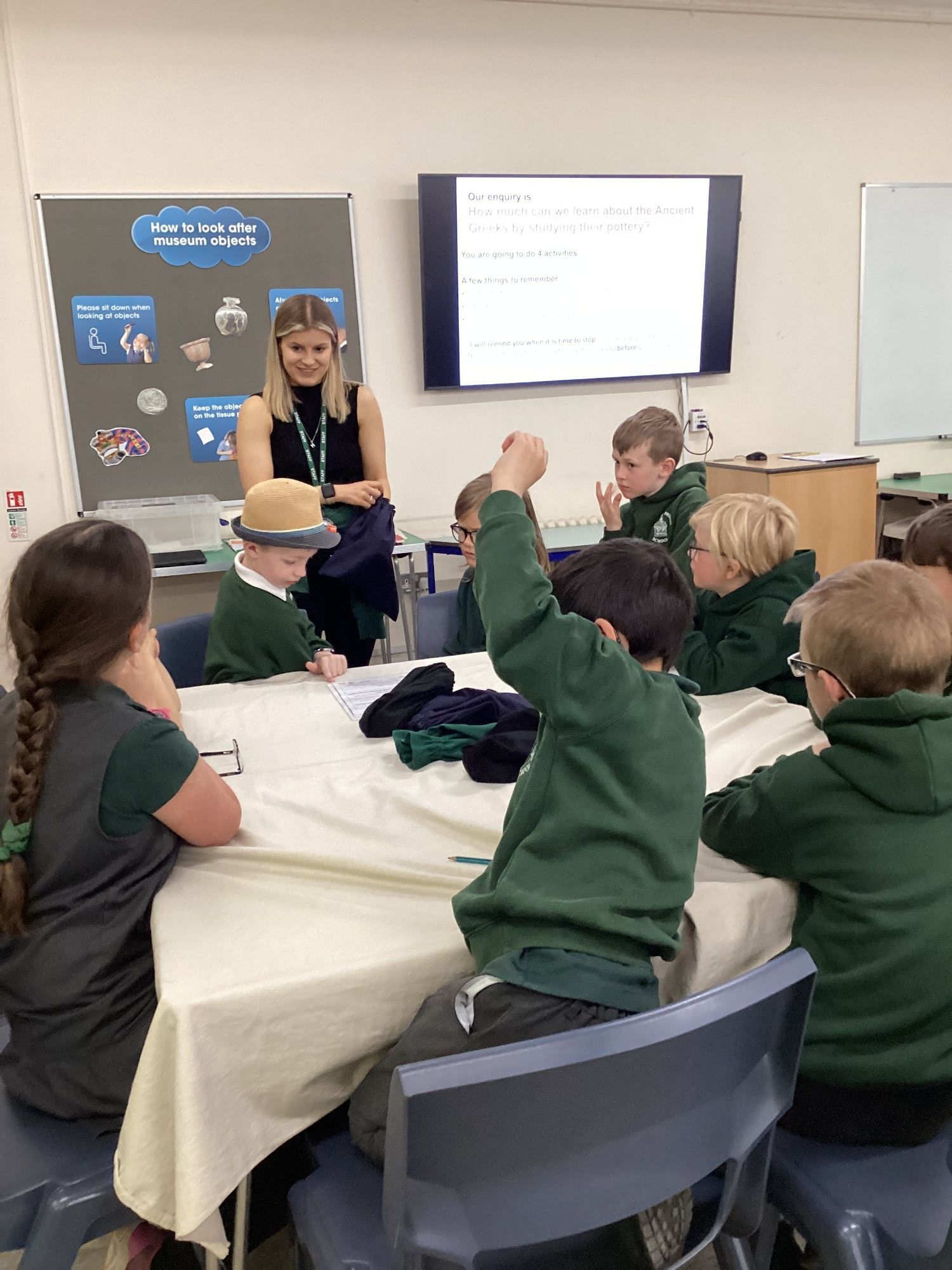 30th March 2023 As part of our DT unit, we have made our own sandwiches. Jam, cheese or ham? What would you choose?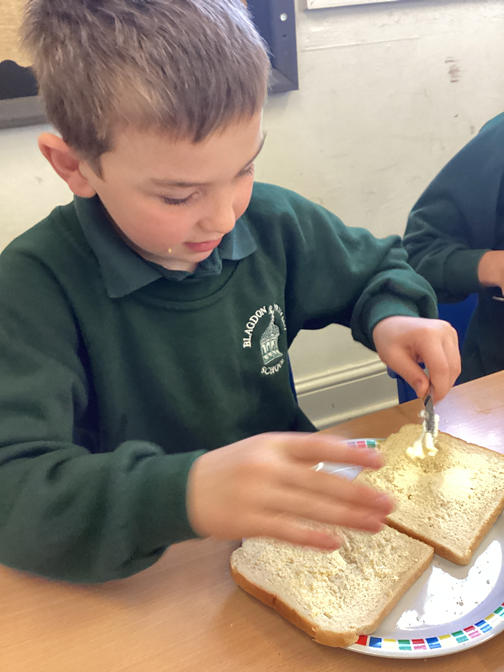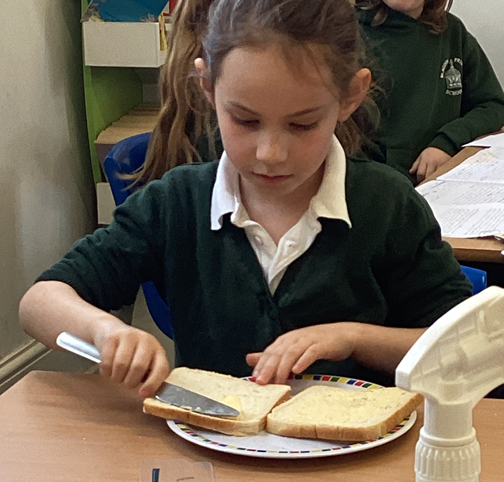 30th November 2023 After discovering how to make paper sturdy and stable, we have created our own photo frames.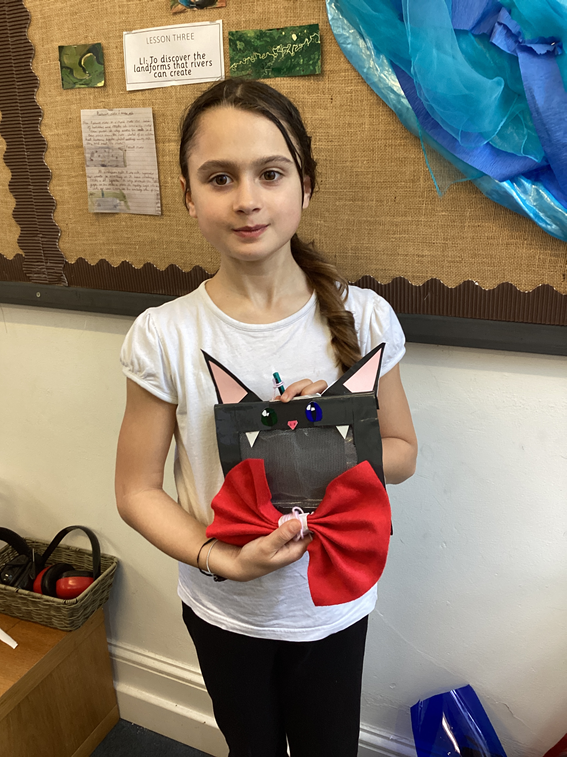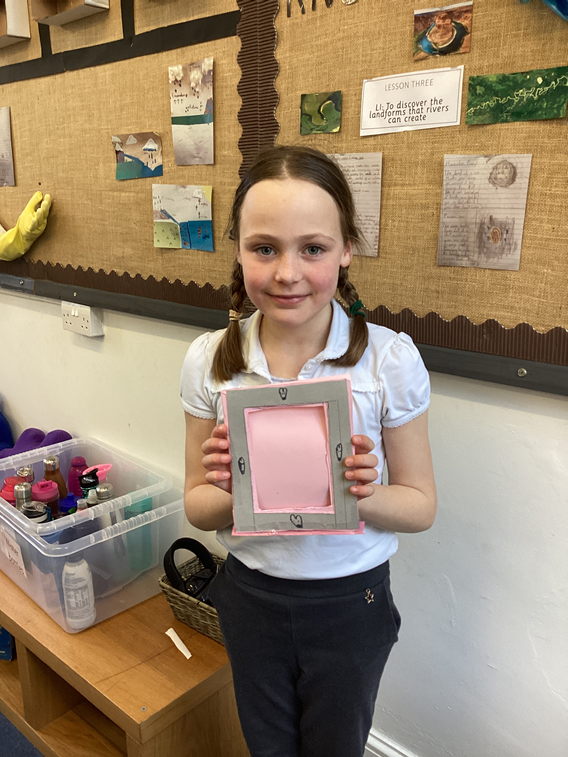 17th March 2023 We have spent the past few weeks planning stalls to raise money for charity. We were in groups preparing our stalls ready for the whole school. We raised £317!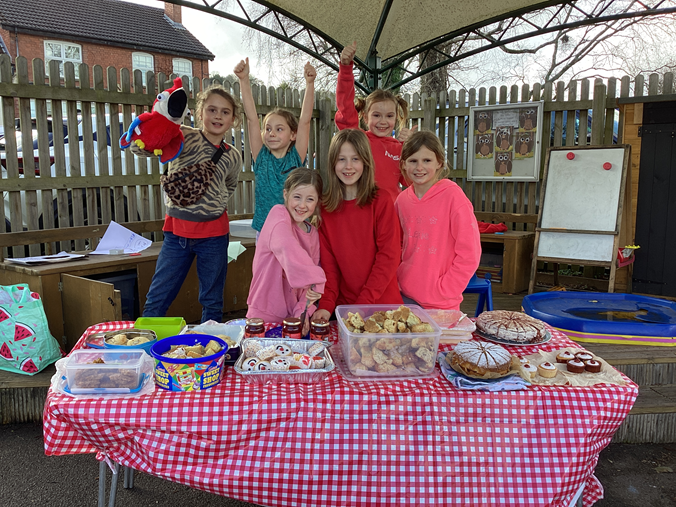 Art lesson
25th November 2022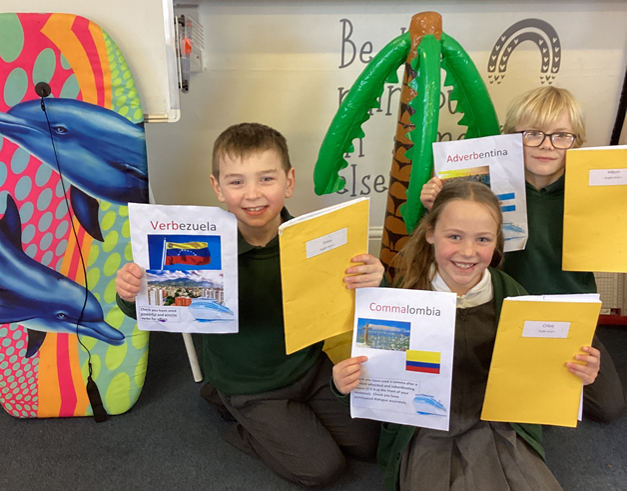 Today, we took our stories on an adventure around the globe! As we moved round the classroom (different countries), we focused on editing one part of our story. We cannot wait to publish these!
6th October 2022
Today, we were really lucky to have Vicki Rees from Churchill Secondary school teach us a dance about Diwali.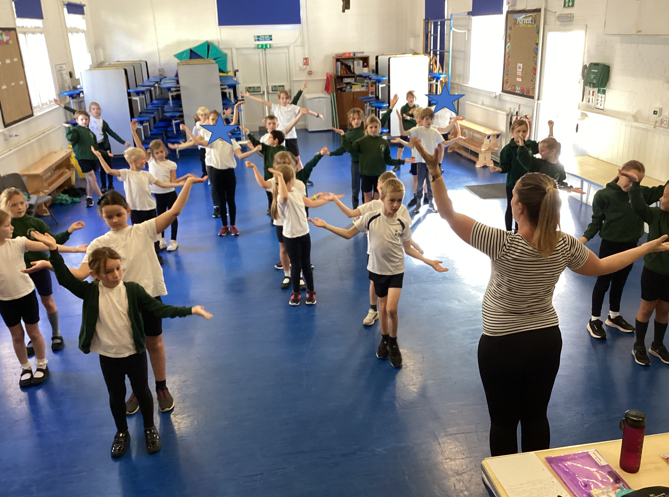 30th September 2022
We had a fantastic day exploring Cheddar Caves as part of Prehistoric Britain. We looked at life as a Stone Age man and ventured into the caves.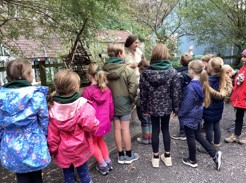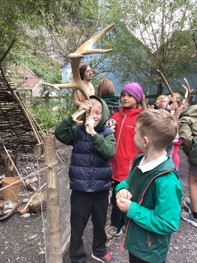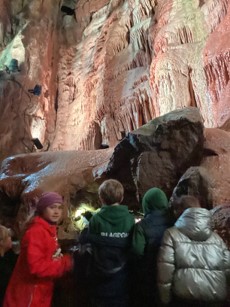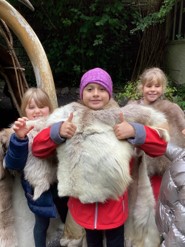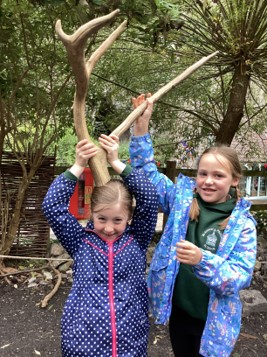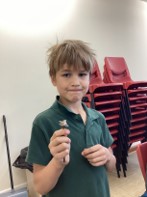 22nd September 2022
We had our first lesson learning how to sketch on Friday. We examined features of our face closely. We used mirrors to help to add detail to our self-portraits.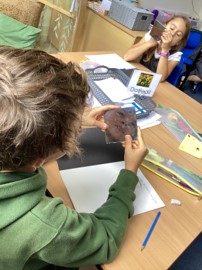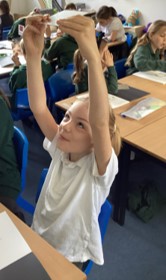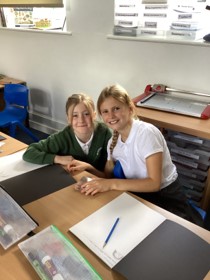 ---
13th June 2022 We have been working super hard at home, creating presentations about countries in Europe this term
.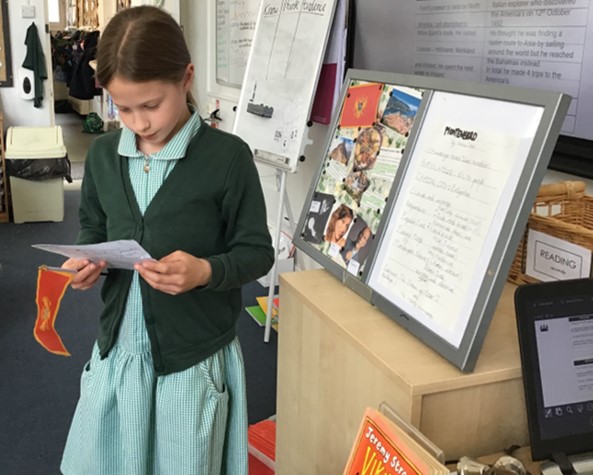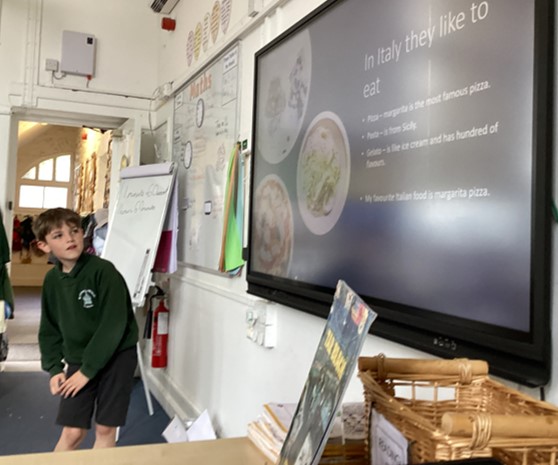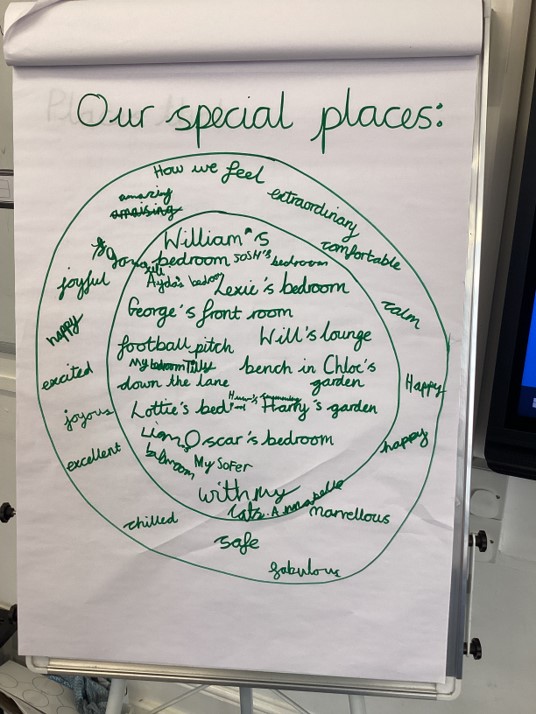 10th June 2022 In today's RE lesson, we explored our special places and how they make us feel. We then discussed where a Christian's special place might be.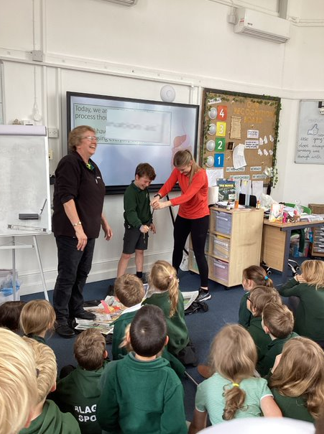 27th May 2022 As part of our science topic, we used everyday objects to show how the digestive system works. Class 2 joined us and it was so much fun sharing our learning.
28th March 2022 In science today, we explored what surfaces are best for an escape lane. We loved taking our learning outside.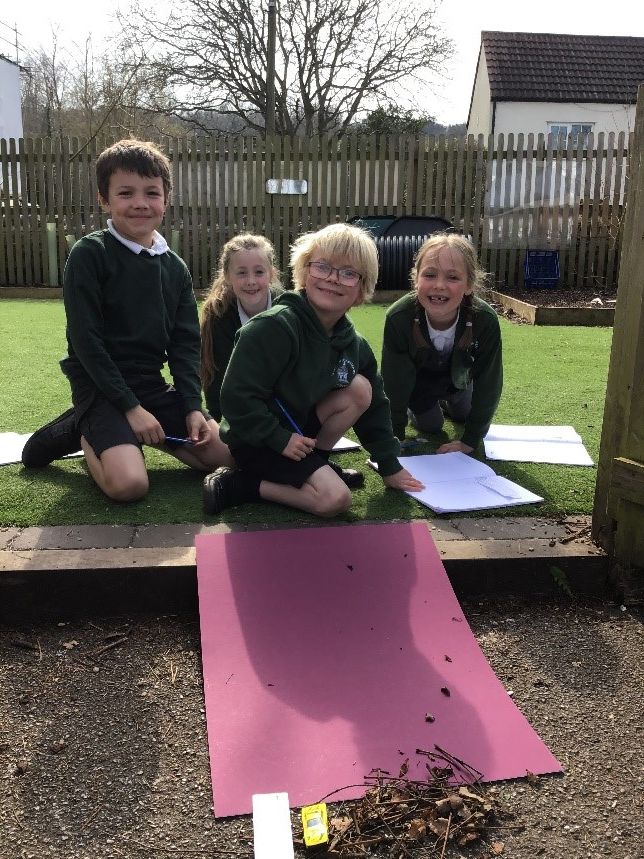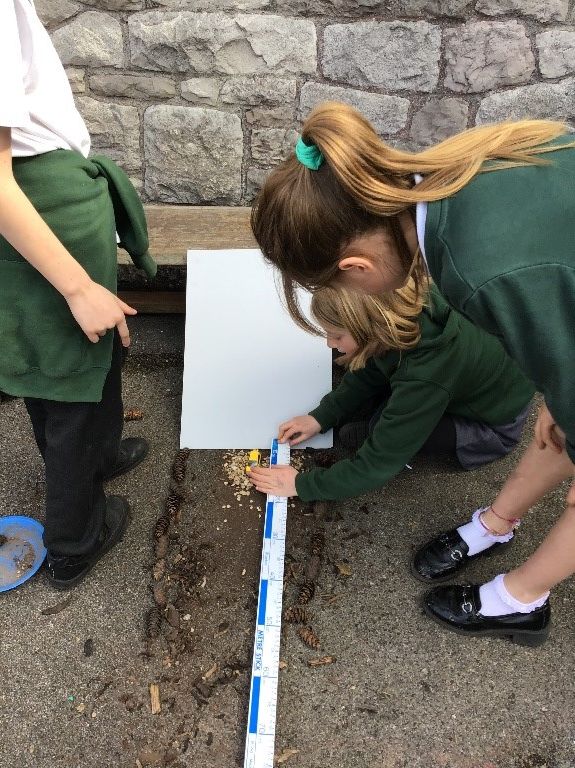 10th March 2022 Class 3 had the delight of welcoming Sue (Ethelflaed) into our classroom. Ethel is a lady from the Anglo-Saxon times. She taught us about the natural resources used in the Anglo-Saxon times. This allowed us to have an excellent transition into our Geography topic 'Natural Resources'. Ethel showed us how to twirl sheep's wool into wool, the armour used in Anglo-Saxons times and how to weave using branches from different trees.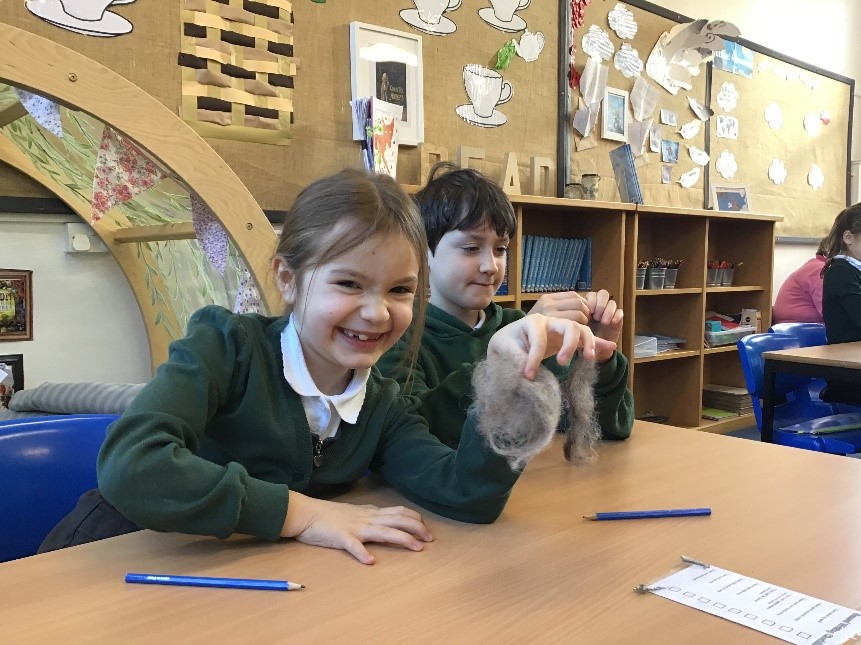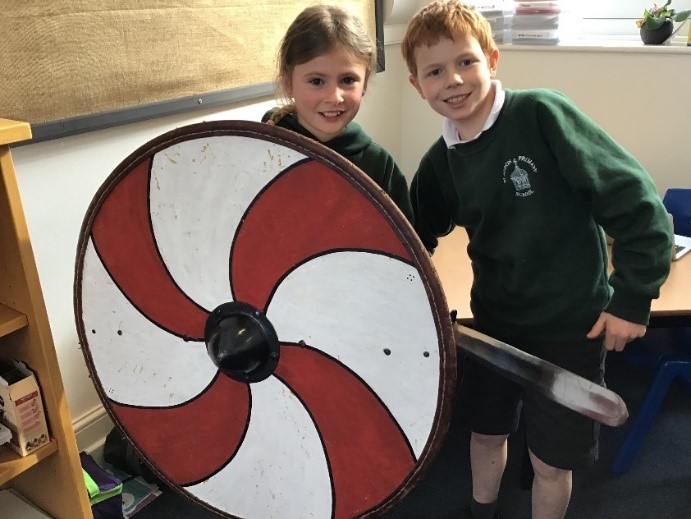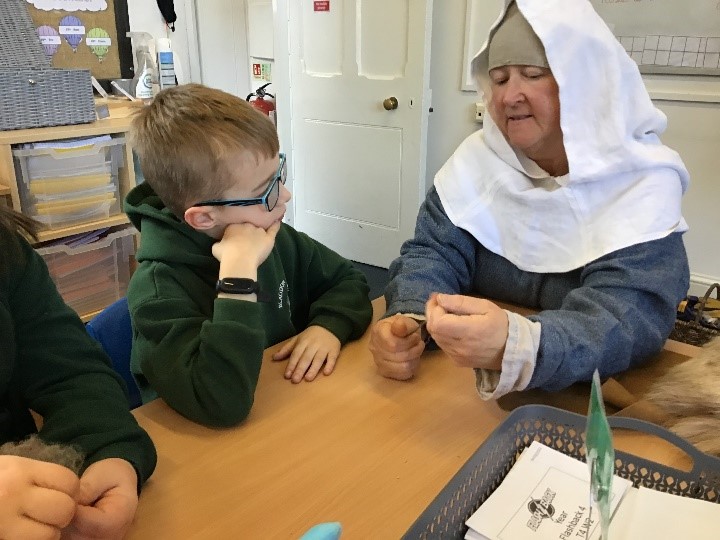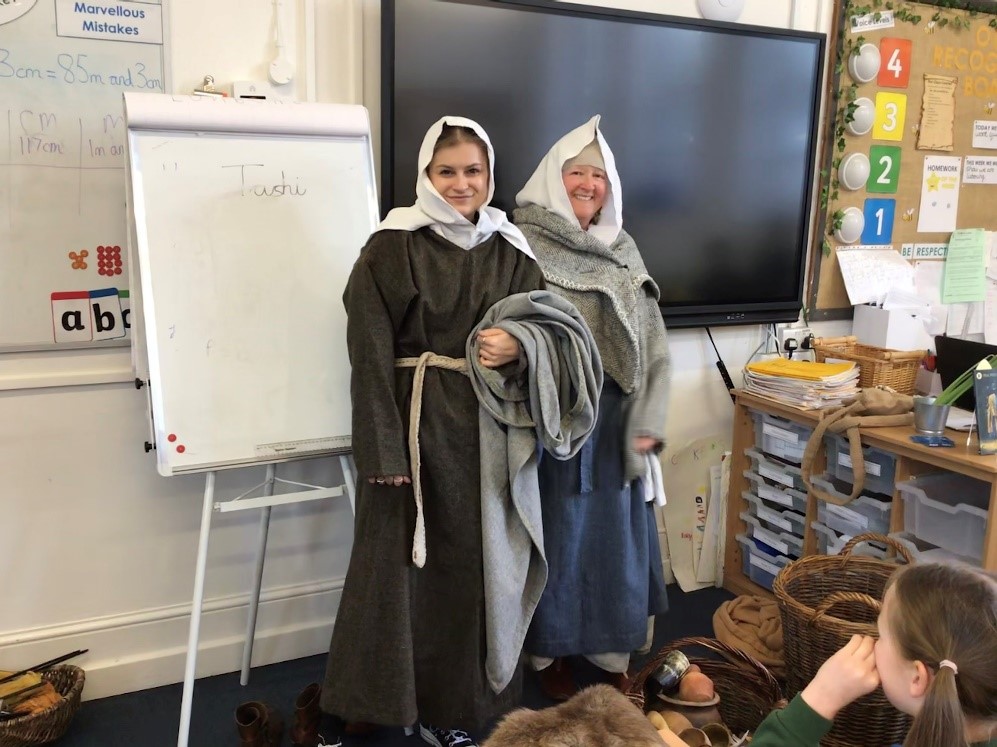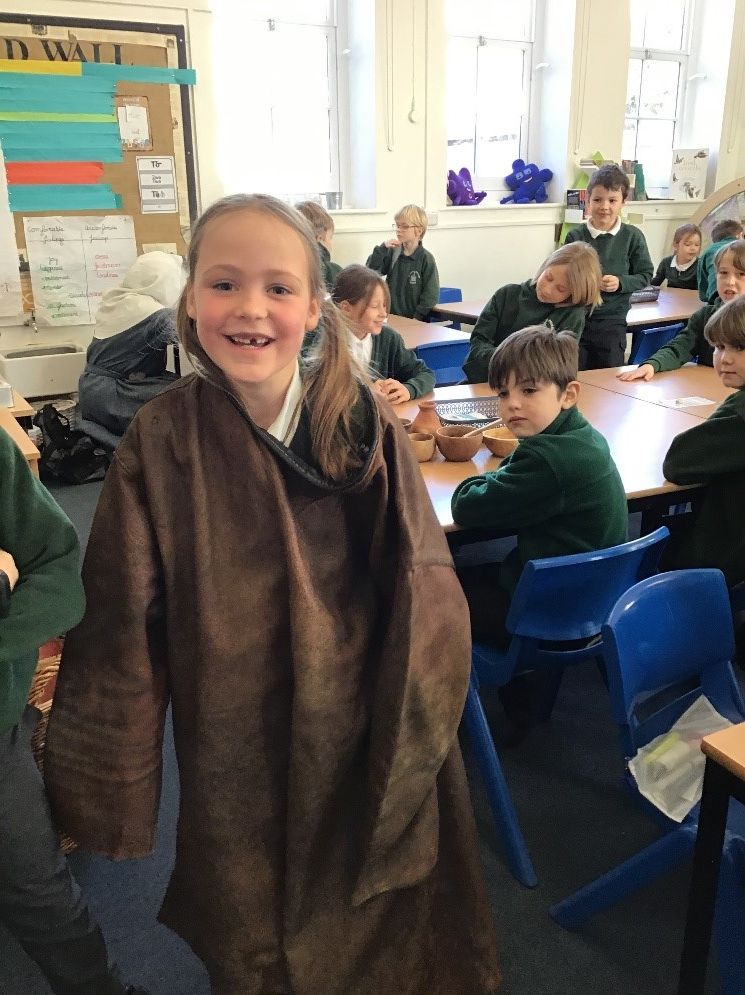 1st March 2022 Today, we smelt and tasted lots of different teas as an introduction to our new book, 'Cloud Tea Monkeys'. We were asked by the Royal Tea Taster to smell, taste and then describe the different teas.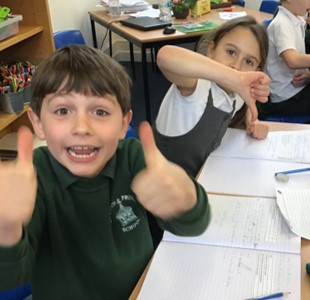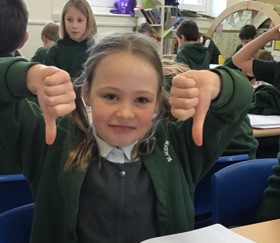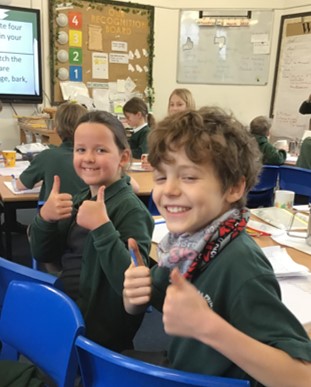 17th February 2022 We were really lucky to explore Anglo-Saxon and Viking artefacts from Weston Museum. We had a great time analysing them!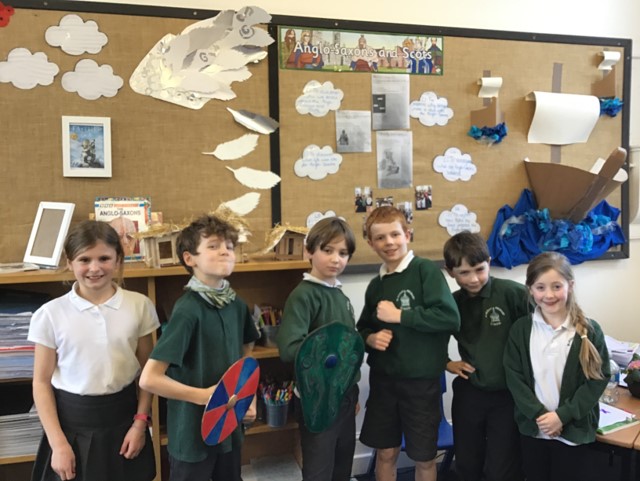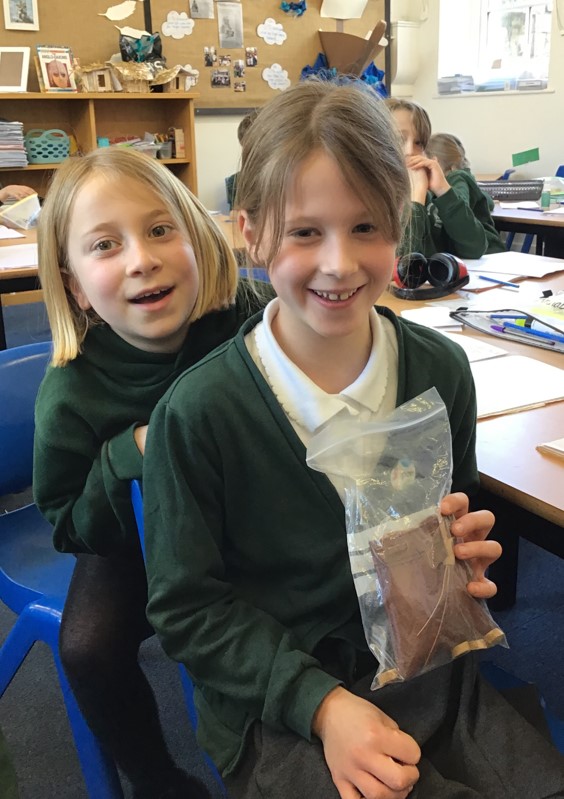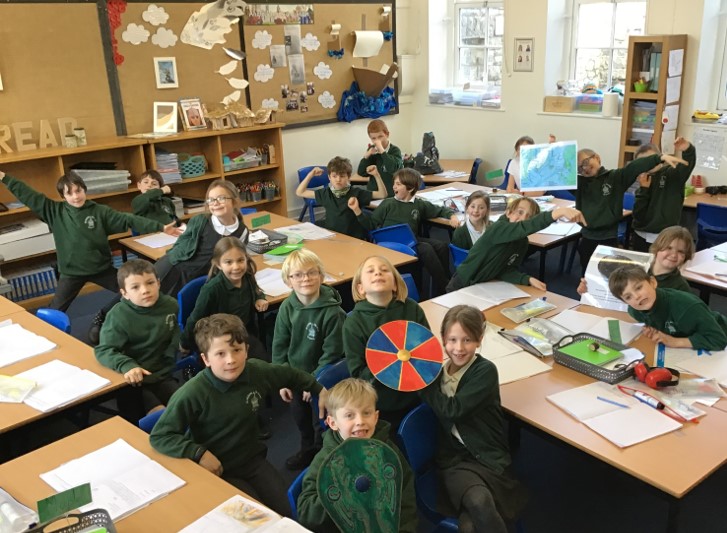 15th February 2022 We have been busy in science learning about rocks and fossils. To showcase our new knowledge on the subject, we created eye-catching posters.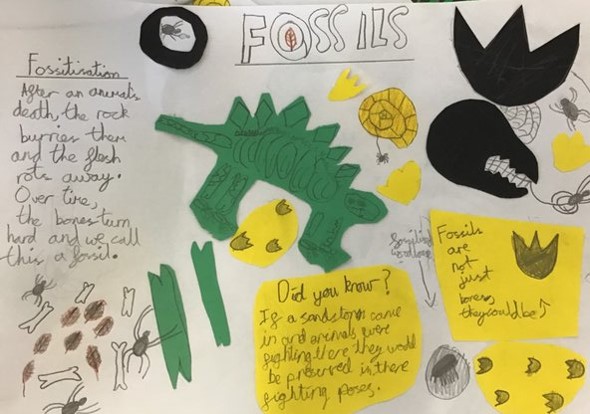 15th February 2022 We are very lucky in Class 3 to have had the opportunity to do lantern making with Nicky Orr ahead of Blagdon Lantern Parade. We have all been involved in creating it and it is now looking fantastic- if we do say so ourselves!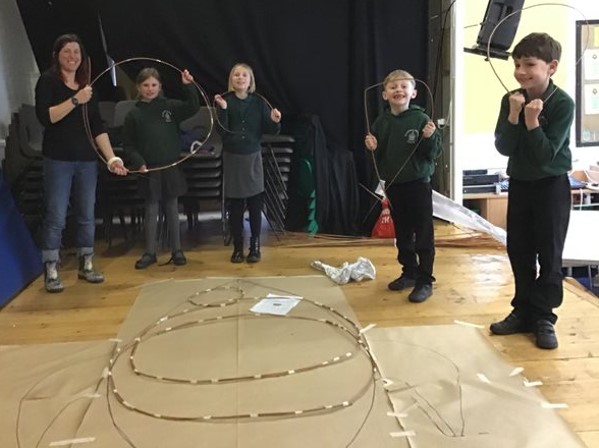 11th February 2022 After learning about Batik in art this term, we created our own Batik art. We were able to draw the outline for our animal with hot wax and fill in the gaps with dye. Whilst this was happening, we also did weaving.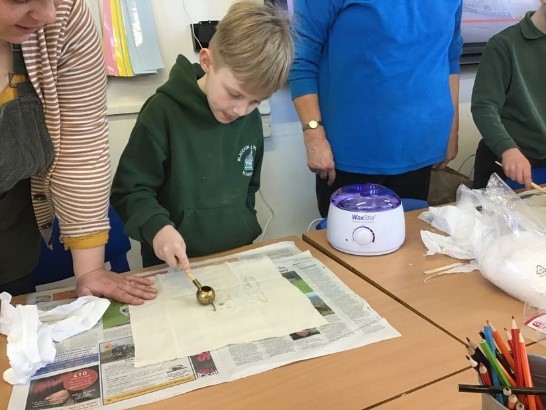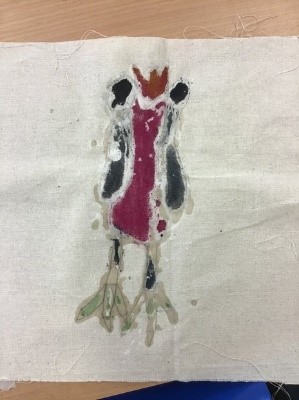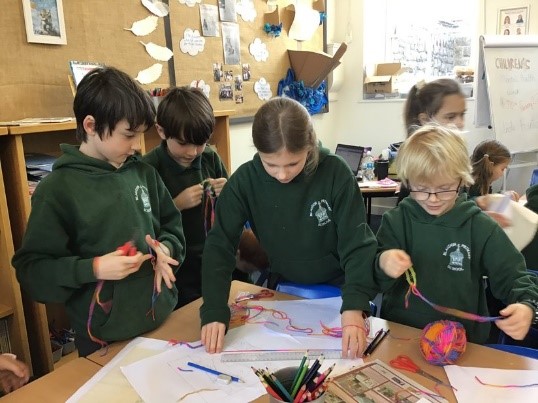 21st January 2022 We had an Anglo-Saxon and Scot WOW Day as part of our history unit. We dressed up, wrote our names in clay using the Anglo-Saxon alphabet, created Anglo-Saxon broaches, made our own helmets and even made models of Anglo-Saxon huts.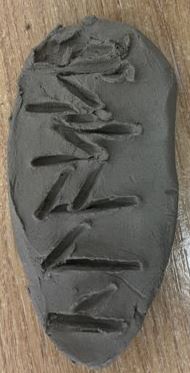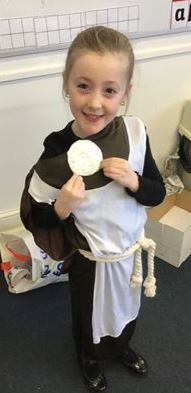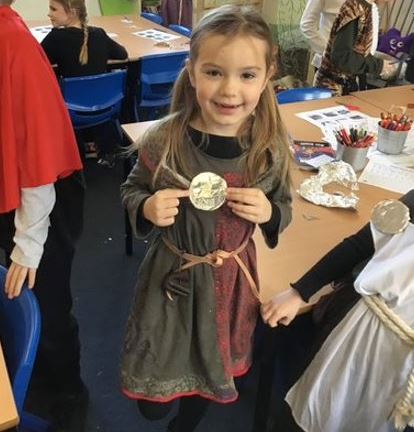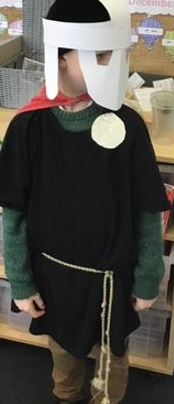 1st December 2021 Throughout December, we had a visit from a very naughty elf !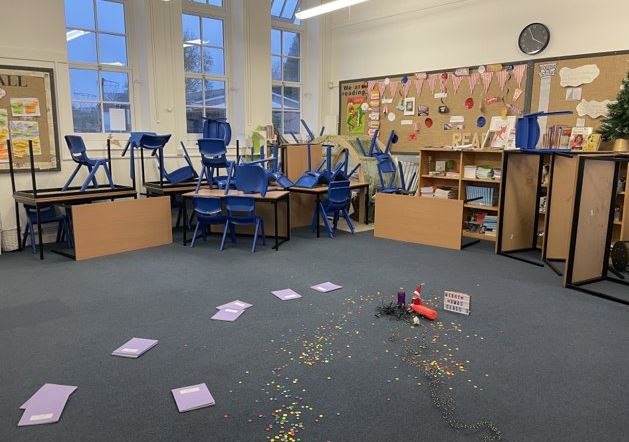 15th October 2021 As part of our art unit, we created mosaic coasters.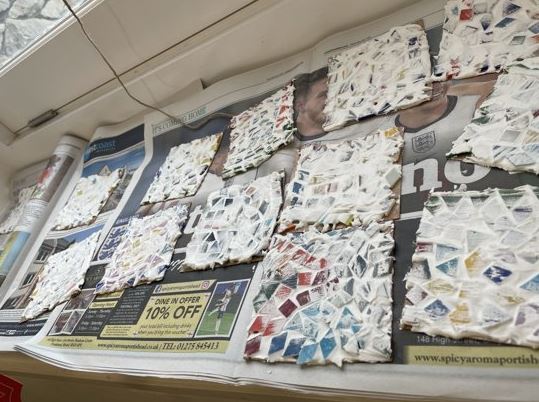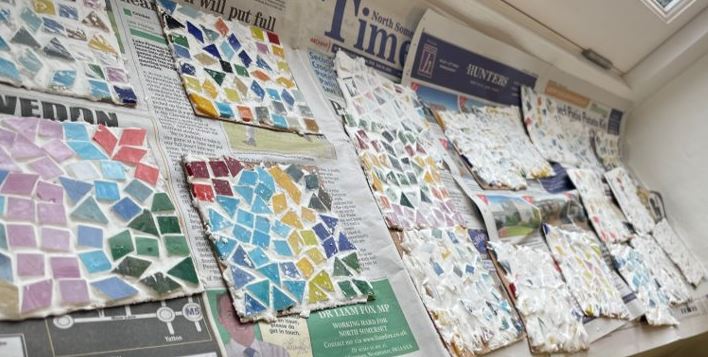 15th October 2021 The classroom was transformed into a circus as an introduction to our new book, 'Leon and the Place Between'.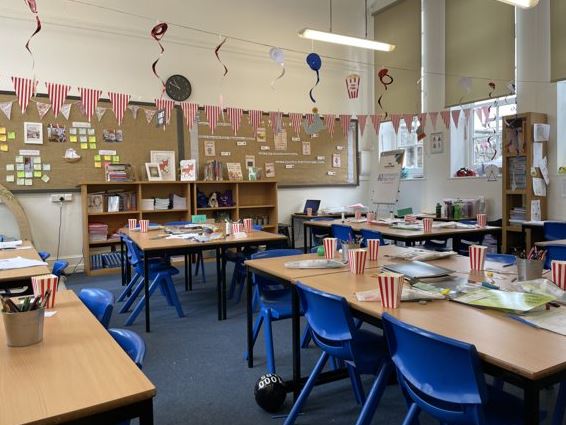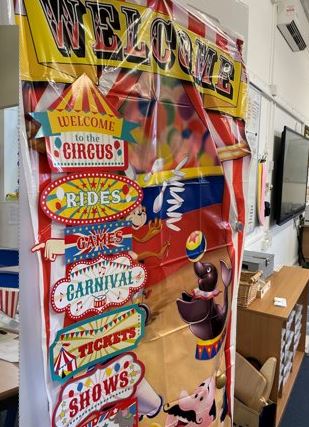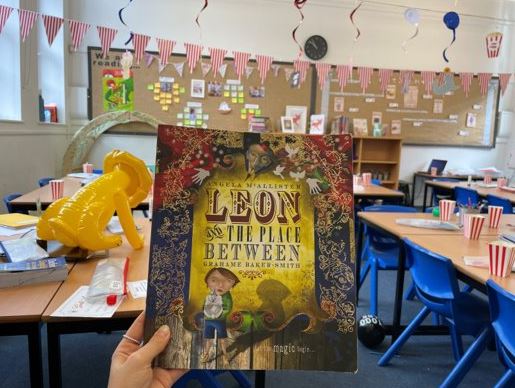 8th October 2021 We loved visiting Caerleon as part of our History topic, Romans.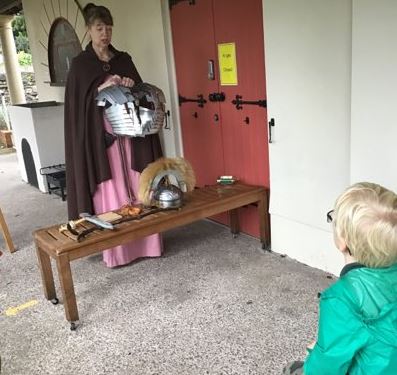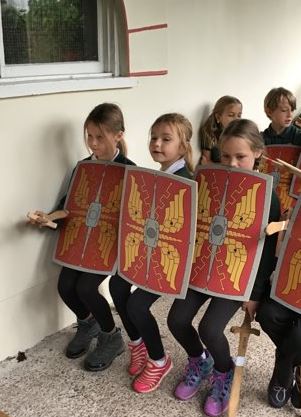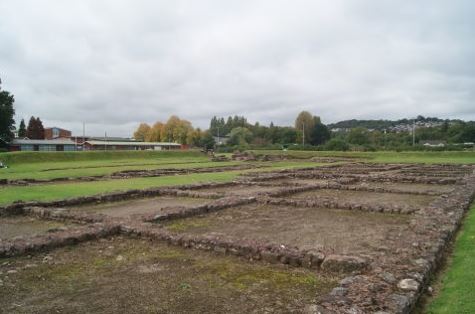 17th September 2021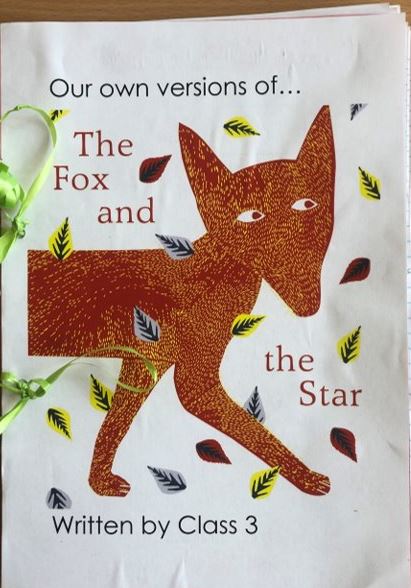 We started the year off by creating our own versions of the beautiful book 'The Fox and the Star'.